Members Login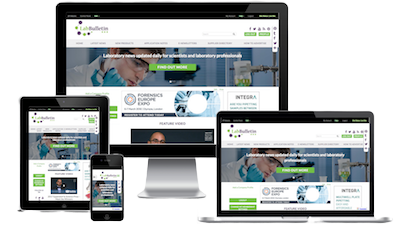 Monthly Newsletter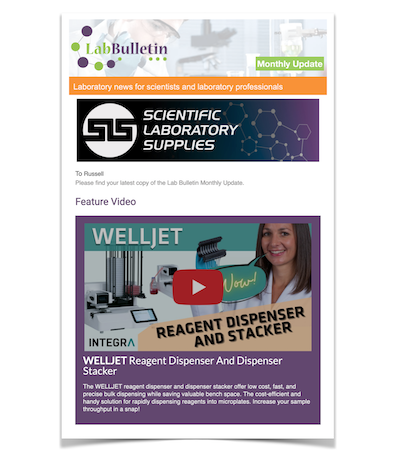 Special Offers and Promotions
Microscopy | Image Analysis
Gyros Protein Technologies Introduces Next Generation Gyrolab Protein A Kit for Biotherapeutics
publication date:
Jun 13, 2017
|
Kit increases efficiency of residual protein A ligand detection

Gyros Protein Technologies AB, a pioneer in automated nanoliter-scale immunoassays and leading provider of peptide synthesizers and reagents, today announced it has launched a new version of its Gyrolab™ Protein A Kit.
The new Protein A Kit offers increased efficiency and throughput for quantification of residual Protein A ligands, with 96 microstructures, this next generation in Protein A detection and quantification offers double the capacity of the previous Gyrolab Mixing CD. Two ready to use versions of the kit – Native Protein A and MabSelect™ Sure – are designed for use with Gyrolab systems, and include an enhanced protocol for automated acid pretreatment of harvested samples from downstream purification of biotherapeutics.
Determination of residual protein A is an essential regulatory requirement for the safety evaluation of biotherapeutics. During the purification of biotherapeutics, Protein A can leach from the chromatography support and co-elute with the therapeutic antibody product. If bound to immunoglobulins, Protein A can increase the risk of adverse reactions.
Mattias Bylund, Product Manager, Gyros Protein Technologies, said: "We are pleased to offer our customers this improved version of our Protein A Kit, enabling them to easily and quickly quantify residual Protein A ligands in the presence of high IgG concentrations. The launch of the new kits forms part of Gyros Protein Technologies' commitment to developing immunoassay solutions for the bioprocess market."
---
---
---