Members Login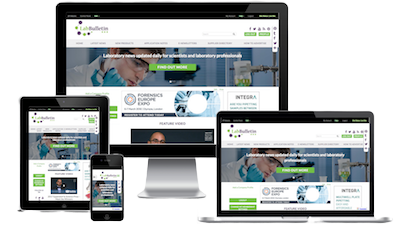 Monthly Newsletter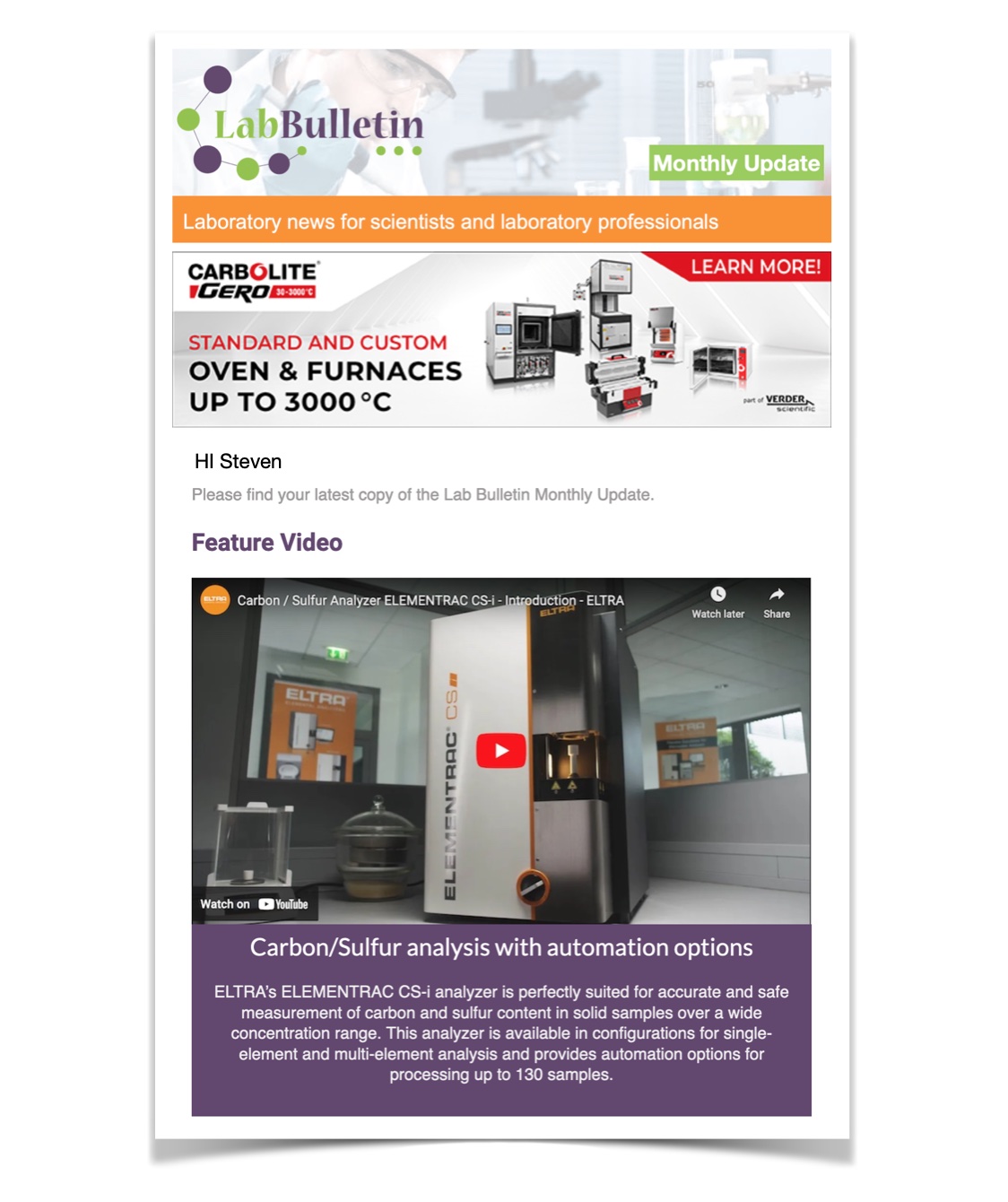 Channels
Special Offers & Promotions
Microscopy & Image Analysis
Laboratory Automation & IT Solutions

Good Pipetting Practice - 5 Steps to Better Results
A Specially-developed five step programme for reducing the risks involved in the workflow process for liquid handling and for maximizing the potential to produce accurate, reproducible data.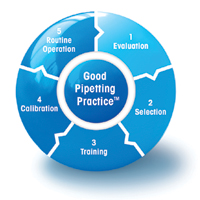 Good Pipetting Practice (GPP) has been developed as part of Mettler Toledo's GxP series which includes Good Weighing Practice (GWP) and utilises both Anachem's and Rainin's 40 years of expertise in liquid handling and pipette service.
As pipettes are an essential tool in most laboratories, their accuracy and precision are vital for producing good quality results. This comprehensive and systematic approach to working will enable you to maximise your pipetting accuracy and improve the reproducibility of your data.
The GPP programme consists of a comprehensive package of risk analyses, educational materials, and seminar offerings. It is divided into five major components; Evaluation, Selection, Training, Calibration and Routine Operation. The first two sections help you to understand your application workflows and aid you with the selection of the right tools for your requirements. The third component teaches you how to optimise your workflow through good technique and knowing which techniques to use for various liquids. The fourth and fifth principles cover how to understand your risks in order to alleviate them and the importance of keeping your pipettes well maintained.

By applying the principles of GPPTM everyone on your team will
:
Understand the array of liquid handling instruments and options available
Know how to optimise their workflow for each of the liquid handling steps involved
Gain the range of pipetting skills necessary to produce reliable data
Appreciate how ergonomics can influence data production and their own well being
Recognise the risk associated with out-of-calibration pipettes and the role of routine checks compared with professional service

Minimize Your Workflow-related Risks with GPP Risk CheckTM
The best way to improve your pipetting accuracy and the reproducibility of your data is to understand any workflow-related risks. The free GPP Risk Check online tool only takes 5 minutes and you will receive an assessment of your pipetting risks and recommendations on how to minimizing them for more information and to get your FREE GPP Risk Check
TM
today
click here
.
GPP Seminars
We can offer a comprehensive seminar offering around GPP and risk management in pipetting. Our GPP experts will train you and your team in your lab.To find out more about each seminar and register your interest
click here
FREE White Paper


Our specially-written white paper - "The Effect of Pipetting on Experiment Outcome" - examines scientific papers that have shown how pipetting errors affect experimental results and the importance of routine checks and proper maintenance. Contact us on 01582 455135 or email
response@anacahem.co.uk
to request your FREE copy.
Exhibitions & Events
Media Partner