Members Login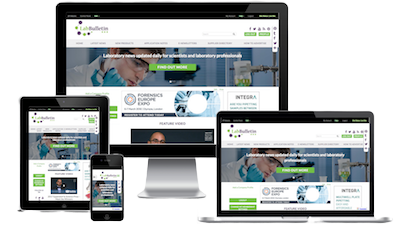 Monthly Newsletter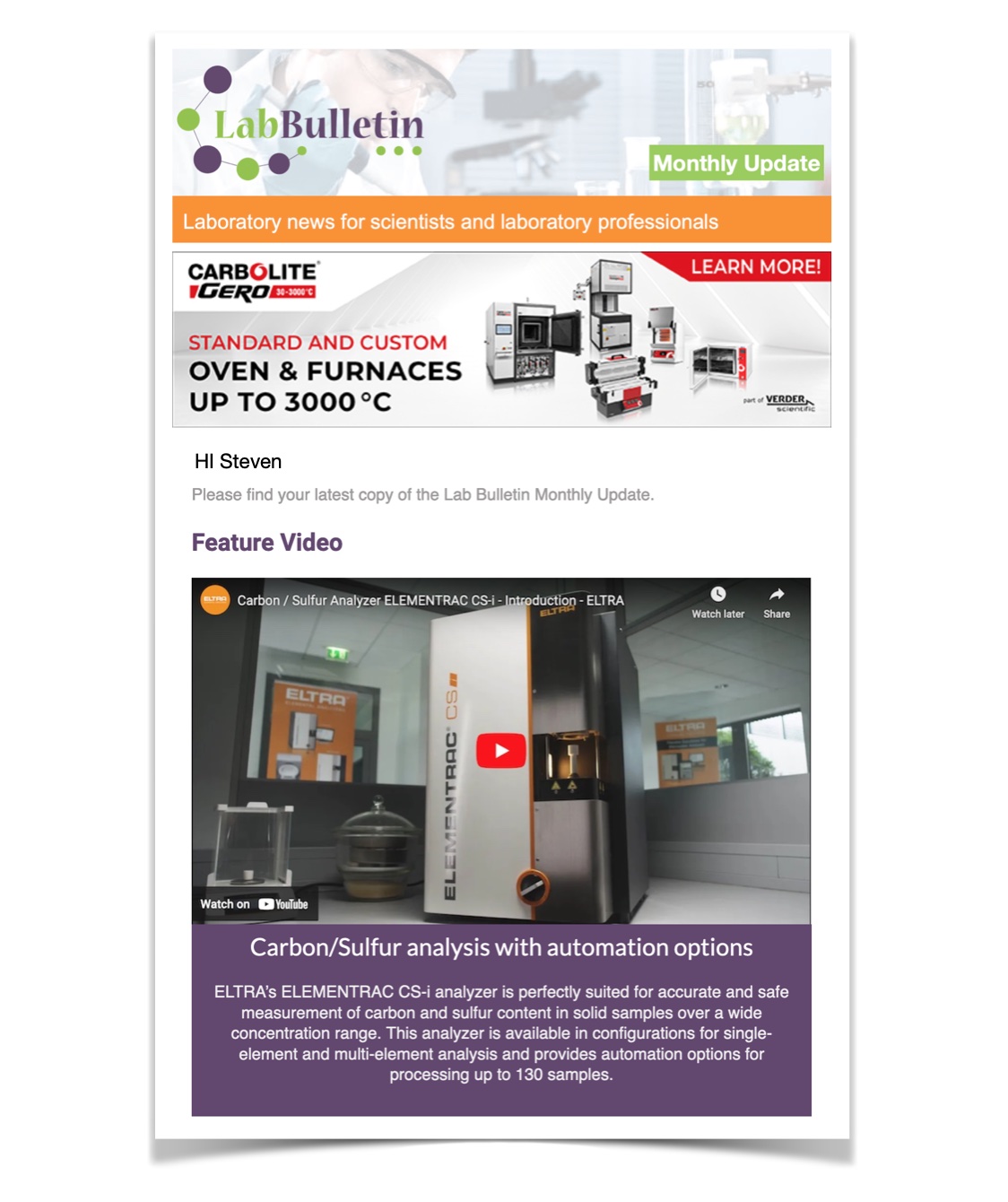 Channels
Special Offers & Promotions
Microscopy & Image Analysis
Laboratory Automation & IT Solutions

The Best Quality BioClean Tips now in even more EcoFriendly Packaging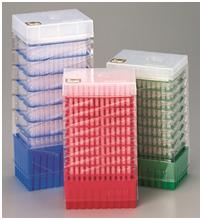 If you want to eliminate any risk of contamination or interference in your experiments then using BioCleanTM pipette tips from RAININ is your best option. Unlike some other tip manufacturers, RAININ does not use any additives in the manufacture of its pipette tips. They are made from 100% inert, pure, contamination-free virgin polypropylene and produced and packaged in Class 10,000 Clean Rooms. From raw material selection to clean production, extensive testing and safe packaging, RAININ BioCleanTM tips are the purest and safest on the market.

Plus, in addition to protecting your experiments you can also protect the environment. BioClean tips are available in SpaceSaverTM Stacked Refill Systems that create 85% less plastic waste than pre-filled individual tip racks. Their plastic content is 50% less by weight than other popular tip rack refill systems. And, now they are even greener. The outer sleeve of the SpaceSaver system is now made from recycled PET from drinks bottles and the tip trays are made from recycled tips. After use the complete system can be recycled. Some other refill systems use a polycarbonate rack which deteriorates after autoclaving and can not be easily recycled.
In addition to the environmentally friendly benefits of SpaceSaverTM, there is no risk of contamination, as the sleeve, first preloaded rack and lid protects all the tips from contamination. After loading, the tips may be autoclaved in the rack. SpaceSaverTM quickly and easily loads 96 tips in just seconds! The sleeve functions as an automatic tip dispenser that aligns and refills an empty rack with 96 tips at a time.
Visit our website today to try the SpaceSaverTM Tip Refill System now and save 20%.
Anachem Ltd., now a METTLER TOLEDO company is the leading specialist distributor of liquid handling equipment to the laboratory community in the UK and Ireland, with forty years of technical expertise and innovation. In addition to RAININ products, Anachem continues to supply and service a comprehensive range of laboratory equipment and consumables from other leading manufacturers.
Contact Anachem at its Registered Address: Anachem House, Charles Street, Luton, Bedfordshire, LU2 0EB, UK.
Registered in England 974301
Tel: 01582 747500 01582 747500 , Fax: 01582 745105, Web: www.anachem.co.uk