Members Login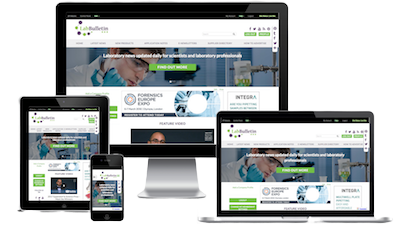 Monthly Newsletter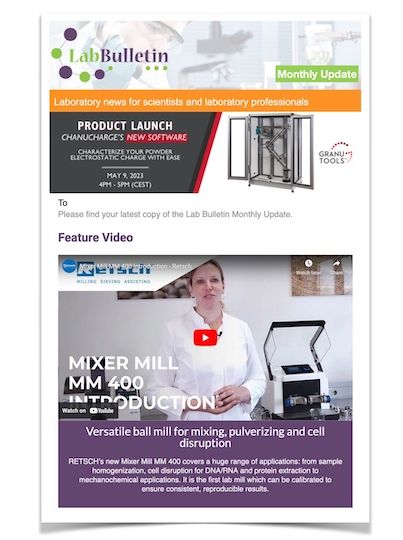 Microscopy | Image Analysis
IT Solutions and Laboratory Automation
The Comprehensive Solution for Pipette Calibration Management – The Rainin Pipet-Lite XLS with RFID
When it comes to pipetting innovations Rainin has always been ahead of the game in addressing user needs.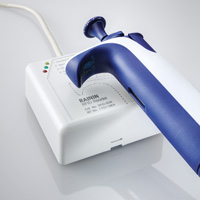 With the Pipet-Lite XLS family of pipettes they bring you a pipette with the innovative advantage of built in asset management via a built in Radio Frequency Identification (RFID) tag and great ergonomic benefits. Pipet-Lite XLS pipettes are the world's first pipette family to be equipped with RFID tags but why is this so important?
RFID is important to anyone who wants to have control over their pipette assets. Pipettes are highly mobile pieces of laboratory equipment and managing their location and any service / calibration requirements can be a very challenging activity i.e. time consuming, pipettes go missing etc.
The RFID system provides you with a way to store a large amount of data on your pipette
Whose pipette is it – cost centre, end user, application
When it was last calibrated
When is it next due?
Rainin's Pipette management solution is easy to use and highly adaptable to your workflow. The system uses a FRID reader to access the pipette's data. Once scanned, the software displays the pipettes complete profile, including serial number, date of manufacture, calibration due date and any unique attributes assigned to that pipette.
There are 12 customisable fields which allow you to create individual profiles for the pipettes; information can include user, lab location, inventory number etc depending on your pipette management requirements. This gives you much more information than can be included on a label or sticker applied to the outside of the pipette.
The RFID pipette management system makes audit queries very easy to resolve as the pipette has all of the information stored electronically.
The RFID calibration tracking adds a new dimension to the high quality, accurate and precise plus extremely ergonomic range of RAININ Pipet-Lite pipettes. Plus it gives you confidence in your labs compliance with SOP's and Regulatory Agencies.
---
Order on-line now and take advantage of our Buy One get One Free offer on Pipet-Lite XLS. Plus many more special offers.
---
more about Pipet-Lite XLS family
---
Anachem Ltd., now a METTLER TOLEDO company is the leading specialist distributor of liquid handling equipment to the laboratory community in the UK and Ireland, with forty years of technical expertise and innovation. In addition to RAININ products, Anachem continues to supply and service a comprehensive range of laboratory equipment and consumables from other leading manufacturers.
---
---
---