Members Login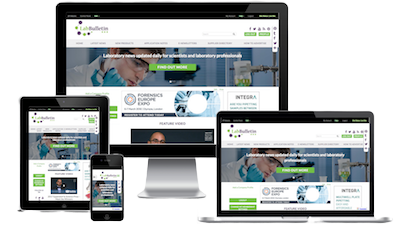 Monthly Newsletter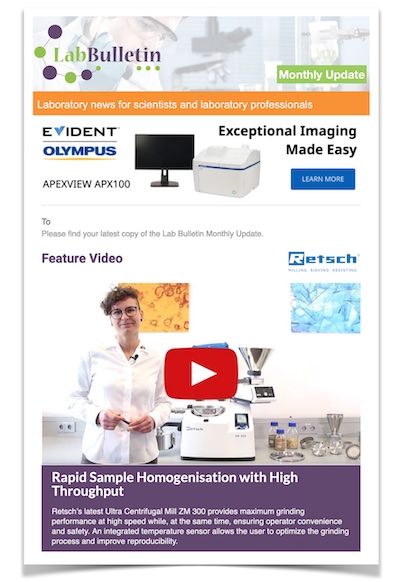 Special Offers and Promotions
Microscopy | Image Analysis
For the Experts of the Future - New Educational Microscopes Combine High-Quality Optics with Smart and User-Friendly Solutions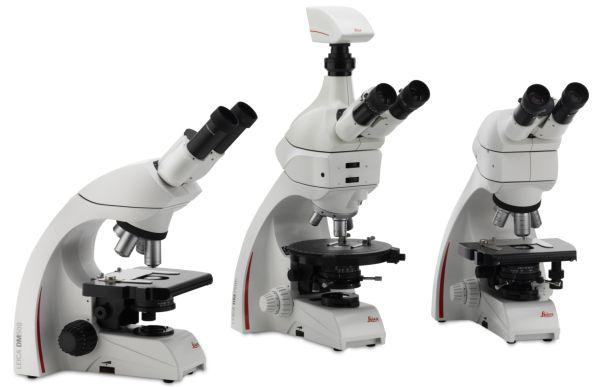 Heerbrugg, Switzerland. A creative teaching environment and maximum learning success can only be achieved when teachers, professors and trainers are able to concentrate fully on imparting knowledge. The Leica DM500, Leica DM750 and Leica DM750 P for polarization is a new series of educational microscopes from Leica Microsystems packed with intelligent details and longlife technology to facilitate teaching in schools and universities. The microscopes are based on the same optic platform as the one used for Leica Microsystems high-end microscopes. Besides their impressive optical performance, therefore, they are also compatible with the entire range of accessories for Leica microscopes.
Smart solutions – down to the last detail
Leica Microsystems has a long tradition of making educational microscopes. Experience gathered by collaborating with users is always put into new solutions: The silver ion additive AgTreat™ prevents bacteria spreading on microscope surfaces, contributes towards a healthier laboratory environment and is completely allergen-free. The EZStore™ handle on the back, the integrated cord wrap, and recessed grip on the front of the new DM series make light work of carrying and storing.
Leica DM500 for beginner courses
With its plug-and-play functions, the Leica DM500 is particularly suitable for beginner courses in biology and medicine. Schoolchildren and students just switch on the instrument, put the specimen slide on the stage and focus. They can then immediately devote all their attention to image analysis.
Leica DM750 for budding biologists and doctors

The Leica DM750 is designed to meet the many different requirements in advanced bioscience courses and for medical training. Magnifications from 4× to 100×, the quadruple or quintuple objective nosepiece and the energy-saving LED illumination with patented automatic shutoff are just a few of the features that make the Leica DM750 the ideal microscope for teaching and for use in small laboratories.
Leica DM750 P for students of geo and material sciences
The Leica DM750 P polarized microscope meets the specific requirements in geo and material science degree courses, making it ideal for training the next generation of petrographic, cristallographic and material scientists.
Leica ICC50 camera module for intuitive image processing

The possibility of sharing, capturing and archiving images plays a key role in microscopy training. Mounted between the microscope's viewing tube and the stand, the new Leica ICC50 digital camera is perfectly integrated into the new Leica DM series. The 3-megapixel camera transmits images via USB to the computer at a keystroke. The images can then be analyzed and processed with Leica's intuitive LAS EZ software.
Further details and an informative film on the new DM series can be found at:
www.leica-microsystems.com/education