Members Login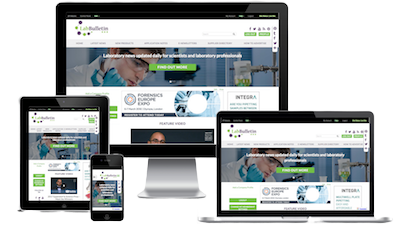 Monthly Newsletter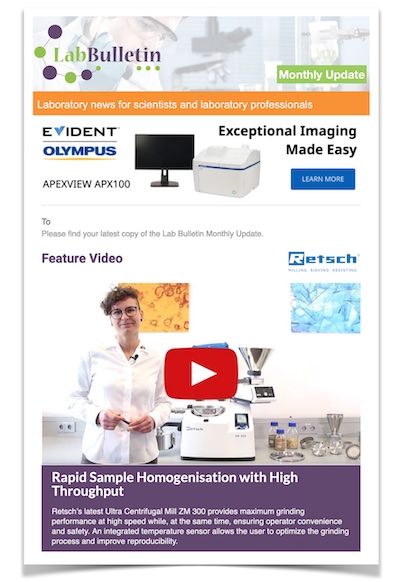 Special Offers and Promotions
Microscopy | Image Analysis
China Medical Technologies and Leica Microsystems Announce Collaboration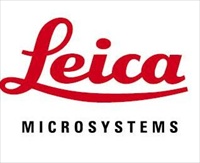 China Medical Technologies, Inc. (CMED) (Nasdaq: CMED), a leading China-based advanced in-vitro diagnostic ("IVD") company, and Leica Biosystems, a division of Leica Microsystems, a world leader in microscopes and scientific instruments, today announced that they have established a sales, research and development collaboration to co-develop and market automated FISH kits to be used on the Leica BOND system. CMED will sell the Automated FISH Kits in China and Leica will have an option to sell the FISH kits in the rest of the world.
Under the collaboration, CMED and Leica Microsystems will jointly develop automated FISH solutions for tissue sample tests on HER-2, EGFR and TOP2A on the Leica BOND system, an automated advanced staining platform. HER-2, EGFR and TOP2A are genes in connection with the targeted cancer therapy drugs for breast cancer, lung cancer and stomach cancer patients. Automation of these FISH tests on the Leica BOND system will enable pathology laboratories and independent service laboratories to run these diagnostic tests more efficiently and with higher and more consistent quality. The automation of FISH tests will also help users to reduce the work load pressure created by increasing test volumes. Both parties agreed to add further FISH applications into the collaboration during the term, including for cytology and pre-natal applications.
"These collaborations with Leica mark a significant milestone for us," commented Mr. Xiaodong Wu, Chairman and Chief Executive Officer of CMED. "We believe that FISH applications will be more widely used in various clinical applications on automated basis in the future. By partnering with Leica, one of the leading global players anatomic pathology, we can provide more efficient and higher quality FISH diagnostic solutions to the end users not only in China, but also in the global markets through Leica's extensive global network."
"CMED is the market leader for FISH based diagnostics in China and has played a key role in the rapid development in the use of FISH in China, especially for tissue based companion diagnostic testing. This partnership will help Leica and CMED to offer customers in China a broad test menu of high quality FISH tests automated on the Leica BOND system," commented Arnd Kaldowski, President of Leica Biosystems.
For further information visit
www.leica-microsystems.com