Members Login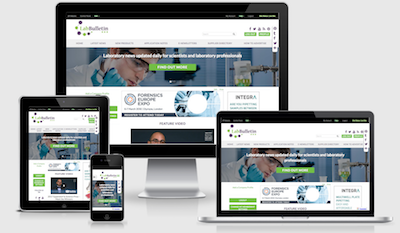 Monthly Newsletter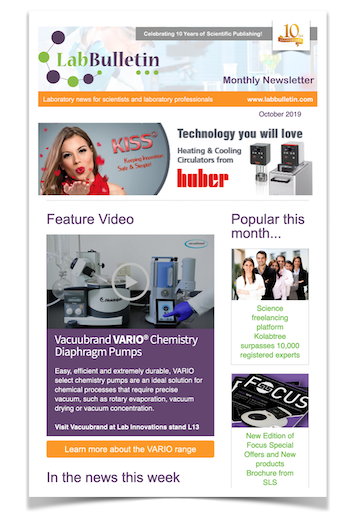 Ensure Validity of Your Results with Regular Pipette Service & Calibration
Anachem Makes it Easy, Efficient and Cost Effective
Special Offer: Service 2 Pipettes for the price of 1 until the end of 2010 = Single Channel Pipette Calibration from £8.35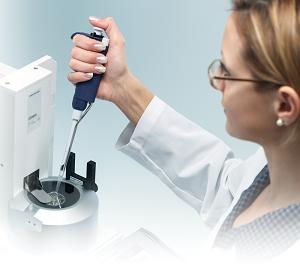 Whenever pipettes are used in a procedure, the corresponding laboratory results depend on the accuracy and precision of the volumes delivered.
Air-displacement pipettes require recalibration as a direct result of wear between the seal and piston. Instruments in heavy daily use for purposes such as Q.A. or assays should
be serviced every 3 to 6 months. Instruments used for routine bench work should be serviced approximately once every 6-12 months.
Even if you perform regular preventive maintenance on your pipettes, periodic professional calibration is still necessary
Ensure Outstanding Performance from All Your Pipettes with Anachem
Servicing & calibrating pipettes for over thirty years (ISO:17025 & UKAS Accreditation Since 1998)
On-Site or Service Centre Facilities
Expertise in All Makes And Models Of Pipettes
Largest, Most Experienced Pipette Service Organisation in the UK & Ireland
Servicing Over 72,000 Pipettes Per Year and Over 500 Different Types
Choice of Multichannel Service Options
PIPETTE SERVICE AND CALIBRATION OPTIONS
2.2 Calibration & Service - For general laboratory requirements
2.4 Calibration & Service - Satisfies most GLP/GMP/QC SOP's
3.10 (UKAS) Calibration & Service - For more stringent QC SOP's and regulatory requirements
The 2 for 1 offer is applicable to any make or model of manual or electronic pipettes sent to the Anachem Pipette Centre Quoting Offer code CP0185
For full details of pricing and how to get your pipettes serviced visit http://www.anachem.co.uk/pipetteservice/specialoffers
or Contact Anachem at Anachem House, Charles Street, Luton, Bedfordshire, LU2 0EB, UK. Tel: 01582 745080, Fax: 01582 745130, email: pipetteservice@anachem.co.uk web: www.anachem.co.uk