Members Login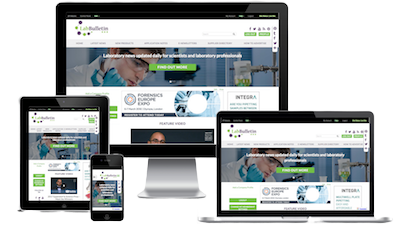 Monthly Newsletter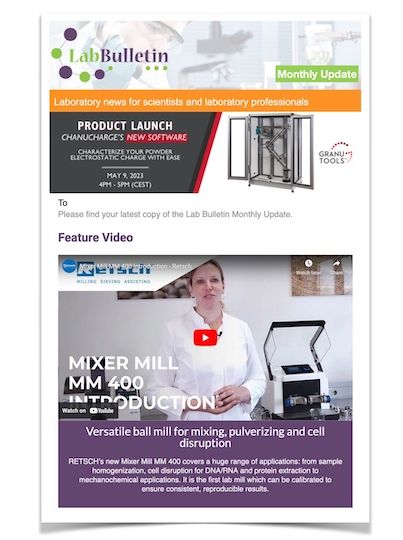 Microscopy | Image Analysis
IT Solutions and Laboratory Automation
Anachem's Brand New UKAS Accredited Pipette Service Centre extends many years of achieving this accolade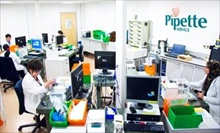 From it's first day of opening, Anachem's new Pipette Service Centre at Titan Court in Luton has operated under the prestigious UKAS accreditation for pipette calibration, ISO:17025. Anachem, now a METTLER TOLEDO company, first achieved this internationally recognised standard of competency in 1998. It's expertise in all makes and models of pipettes, highly skilled technicians, focus on quality and thorough procedures ensured the new facility immediately obtained certification on initial audit.
ISO:17025 is the standard you should be looking for when choosing a pipette service agency, even if your own laboratory is not accredited to this level. Only pipette service agencies holding this standard can guarantee the quality & traceability of the work being performed on your pipettes.
Obtaining ISO:17025 requires complex and expensive ongoing auditing. Suitability of the laboratory and its environment are closely checked, with temperature and humidity levels being continuously monitored. The training, qualifications and competencies of the technicians, both internal & external, are assessed and a system of continuous evaluation, monitoring and training is maintained. The technical validity of all protocols and procedures are examined and verified. Meticulously kept equipment records are checked to confirm the precision balances used are fit for purpose and within calibration specifications themselves.
Not all pipette service organisations choose to make the technical, resource and financial investment needed to meet these standards. Many achieve the minimal ISO:9001 which although acceptable for most office protocols does not assess the actual technical ability, competency and efficiency with which the procedures are performed. Anachem's dedication to quality dictates that ISO:17025 accreditation is essential to provide the level of service, support and assurance that customers demand.
For further information please visit www.anachem.co.uk