Members Login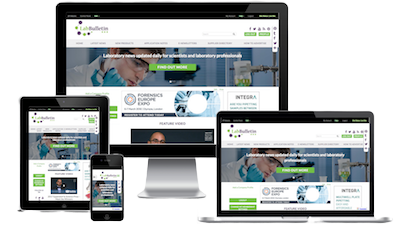 Special Offers and Promotions
Monthly Newsletter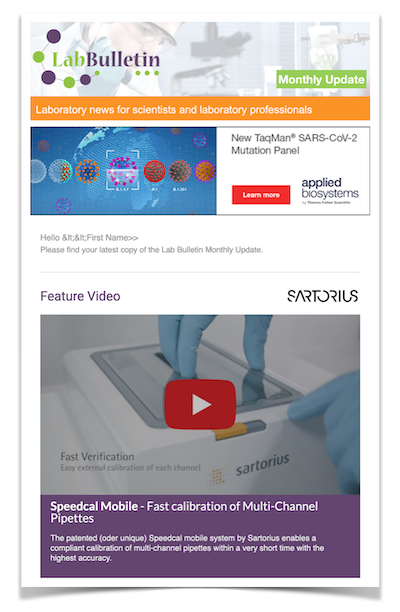 News Channels
Laboratory Products
Microscopy | Image Analysis
Easy-Clean, Quick-Strip Pumps For Food and Pharma Duty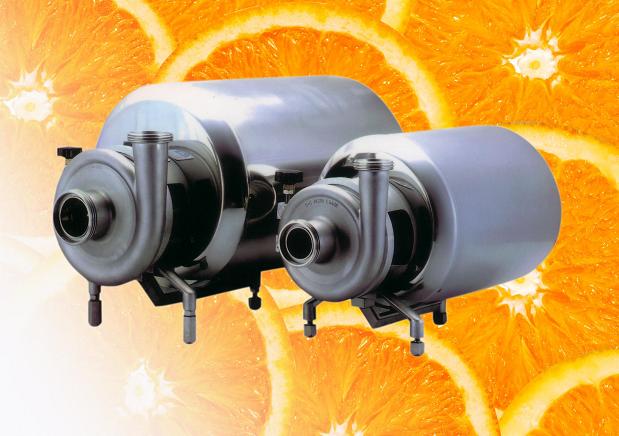 Transferring liquids in food, brewing, pharmaceutical and other similar 'sensitive' process applications requires reliable, easy-to-clean and easy-to-maintain pumps. Liquids handling specialists PUMP ENGINEERING offer a wide range of pumps which are ideal for these situations. For example their CSF-CS, CSA and CSM centrifugal pumps are capable of handling capacities from 1 to 550 m3/hour at heads up to 155 metres.
CSF pumps are manufactured in investment cast AISI 316L stainless steel, with stainless steel for all wetted parts. They also feature a 6 vane impeller which facilitates the handling of 'challenging' liquids which occur in many food processing applications, for example syrups for soft drinks manufacturing and those containing particles or small solids.
The pumps are designed for CIP (Clean-in-Place) to ensure the absence of dead areas and feature electropolished finishing of all surfaces. CSF pumps are available with standard or ATEX certified motors, these are back pull-out design and fitted with a quick-release clamp to enable fast and simple dismantling.
The CSA version has an electropolished finish to 0.5µm Ra and is approved to US FDA 3A standard or European EHEDG standards, with an aseptic version available for pharmaceutical applications.
Depending on the duty CSF-CS and CSA pumps can be supplied with an internal or external single mechanical seal or flushed double mechanical seal for handling high temperature liquids, or those with a tendency to crystallise. Elastomers are available in a choice of Viton, EPDM, silicon or PTFE.
Typical applications for CSF-CS hygienic pumps include transferring syrups, sugar solutions, flavourings, salad washing, alcohols, beer, milk, oils, vinegar, fruit juices, high purity water, CIP solutions, suspensions, yeast and melted butter
For further information please visit www.pumpeng.co.uk