Members Login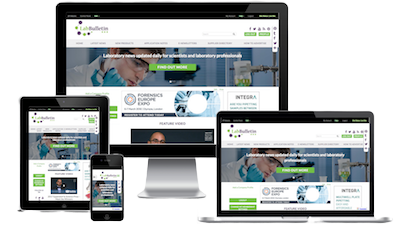 Monthly Newsletter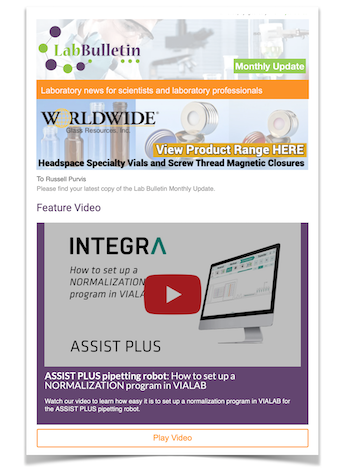 Special Offers and Promotions
Microscopy | Image Analysis
Dolomite announces microdroplet IP licence arrangements with Japan Science and Technology Agency
Microfluidics expert Dolomite is pleased to announce it is now a licensee of Japan Science and Technology Agency ("JST") under JST's microdroplet generation technology. Dolomite is authorised to grant sub-licences under JST's microdroplet generation technologies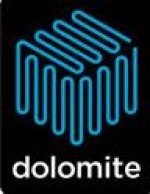 Dolomite offers a wide range of Droplet-forming devices featuring different junction geometries, channel sizes and surface properties. Droplet based microfluidics is ideal for a wide range of applications, including compartmentalised chemistry, single cell analysis, high throughput screening, droplet PCR and emulsion studies.
As a licensee of JST's microdroplet generation technology patent families WO2002/068104 and WO2005/089921, our customers may purchase and freely use Dolomite droplet chips for R&D purposes. As part of the IP agreement, Dolomite is authorised to grant sub-licences under JST's microdroplet generation technologies. Through the innovative use of our web shop, end-users can obtain sub-licences very simply, using only a credit card. Licences are issued on a per chip basis, and may be purchased in any quantity from one to one million.
Dolomite CEO Andrew Lovatt commented: "We are very pleased to be able to offer this IP-licensing service to our clients, enabling them to continue with their droplet research free from concerns about violating this fundamental IP".
For further information on Dolomite's range of IP services, as well as a complete portfolio of microfluidic products including chips, pumps, valves and custom devices please visit
www.dolomite-microfluidics.com
.