Members Login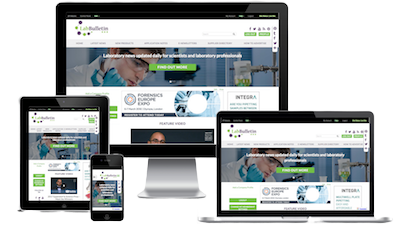 Monthly Newsletter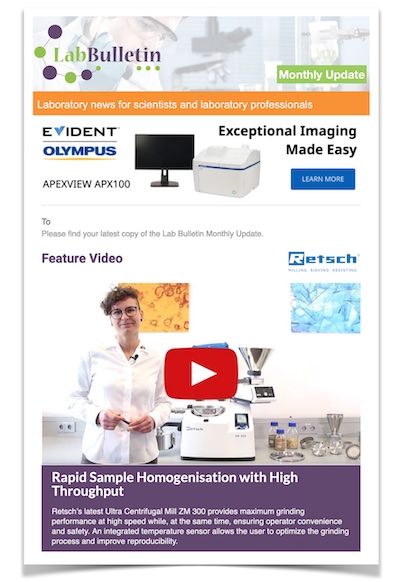 Special Offers and Promotions
Microscopy | Image Analysis
Custom Tissue Sections & Microarrays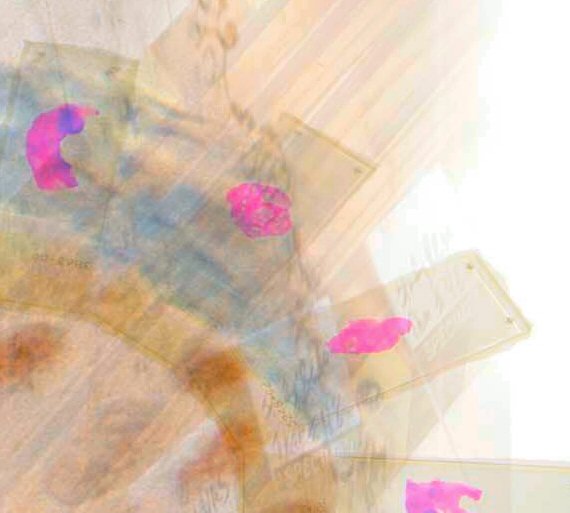 amsbio offers services for custom acquisition, procurement and preparation of tissue sections and tissue microarrays from a wide range of animal and plant species according to client specification.
Drawing upon many years of experience amsbio is able to provide expert consultancy on the design and development of custom tissue sections and tissue microarrays. Knowledgeable technical staff is available help you select the appropriate biospecimens from our comprehensive repository of tissue samples or provide effective solutions for scientifically challenging tissue acquisition projects.
High-quality certified tissues are available as frozen blocks and snap frozen samples, paraffin blocks, paraffin fixed or frozen tissue arrays, mounted sections and section panels as well as tumour/normal matched pair samples. A wide range of custom human biospecimens are available covering many human therapeutic areas including oncology, cardiovascular diseases, inflammatory diseases, neurology and diabetes/obesity. Amsbio also provide blood specimens from patients with solid tumour and haematological malignancies in a variety of preparations.
For further information on tissue sections and microarrays please visit http://www.amsbio.com/tissues.aspx or contact amsbio on telephone +44-1235-828200 / email
phillipp@amsbio.com
.
Founded in 1987, AMS Biotechnology (amsbio) is recognised as a leading international provider of unique & innovative products & custom services for life sciences research. The amsbio range includes over 23,000 polyclonal & monoclonal antibodies, peptides, recombinant proteins, extracellular matrix, molecular detection reagents, & tissue DNA, RNA, protein & microarray products. Key research areas include: apoptosis, cell invasion & migration, cell signaling, DNA damage, electrophoresis, glycobiology, post-translational modification & stem cell biology.