Members Login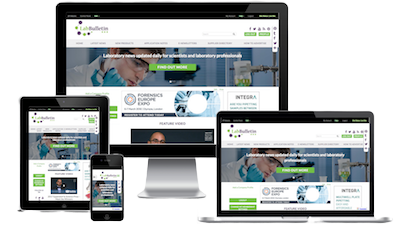 Monthly Newsletter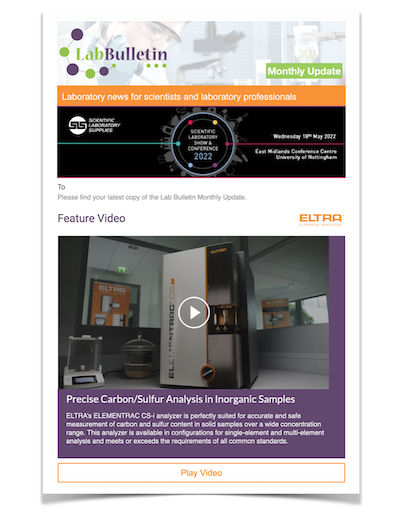 Special Offers and Promotions
Microscopy | Image Analysis
Chiome Bioscience Selects ProBioGen for GlymaxX Antibody Manufacturing Program
publication date:
Nov 3, 2017
|
author/source:
Chiome Bioscience
Cancer Cell Killing-Optimized mAb, Stable Cell Line Development till GMP Manufacturing

ProBioGen AG, a premier service & technology provider for complex therapeutic glycoproteins and Chiome Bioscience Inc., a Japanese antibody discovery and development company, jointly announce the signing of a service and license agreement. Under the agreement ProBioGen will apply its enhanced cancer cell-killing technology GlymaxX®to LIV-1205, a clinical candidate in an antibody manufacturing program for Chiome.
Specifically, ProBioGen will develop a stable GlymaxX® cell line, followed by process development and GMP manufacturing of the ADCC-enhanced cancer stem cell antibody, which will be optimized for enhanced antibody-dependent cell-mediated cytotoxicity (ADCC) cancer cell-killing activity.
Dr. Koji Nakamura, head of drug discovery laboratories and former CEO of LivTech explained: "We have tested ProBioGen's GlymaxX® technology for our antibody before and saw in-vivo in animal models an obviously potentiated cancer cell-killing efficacy of its afucosylated version. This, together with our long-standing relationship with the ProBioGen team, the company's demonstrated track record in developing stable cell lines up to reliable GMP manufacturing for small and big biotechs, and the favorable, royalty-free commercial GlymaxX® Terms, made our selection quite simple".
ProBioGen's CEO Wieland Wolf, commented: "We look much forward to a productive partnership which combines Chiome's outstanding antibody drug candidate, LIV-1205, with our own antibody development expertise and our GlymaxX ADCC enhancement technology to make together with Chiome a marked contribution to combat various cancers".
Dr. Volker Sandig, CSO of ProBioGen, added "We are really impressed with Chiome's approach to use their own, smart and innovative target, and the fact that the antibody targets cancer stem cells. We all expect that GlymaxX® confers this antibody an even greater competitive advantage".
---
---