Members Login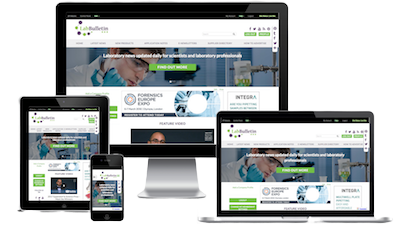 Monthly Newsletter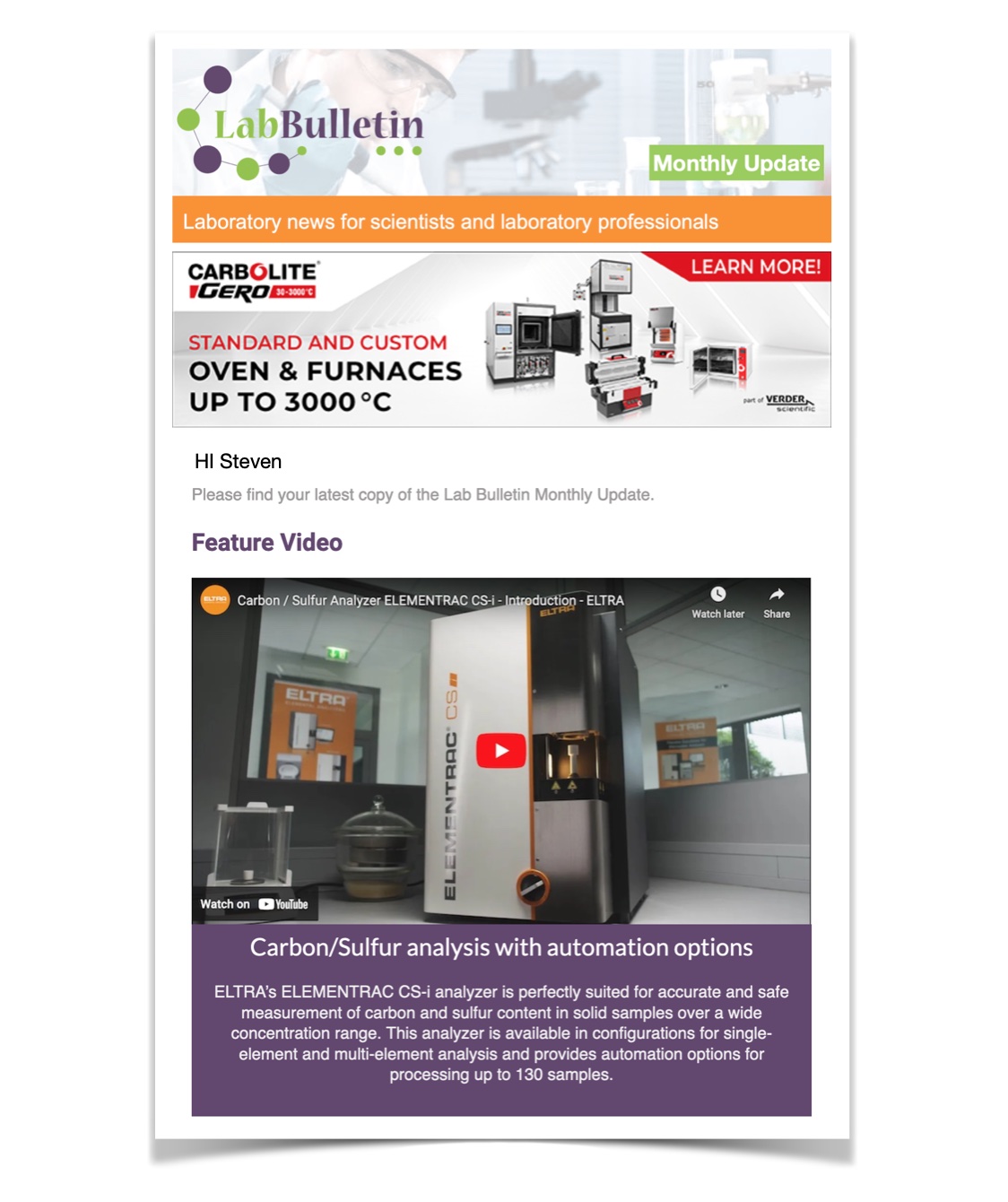 Channels
Special Offers & Promotions
Microscopy & Image Analysis
Laboratory Automation & IT Solutions

Beckman Coulter Life Sciences to Highlight Laboratory Automation Workflow Solutions at SLAS2023
publication date:
Feb 23, 2023
|
author/source:
Beckman Coulter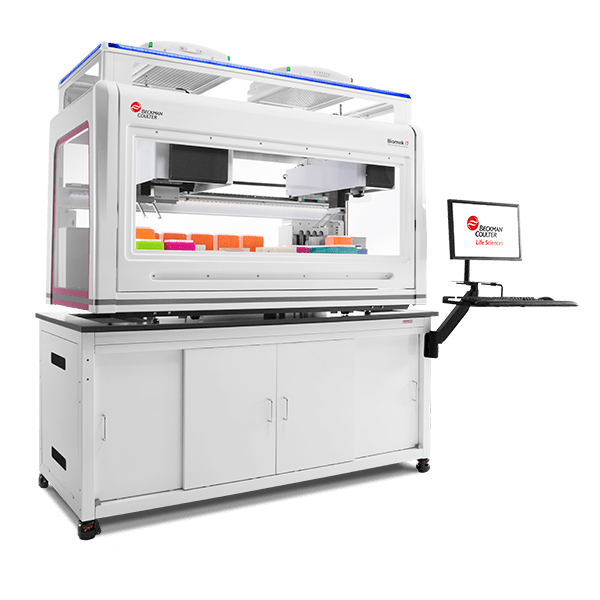 Demonstrations and Presentations Highlight Benefits of Automation to Improve Workflows
Beckman Coulter Life Sciences, a global leader in laboratory automation and innovation, will have a full team of dedicated professionals and informative programming at the upcoming Society for Laboratory Automation and Screening (SLAS) International Conference and Exhibition. The show will take place February 25 – March 1, 2023, at the San Diego Convention Center.
Right inside the show entrance at booth 1111, attendees will have the chance to interact with instruments—including one-on-one demonstrations—to learn about workflow improvements in areas such as drug discovery, next generation sequencing, cell line development, genomics, synthetic biology, and screening along with plasmid prep and PCR cleanup.
"We understand that labs are under increasing pressure to do more with less and are under tight deadlines," said Amy Yoder, Director of Product Management for Automation and Genomics. "Beckman Coulter Life Sciences strives to be the trusted partner for lab professionals, helping to advance scientific research and patient care, while reducing the risk for errors and alleviating the strain on lab staff. Whether it's through augmented reality, virtual calls, in-lab demonstrations, or at trade shows like SLAS2023, we are committed to meeting customers where they are to help them discover the future of laboratory automation to help accelerate answers, streamline screening, and automate workflows."
Popular instruments showcased at booth 1111 will include the Echo 525 and 655T Acoustic Liquid Handlers, Biomek i7 Automated Workstation, Biomek NGeniuS Next Generation Library Prep System, BioLector XT Microbioreactor, EMnetik System, Access Laboratory Workstation, and reagents.
Beckman Coulter Life Sciences will also be hosting several insightful tutorial sessions. These sessions will take place on Monday, February 27 and Tuesday, February 28 and will cover a wide range of topics, including microbial screening, sample management and NGS workflow automation.


Monday, February 27 at 2:00 p.m. PST – Room 17A
Session title
Automated Screening of Microbial Strains and Bioprocesses
Speakers
Simon Briel, BioLector XT Microbioreactor Product Manager, Beckman Coulter Life Sciences
James Prescott, Field Application Scientist, Beckman Coulter Life Sciences.
Tuesday, February 28 at 8:30 a.m. PST – Room 1A
Session title
Sample Management Solutions for the Multiomics Era
Speaker:
John Fuller, Ph.D., Commercial Product Manager, Beckman Coulter Life Sciences
Tuesday, February 28 at 12:00 p.m. PST – Room 15B
Session titles
Streamlining Next Generation Sequencing Sample Prep Workflows
Harnessing the Power of Automation: IDT xGen™ cfDNA & FFPE DNA Kit + Biomek NGeniuS Next Generation Library Prep System
Miniaturizing High-throughput Transcriptomics for Preclinical Drug Discovery
Speakers:
Dr. Eric Chow, Ph.D., Associate Adjunct Professor, UCSF School of Medicine
Calvin Cortes, MPH, MBA; Biomek NGeniuS Senior Product Manager, Beckman Coulter Life Sciences
Ian Shoemaker, Senior Applications Scientist, Beckman Coulter Life Sciences
Rich Ellson, Chief Technology Officer and Director of Research, Beckman Coulter Life Sciences
To learn more about all the events planned from Beckman Coulter Life Sciences during SLAS2023, take a sneak peek at what will be on display

About Beckman Coulter Life Sciences
Life sciences. Research. Precision manufacturing. If your life's calling is in any of these or related fields, you need to know Beckman Coulter Life Sciences. Our mission is to empower those seeking answers to life's important scientific and healthcare questions. Since 1935, the Beckman name has been synonymous with technologies that simplify and automate complex biomedical testing. Decades later, our global organization also came to embody the scientific legacy of the Coulter name. Today, Beckman Coulter Life Sciences is a trusted, worldwide resource for tools to help optimize research and manufacturing efficiency. Centrifuges. Particle counters/analyzers. Automated liquid handlers. Flow cytometers. Genomic reagents. All these products—and many more—continue to make a difference in people's lives by improving the productivity of dedicated scientists, quality control experts and others. Wherever people need answers, from prestigious universities and major pharmaceutical companies, to small biotech startups, food/beverage and electronics manufacturing facilities, you can find Beckman Coulter Life Sciences. For more details, visit beckman.com/contact-us

These products are not intended or validated for use in the diagnosis of disease or other conditions.
Recent news from Beckman Coulter