Members Login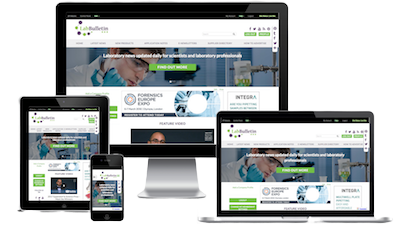 Monthly Newsletter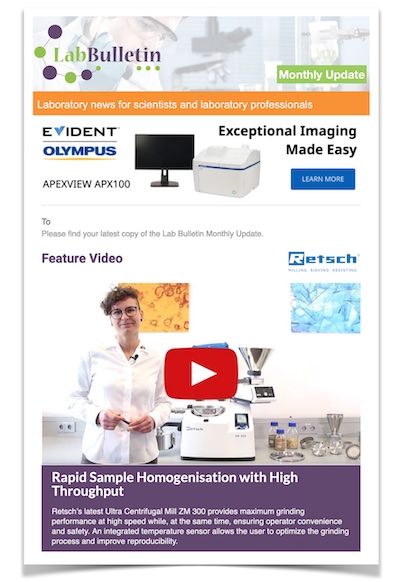 Special Offers and Promotions
Microscopy | Image Analysis
Cherwell passes Quality Assurance audits with flying colours
As an endorsement of the quality of the microbiological prepared media that Cherwell Laboratories manufactures and provides to its customers within the pharmaceutical and related industries, the company is among the first to receive BSI ISO 9001:2008 accreditation. The rapid attainment of this key new Quality Management Standard confirms Cherwell's commitment to developing and improving its own quality processes to maintain full compliance within the regulatory world.

In order to meet the stringent quality demands of the pharmaceutical industry, every batch of media shipped by Cherwell is individually certificated in line with Pharmacopoeia requirements. Growth promotion and fertility tests undertaken within Cherwell's own quality assurance laboratories validate the performance of every batch of media via a detailed Quality Control certificate. This confirms that specific media products will enable the growth of the correct microorganisms for that particular media formulation.

Further highlighting its commitment to quality, Cherwell has also recently undergone a number of successful quality assurance audits by some of its major pharmaceutical customers. Such audits require that Cherwell's own standards measure up to the GMP (Good Manufacturing Practice) standards that are required of the pharmaceutical companies themselves by the MHRA (Medicines and Healthcare products Regulatory Agency).

"We are extremely pleased to be able to so successfully demonstrate the quality of our products, facilities and customer service," said Andy Whittard, Managing Director at Cherwell Laboratories. "The Redipor brand has certainly built a strong reputation within the pharmaceutical industry for high quality products and a flexible, efficient service. Indeed, all our products are manufactured under the control of the ISO9001:2008 registered Quality Management system. At the core of this system is a desire to continually improve the quality of products and service offered. This can definitely be demonstrated by the high degree of positive feedback from our recent customer satisfaction survey."

ABOUT CHERWELL LABORATORIES:

Cherwell Laboratories, established in Bicester since 1974, is a leading supplier of microbiology media and instruments for pharmaceutical and related industries. This family owned company specialises in the manufacture of the Redipor range of prepared microbiological media products. Its product portfolio is extensive and includes Petri dishes, contact plates and gamma irradiated media, as well as bottled broths and diluents and Dipslides. Cherwell also supplies environmental monitoring solutions, including an extensive range of portable microbial air samplers, fixed microbial sampling systems and a range of hand held, or portable particle counters.

The Company is extremely customer focused and fully recognises the need for excellence in customer service and support, a fact that is confirmed by its ongoing commitment to ISO9001:2008 registration. What also sets Cherwell Laboratories apart is its ability to respond to customer demand. Cherwell has fully automated aseptic plate filling machinery capable of processing over 5000 plates per batch, but can also produce small batches from 50 plates for selective or investigational media. This enables the provision of the smaller batches required for validation of changes to media formulations for example.
For further information please visit www.cherwell-labs.co.uk