Members Login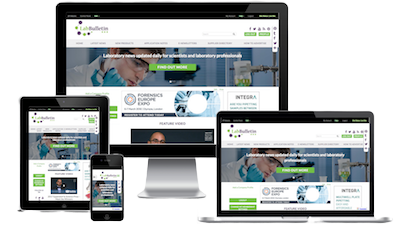 Monthly Newsletter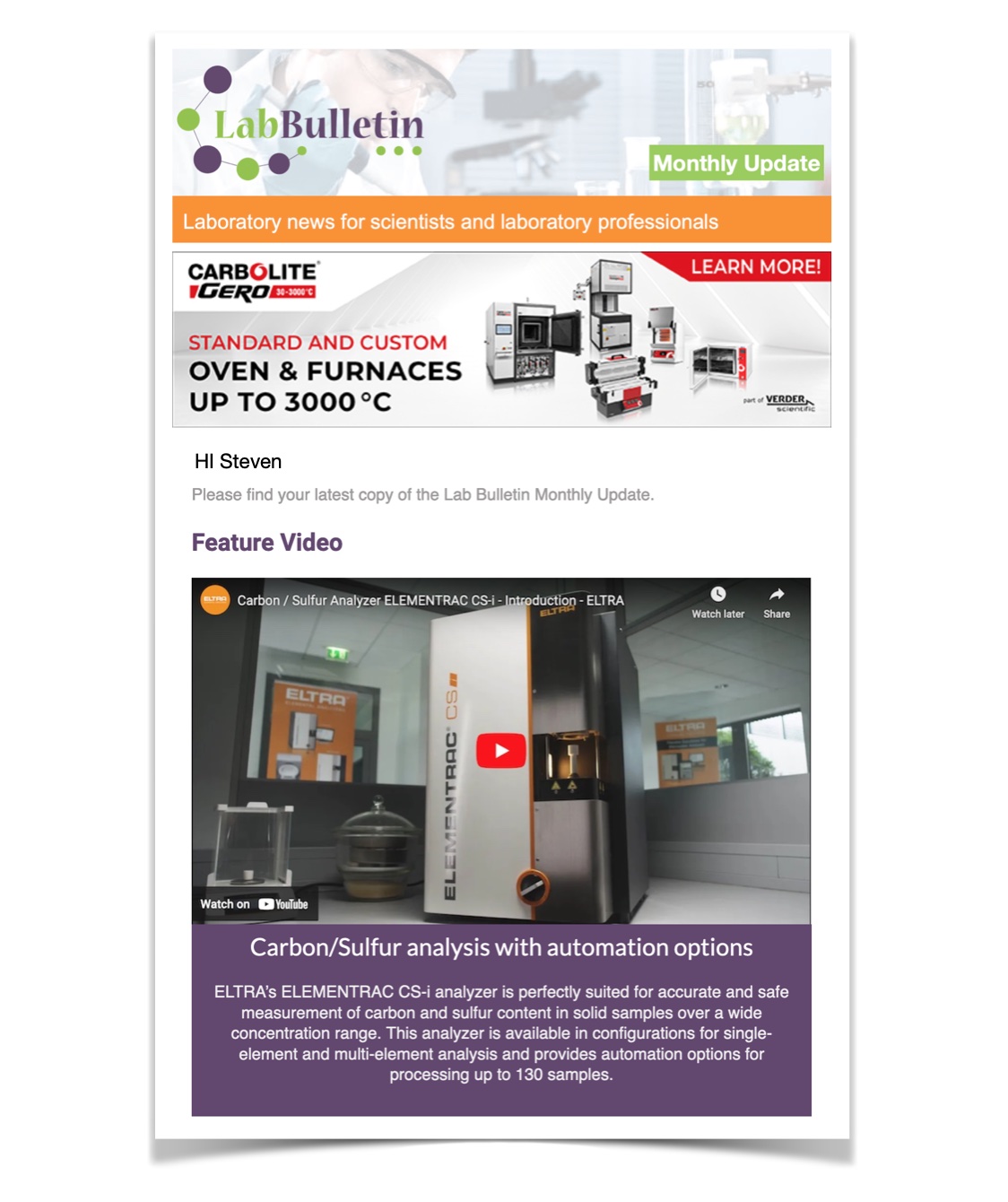 Channels
Special Offers & Promotions
Microscopy & Image Analysis
Laboratory Automation & IT Solutions

Cherwell Laboratories celebrates 35 years in microbiological Quality Control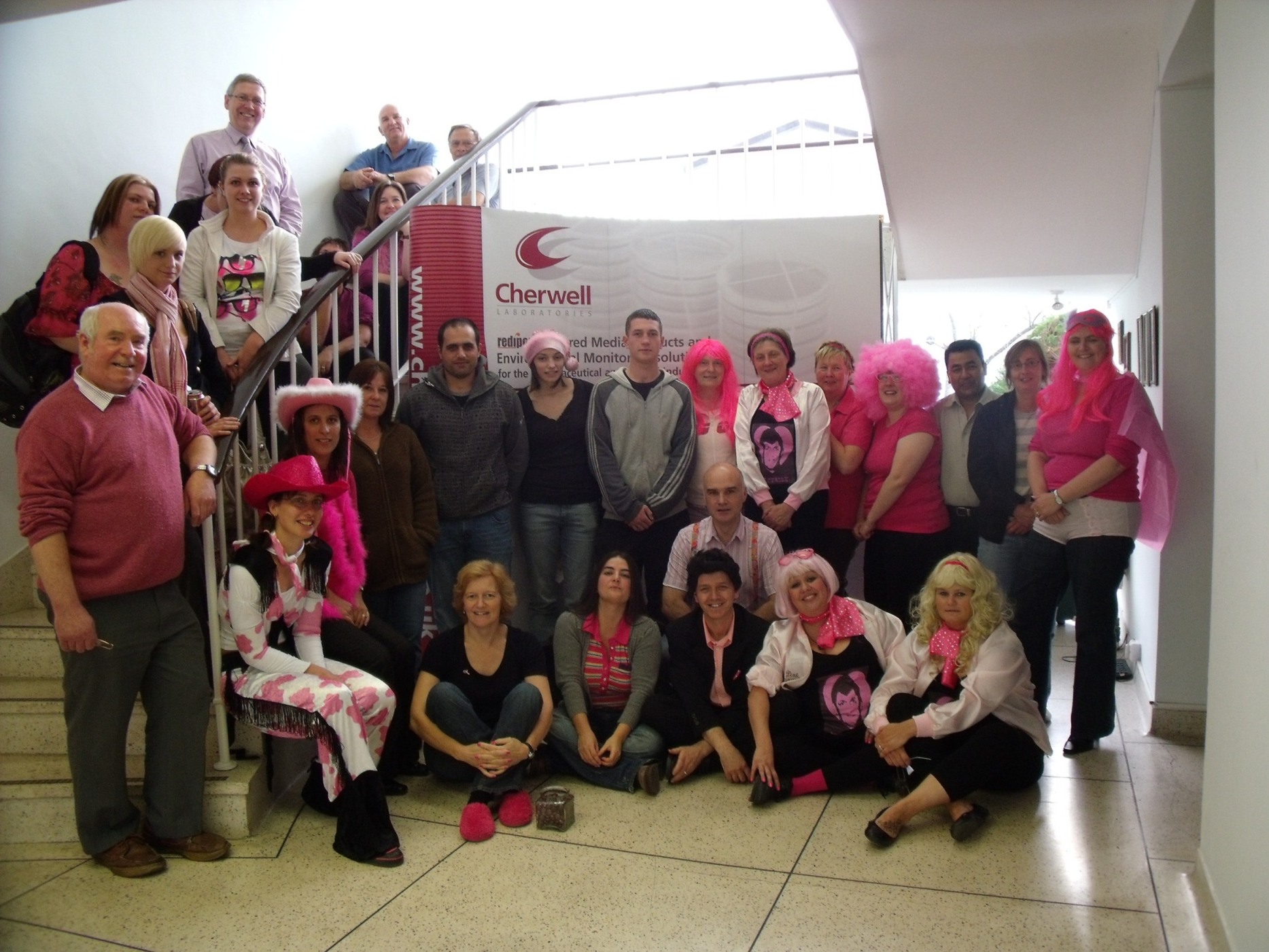 Bicester, UK, 3 November 2009: Cherwell Laboratories is celebrating 35 years of helping its pharmaceutical and industrial customers to maintain and run clean cleanrooms and isolators through the specialist supply of high quality microbiological media and instruments. Established in 1974, this family owned company develops and manufactures the Redipor range of prepared media products and supplies SAS microbial air sampling equipment to enable the effective monitoring of controlled environments for quality control (QC) purposes.

As a result of Cherwell's established heritage, the Redipor brand has built a strong reputation within the pharmaceutical industry for high quality products and a flexible, efficient service. The Redipor range has long been at the forefront of developments within the prepared media business, not only in the use of gamma irradiation, but also in establishing a productivity ratio for growth performance. This is complemented by Cherwell's equally long experience of supplying both portable and bespoke air sampling solutions.

"In today's competitive market our ability to supply small or large customers quickly without sacrificing quality is a must," said Andy Whittard, Managing Director, Cherwell Laboratories. "Our knowledge and understanding of microbiological QC developed over many years means that we have built an extensive range of products for all environmental monitoring needs. We will continue to innovate and look at new methods and products and the involvement of our long standing customers through discussion and site visits for audits is a vital aspect of this process."

Cherwell also celebrated its 35 years with 'Wear it Pink' Day on Friday 30th October. This raised £170, which was matched by the Company, in aid of Breast Cancer research.

ABOUT CHERWELL LABORATORIES:

Cherwell Laboratories, established in Bicester since 1974, is a leading supplier of microbiology media and instruments for pharmaceutical and related industries. This family owned company specialises in the manufacture of the Redipor range of prepared microbiological media products. Its product portfolio is extensive and includes Petri dishes, contact plates and gamma irradiated media, as well as bottled broths and diluents and Dipslides. Cherwell also supplies environmental monitoring solutions, including an extensive range of portable microbial air samplers, fixed microbial sampling systems and a range of hand held, or portable particle counters.

The Company is extremely customer focused and fully recognises the need for excellence in customer service and support, a fact that is confirmed by its ongoing commitment to ISO9001:2008 registration. What also sets Cherwell Laboratories apart is its ability to respond to customer demand. Cherwell has fully automated aseptic plate filling machinery capable of processing over 5000 plates per batch, but can also produce small batches from 50 plates for selective or investigational media. This enables the provision of the smaller batches required for validation of changes to media formulations for example.
For further information please visit www.cherwell-labs.co.uk
Exhibitions & Events
Media Partner