Members Login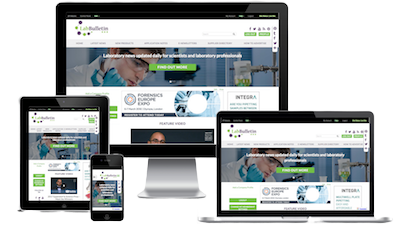 Monthly Newsletter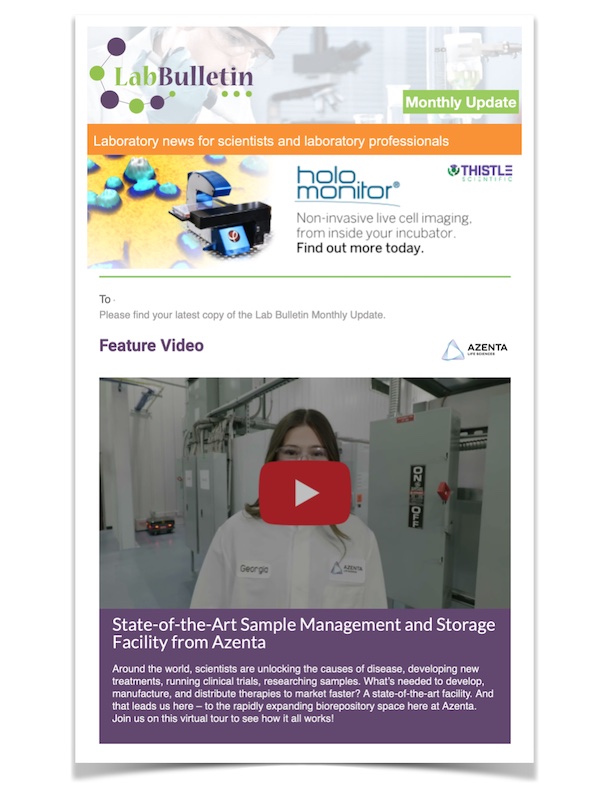 Microscopy | Image Analysis
IT Solutions and Laboratory Automation
Cherwell Laboratories sees continued strong business growth
Cherwell Laboratories, specialists in the manufacture of prepared microbiological media and supply of instruments for pharmaceutical and related industries, is pleased to announce the appointment of Sandra Hulme as a Field Sales Specialist. Sandra has experience of both microbiology and the IVF media industry and will be Cherwell's expert in cleanroom and process monitoring. Her responsibilities will include sales of Cherwell's newly added product line, DataTrace®, a wireless data logging system used to measure temperature, humidity and pressure directly inside a process or a product during sterilisation with minimal production downtime, as well as the SAS range of microbial air samplers.
The appointment of Sandra Hulme is one of a number of investments that Cherwell is currently making in its business following a year where it has grown by 14%. "This continued growth means that we can make further investments in our business that we hope will be beneficial to our customers," explained Andy Whittard, Managing Director. "These include the appointment of new members of staff to key positions and the introduction of a brand new packaging line. We have also recently set up a new electronic document management system to deliver batch quality records directly to our customers' inboxes, so speeding up release procedures for our media products."
Other planned new developments include a forthcoming major update to the Cherwell website to ensure improved access to useful information for customers. Also, Cherwell has recently implemented changes to its Quality Control testing procedures to fully align them with Pharmacopoeia requirements.
"We are able to make these new investments because we believe in a responsive hands-on approach to customer service, where we strive to tailor a solution to meet individual needs and requests," said Andy Whittard. "In meeting our customer's needs this has helped us to be successful, meaning we can reinvest to make Cherwell even better. For example, we introduced the Redipor Barrier Pack range to assist customers who use VHP decontamination processes and we also now offer more specialist broth products to assist in process validation work."
For further information on Cherwell Laboratories, please visit http://www.cherwell-labs.co.uk/