Members Login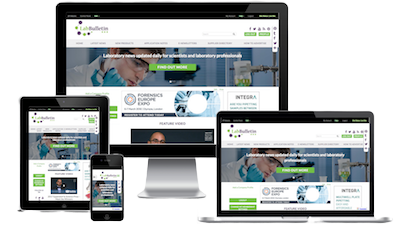 Monthly Newsletter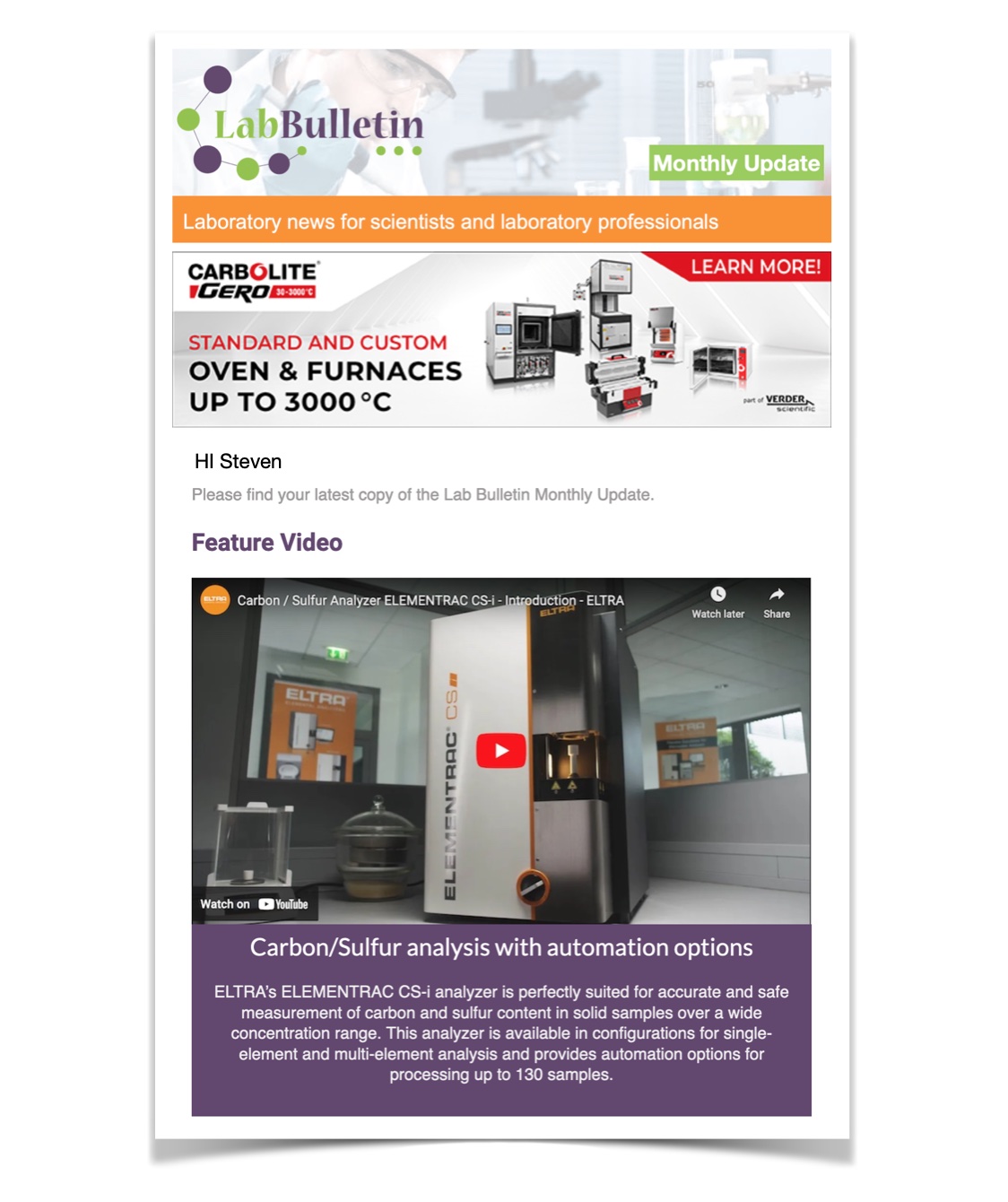 Channels
Special Offers & Promotions
Microscopy & Image Analysis
Laboratory Automation & IT Solutions

Cherwell further enhances microbiological safety at BPL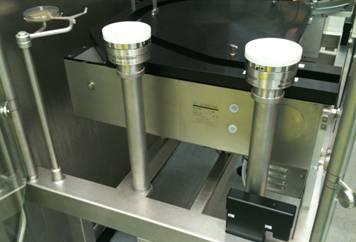 Following the previous successful installation of bespoke remote SAS microbial air samplers from Cherwell Laboratories, UK-based manufacturer of aseptically filled blood plasma products and part of NHSBT, Bio Products Laboratory (BPL) has now installed additional SAS samplers on a second plasma product aseptic filling line.
This additional installation means that no direct human contact is required within BPL's Grade A filling lines for environmental monitoring purposes. The SAS Super Isolator remote air sampling system can be operated through glove ports to provide the necessary critical environmental monitoring data for Quality Control purposes prior to batch release of final plasma products.
A planned refurbishment of the second BPL plasma product filling line provided the ideal opportunity for BPL to request that Cherwell and the new in-feed conveyor manufacturer, Bausch & Ströbel, work together. This ensured that the correct mounting pillars were installed on the new line by Bausch & Ströbel to enable efficient and effective installation of the new SAS remote samplers by Cherwell.
BPL required minimal downtime on their production line for the bespoke SAS sampler installation and by working closely together, Cherwell completed install, IQ and OQ work to fit within BPL's tight timeline. "With this install we are very pleased to be able to demonstrate Cherwell's attention to detail and customer service," said Andy Whittard, Managing Director at Cherwell. "By working in conjunction with all necessary parties, we really can offer total flexibility and bespoke solutions to meet our customers' needs as required."
Cherwell Laboratories has now custom built and installed to date eight fixed point air samplers with control units situated externally to the Grade A area, thereby enabling remote control of the sampling of both of BPL's plasma product filling lines. Air samples are taken at the point of fill and also at the vial in-feed area at the start and finish of every filling run.
The SAS Super Isolator is part of the SAS family of microbial air sampling solutions. Its sampling head, located separately within the area to be remotely monitored, is stainless steel and compatible with disinfection systems such as Vaporised Hydrogen Peroxide (VHP). The control unit, including power source, is located externally. A simple power connection is made using high quality pressure and vacuum rated connectors which retain cabinet integrity. The control unit can also be used with more than one sampling head, so offering flexibility and lower capital investment for multiple sampling requirements. Individual components and connectors are available to achieve the most economical solution.
For further information please visit www.cherwell-labs.co.uk
Exhibitions & Events
Media Partner