Members Login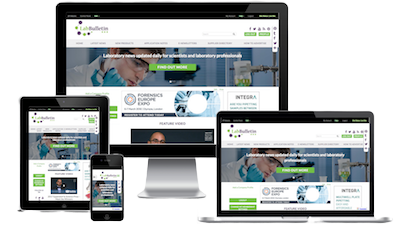 Monthly Newsletter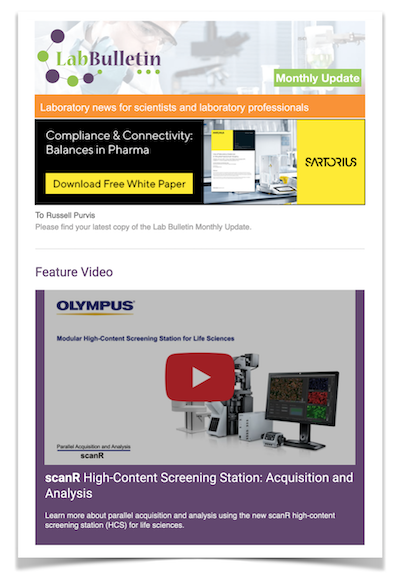 Special Offers and Promotions
Microscopy | Image Analysis
CLINICAL AND INDUSTRIAL CHLORIDE ANALYSERS FROM SHERWOOD SCIENTIFIC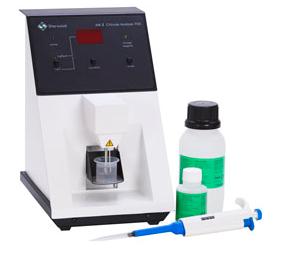 Sherwood Scientific Ltd manufactures Clinical and Industrial Chloride analysers based on coulometric titration technology; offering the best available means of Chloride determination in clinical, food, pharmaceutical and industrial products etc
Designed for determination of chloride ions, Sherwood's Chloride analysers are an instrumental analogue of "Argentimetry"; the traditional Silver Nitrate based titrimetric methods. Like those classic methods, these analysers rely on formation of insoluble silver chloride but because silver ions are generated in situ rather than using silver nitrate solution, the approach offers significant advantages through ease of use, reliability and accuracy.
Industrial Model 926
The measurement of Salt (Sodium Chloride) in the Food and Dairy Industry is a universal requirement. The ability to read directly, salt concentration and the automatic endpoint detection system has made the 926 the instrument of choice for food manufacturers and analysts throughout the world. Salt and salinity also represent serious contamination in many industrial processes. The sensitivity of the coulometric method enables ppm range measurement in boiler feed water; polymer washes; bore-hole slurries as well as soil-salinity studies and pharmaceutical preparations. The 926 is intended for general laboratory use and is calibrated in ppm (mg/l) chloride. A simple factor switch offers immediate conversion of chloride content into mg% Salt (Sodium Chloride) of the original sample (assumes ratio 1g of sample to 100ml diluent).
Sherwood's "Active Salt" PC based software application package can collect data directly from a balance with RS232 output together with the Chloride analyser results. Some of the advantages are;
No transcription errors
No timed wasted doing manual calculations
No need to achieve specific sample and diluent weights
Automatic data storage and analysis report generation.
Clinical Model 926S
Raised chloride concentration in the sweat of young children is a Cystic Fibrosis indicator. The 926S is intended for chloride measurement in biological samples and is calibrated to give results in mmol/l. The 926S can accept original samples of as little as 20μl and from all types of sweat generators.
For further information please visit www.sherwood-scientific.com