Members Login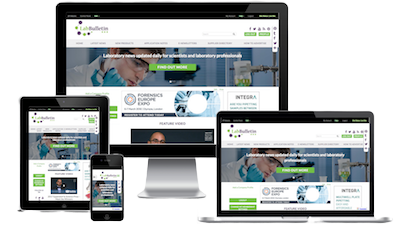 Monthly Newsletter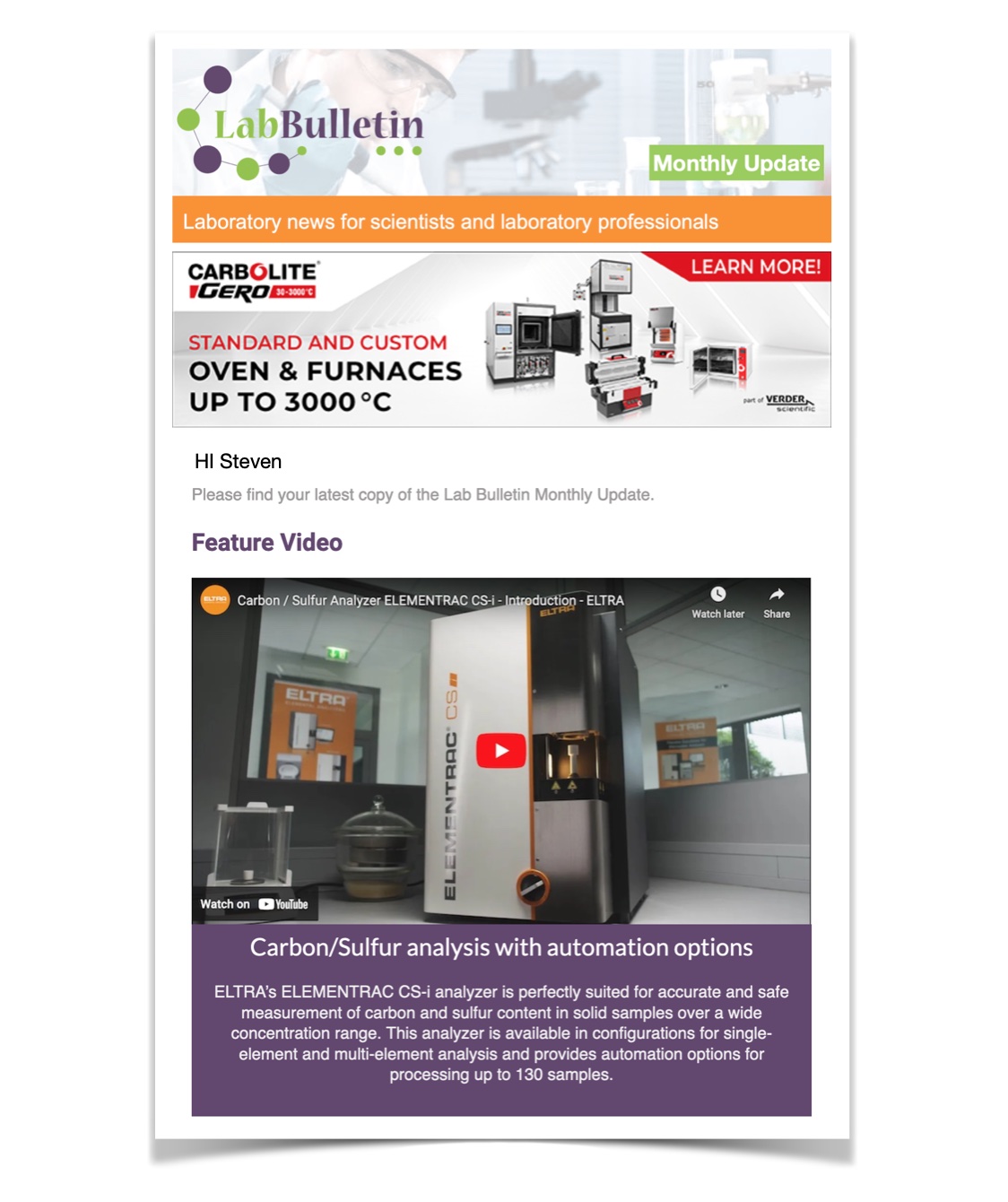 Channels
Special Offers & Promotions
Microscopy & Image Analysis
Laboratory Automation & IT Solutions

Magnetic Susceptibility Balances from Sherwood Scientific Ltd
publication date:
Oct 24, 2023
|
author/source:
Sherwood Scientific Ltd

Sherwood Scientific's Magnetic Susceptibility Balances are used to quantifying magnetic properties of gases, liquids and solids
Sherwood's Magnetic Susceptibility Balances have been a fixture in Inorganic Chemistry laboratories for over 30 years and are established in hundreds of teaching and research laboratories throughout the world. Ownership gives you and your research group the opportunity to work with the leading laboratory tool to determine diamagnetic and paramagnetic properties of solids and liquids.
The Mk 1 balance adheres closely to the Late Professor Evans' original design, whilst the MSB AUTO is a microprocessor controlled balance offering improved sensitivity, versatility and overall performance. The Auto is ideally suited to new research applications and industrial quality control.
APPLICATION OF MAGNETIC SUSCEPTIBILITY MEASUREMENTS
The following illustrates a variety of possible applications:
Wear particulate analysis directly on lubricating oils
Examination of chemical reactions on a micro scale
Characterisation of Ion exchange adsorption and desorption processes
Measurement of concentration and size of magnetic beads
Analysis of rare earth elements and their oxidation states
Qualitative analysis of metal complexes
QC of catalysts in the petrochemical and plastics industries
QC of Industrial diamonds for trace metal contaminants
Measurement of synthetic diamonds
Archaeological studies of soil samples to indicate human occupation
Measurement of the oxidation state of haemoglobin
Quality control in the fabrication of superconductors
The balances also have their uses in the clinical/pharmaceutical industry, as indicated in the USP-NF Monograph for QA/QC of Ferumoxide Contrast Agents. Ferumoxides Injection is a sterile colloidal suspension of superparamagnetic iron oxide associated with dextran in Water for Injection.
Both balances are exclusively manufactured by Sherwood Scientific Ltd in Cambridge, UK.
Mark I MSB Features:
Ease and speed of use. Place the sample tube in the balance and get an immediate digital read-out.
The mass susceptibility is easily calculated using a simple equation.
Measurement can be made on a wide range of diamagnetic and paramagnetic liquid and solid samples.
Small sample size; requires a sample as small as 50mg.
Compact and lightweight.
Includes software to compile data and cable that connects MSB analog output to serial port on your PC.
Auto MSB Features:
Retains all the advantages of the Mark I but is two orders of magnitude more sensitive than the Mark I.
The unit directly displays the volume susceptibility of the sample in cgs. units.
Mass susceptibility can be read directly by entering the sample length and weight.
The Auto has direct digital readout, analog output for chart recorder and an RS232 connection.
Range 0.001 x 10-7 to 1.99 x 10-4 cgs. volume susceptibility units.
Includes software for compiling and analysing data.
more news from Sherwood Scientific
---
Exhibitions & Events
Media Partner