Members Login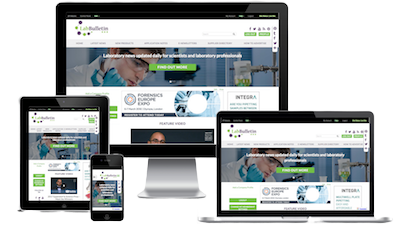 Monthly Newsletter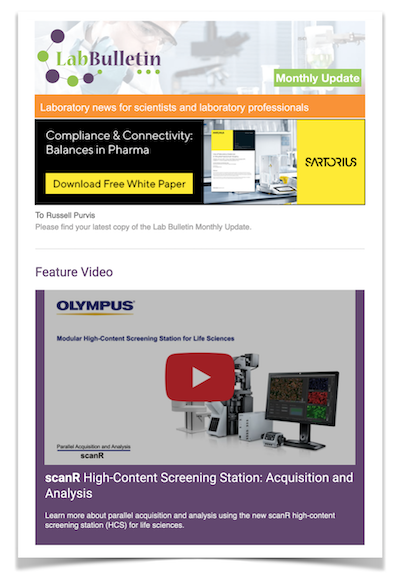 Special Offers and Promotions
Microscopy | Image Analysis
M926 Chloride Analyser and Active Salt Software Package from Sherwood Scientific makes QA/QC checks for Salt in Processed Foods a piece of Cake
For many years Sherwood Scientific's Model 926 Chloride Analyser has been used for salt measurement by food ingredient suppliers and food manufacturers throughout the world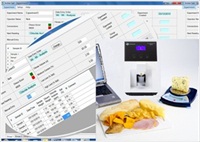 The M926 offers many benefits over other methods for Chloride determination. Simplicity, speed, and accuracy, are all important and well established with no requirement to make reagents. Cost per test has of course always been of interest but increasingly the cost of post-test reagent disposal is also an important consideration when deciding which method of salt determination to use. The coulometric titration performed by the 926 with silver ions generated in situ is ideal for keeping those costs down; helping to further cement the Model 926's reputation as an industry leader.
The Model 926 is particularly popular within the processed foods industry for QA/QC checks on final product salt content. Briefly; the analysis of salt content, including sample preparation, goes as follows;
Weigh sample; add warm water, macerate to dilute and dissolve salt present, filter, standardise extract volume and finally pipette the extract into the chloride analyser's beaker and press titrate.
The chloride result, together with sample and diluent weights, are used to calculate the salt content of the original foodstuff or ingredient.
Sherwood Scientific's Active Salt software package simplifies that process. Using RS232 outputs from the Model 926 Chloride Analyser and also a weighing balance; data is transferred and collected without manual transcription. The Salt content calculation is performed once all three data values have been collected and the result for the sample under test displayed immediately for instant feedback. All results may be reported once a complete batch of samples has been analysed. The software offers improved efficiency and reduction of errors. It also allows setting of upper and lower limits for salt content of a given product line. Samples with results outside the limits are instantly highlighted, allowing corrective. Active Salt software can take data from two Model 926 Chloride analysers and two balances connected to one PC and may be used to simplify the salt content calculation for both food and food ingredients
more about Sherwood Scientific's Model 926 Chloride Analyser
---