Members Login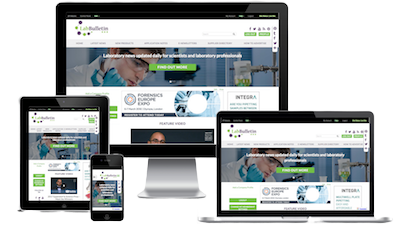 Monthly Newsletter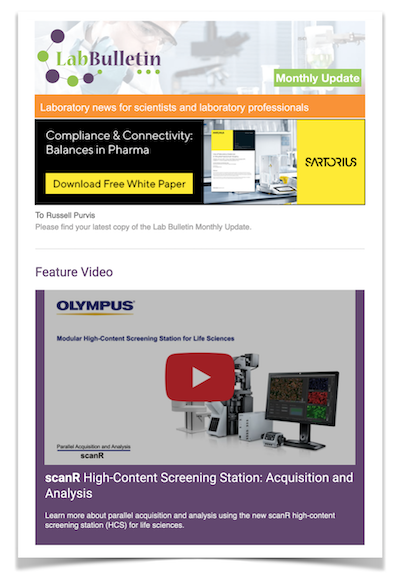 Special Offers and Promotions
Microscopy | Image Analysis
Sherwood makes the best chloride analyser even better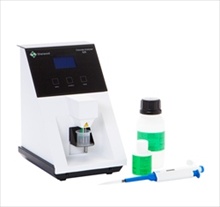 Sherwood Scientific announced a significant update of the renowned Model 926 Chloride Analyser in 2011. This latest version retains the excellent accuracy and reliability which have made Sherwood's Model 926 the instrument of choice and will be on display for the first time this year the ArabLAB 2012 exhibition in Dubai on Sherwood Scientific's Stand No. 346.
For 30 years the Model 926 Chloride Analyser has been recognised by the food industry, independent studies and APHA Standard Methods as an accurate and precise instrument for measuring salt in food products. The latest version offers the familiar mode of operation and results format, as well as the same usability and high performance specification, but with the addition of features which will be welcomed by users.
Changes to the PCB have facilitated incorporation of surface mount switches protected by a leak-proof membrane, making a more rugged easier to clean instrument. The new 2.75 inch 60 dpi LCD display has space to give additional on-screen status information, units of measurement and operator prompts, for even simpler operation by new or occasional users.
Food manufacturers require to rapidly and accurately check the chloride (NaCl) concentration in foodstuffs, such as snacks, cheese and seasonings, for QA/QC purposes. Chloride content is also a critical measurement in cement manufacture and, as in the food industry, Sherwood's Model 926 Chloride Analyser is widely chosen for its ability to deliver highly accurate results without need to make fresh reagents as required by silver nitrate methods for chloride determination. For food applications a dedicated button on the 926 provides instant conversion of chloride into mg% salt content in the foodstuff under analysis.
The Model 926S is for clinical use; principally determination of chloride in sweat samples for cystic fibrosis confirmation. The option to handle 20µl sample volumes without need to recalibrate is a particular advantage, given the test is usually applied to tiny samples from babies and infants.
For more information
click here