Members Login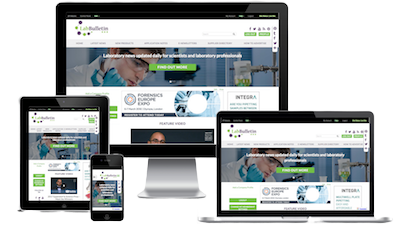 Monthly Newsletter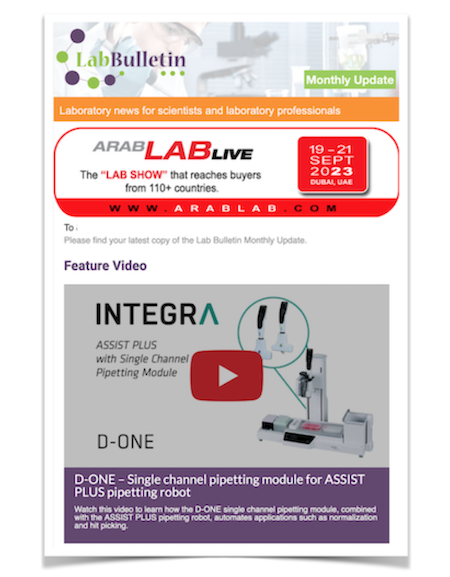 Microscopy | Image Analysis
IT Solutions and Laboratory Automation
Biovision Speakers will Debate Economic and Business Challenges in the Life Sciences Market
publication date:
May 22, 2014
|
author/source:
BioVision Inc
Biovision, the annual forum devoted to future-oriented research in life sciences, today announces its program to bring a new level of awareness to the economic and business challenges faced by the life sciences industry.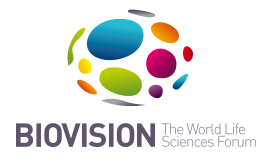 This year the emphasis is on the need to further invest in new technologies to reach the growth potential that lies in disruptive innovation. The opening session kicks off with James Barlow, chair of technology and innovation management at Imperial College London. He focuses on the adoption, implementation and sustainability of innovation in healthcare systems. The session will then feature Robert-Jan Smits, general director of DG Research and Innovation at the European Commission, alongside other high profile delegates. The EC's motto is 'Health is Wealth'; meaning that by investing in research and innovation, we not only invest in health, but on a larger scale we also invest in a healthy workforce, a healthy economy and therefore lower public health bills. Joining Mr. Smits in this session will be Michel Goldman, CEO of the Innovative Medicines Initiative (IMI), who will also discuss how to build and promote innovation networks in close collaboration with all stakeholders involved in pharmaceutical R&D.

The European Institute of innovation and technology (EIT) representative Alexander Von Gabain will share his insights about how best to invest in innovation and EIT's distinctive strength: its entrepreneurial approach to innovation. Chinese representatives Ming-De Yu, the Chinese Pharmaceutical Association and Yao Fang, CEO at Fosun Pharma will also participate.

Other high-level speakers include Chris Viehbacher, CEO at Sanofi; Martin Friede, director, Technology Transfer Initiative at WHO; Bonnie Wolff-Boenisch, head of research affairs, Science Europe and Stanley Plotkin, emeritus professor of the University of Pennsylvania.
"By investing in innovation within the life sciences sector, Europe could have a significant impact at many levels," said Didier Hoch, chairman of Biovision. "This would foster better health for European citizens whilst improving the well-being of European companies. It would also bring about a positive impact on the workforce and public health spending."
A hotspot for industry meetings
Several associations will use Biovision as a springboard to hold their annual meetings and host events. The EFPIA (European Federation of Pharmaceutical Industries and Associations) will hold its Annual Meeting in Lyon from June 4-6, attracting key players in the pharmaceutical and life sciences sectors from all the EU member states, EFTA countries and beyond. This year, the EFPIA meeting will focus on 'Investing in science, investing in life', with a focus on furthering EFPIA's HealthyEU Campaign, outlining a vision for an integrated life sciences strategy for Europe.

The G5, a forum for the leaders of the major health and biosciences companies in France, will meet to focus on Franco-Chinese partnerships. The LEEM (the French Pharmaceutical Companies Association) will present its 2014 study on the global life sciences market on Thursday June 5. On Friday, June 6, Ernst and Young will showcase its annual report 'Beyond Borders'.

The Biovision Investor Conference is also of great interest to the industry. It connects start-ups, growth companies and mid-sized businesses with financial and industrial partners in a series of discussions and meetings. Dedicated to funding for innovative businesses, it will showcase a selection of start-ups looking for investment.
---
---