Members Login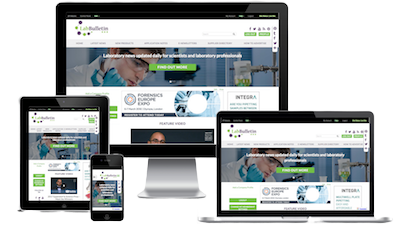 Monthly Newsletter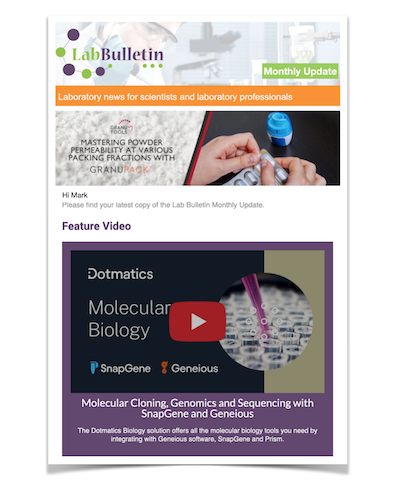 Special Offers and Promotions
Microscopy | Image Analysis
IT Solutions and Laboratory Automation
BNC Collaborator Wins Prestigious IOP Award
London, UK – 23 November 2009: Bio Nano Consulting (BNC), the specialist bio-nanotechnology product development consultancy, is delighted to announce that one of their key collaborators has been specifically recognised for her scientific contributions to the field of nanomechanics. The Institute of Physics (IOP) awarded Dr. Rachel McKendry the prestigious Paterson medal and prize in recognition of her international contributions, and in particular for her work developing label-free nanomechanical cantilever sensors.
Dr. McKendry's work with cantilevers has significantly aided the understanding of the origins of surface stress at biomolecular interfaces. The cantilever system works by detecting interactions between ligands attached to one side of the cantilever and receptor molecules via changes in surface stress which cause the cantilever to bend. Being 500 µm long, 100 µm wide and only 900 nm thick, the cantilever has remarkable sensitivity, which enables it to detect very tiny changes in forces at the surface of the cantilever. Dr. McKendry's expertise in this field has enabled BNC to the commercially develop drug-screening technologies to speed up the discovery of new antibiotics.
The Paterson award is given for distinguished research in applied physics and is generally awarded to physicists in the early part of their careers as a mark of recognition. Dr. McKendry commented, "This area of research quantitatively measures molecular recognition forces which are fundamental to virtually every process in the living cell. To have had my contribution to this recognised is a great honour. I am thrilled to have received this award."
For more information please visit
www.bio-nano-consulting.com
About Bio Nano Consulting
The BNC is a specialist research and development consultancy operating in the convergent field of bionanotechnology. A joint venture of Imperial College London and University College London, the BNC is funded through the Technology Strategy Board (TSB) with additional support from the London Development Agency (LDA).
Along with its partner organisation, the National Physical Laboratory, the BNC offers a service to the biomedical and healthcare industries in microsystems and nanotechnology. This encompasses design, 3-D modelling and visualisation, rapid prototyping, and characterisation.