Members Login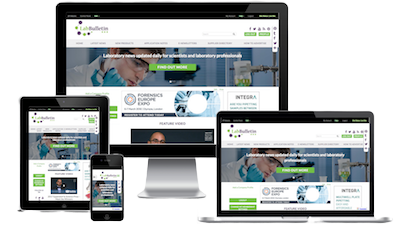 Monthly Newsletter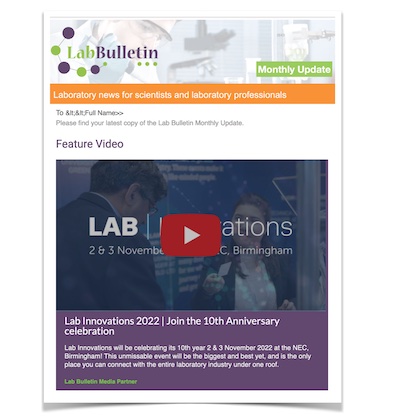 Special Offers and Promotions
Microscopy | Image Analysis
Are exacerbations the most relevant outcome parameters in COPD clinical trials?
COPD is a life threatening disease which negatively affects normal breathing. It is characterised by persistent blockage of air flow to the lungs. COPD encapsulates chronic bronchitis and emphysema. The most common cause of patients getting COPD is tobacco smoke. This is either from smoking or from second hand smoke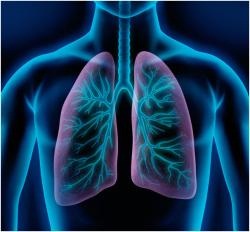 COPD is not curable and it is under-diagnosed meaning sufferer numbers may be much larger than are recorded currently. COPD cannot be cured, but effective treatment can slow its progress and reduce the numbers of deaths. One of the major focuses of research is attempts to improve patients' quality of life.
Join SMi at their 4th annual COPD: Novel Therapeutics & Management Strategies held in London on the 22nd & 23rd October addressing the hot topics in COPD, and will emphasize developments in new therapies and issues surrounding the management of COPD and management of exacerbations of COPD.
Reasons to attend include:
Consider developments in the modelling and management of exacerbations of COPD
Evaluate unique complexities of COPD pathophysiology
Develop combination and oxygen therapies within COPD - learn about triple therapies and novel therapies within the treatment of COPD
Hear from leading industry professionals on the current clinical trials process and rapid proof of concept studies
Analyse all phases of the discovery process, from pre-clinical modelling, phase 2 studies all the way through to modelling clinical outcomes
Network with and learn from key industry professional and research leading academics
Discuss the latest in health economics for COPD drugs
For more information
click here
or contact Farhaana Rahma on tel. +44 0207 827 6186