Members Login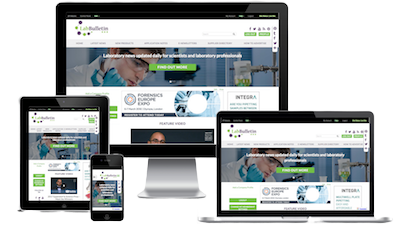 Monthly Newsletter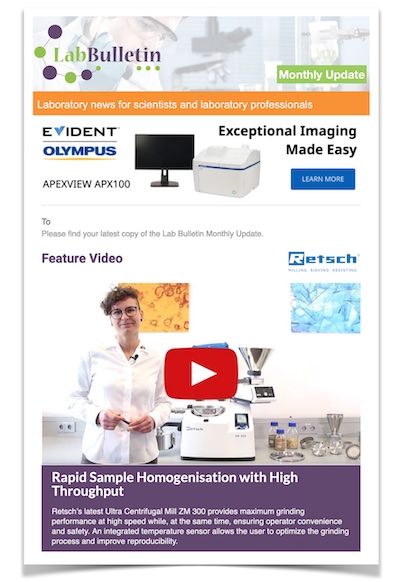 Special Offers and Promotions
Microscopy | Image Analysis
Are You Confident in Your Autoclave / Sterilisation Process?
In using a sterilisation process from an autoclave on the lab bench, dentist, pharmacy, vet, tattooist etc. or another process like radiation, ethylene oxide, dry heat or hydrogen peroxide during manufacture or waste treatment there is one thing in common. You need to know that the process works efficiently. What is the best way for you? Is a Bowie and Dick test enough?

Sterilisation and autoclaving is such an important factor for many industries or laboratories. Whether for regulation or plain old piece of mind the effectiveness of these process in all of these industries should be monitored. Common validation methods like the Bowie and Dick tests and chemical indicators (colour changing dots/stickers) simply indicate that the autoclave or steriliser has actually done the job it has been built to do. They do NOT prove that the job has been effective at killing particular bacterial cultures / spores.
The solution? There are several methods to prove spores are being destroyed. The most common of thee validation methods is the spore strip or disc. A spore strip is material treated with bacterial spores of a known population, purity and resistance. The strip is included in the same sterilisation run along with the sample material.
Following the run, the strip is placed in media and incubated to see if the spores have been successfully sterilised. A step up from the Spore Strip is the Self-Contained Biological Indicator (SCBI) which comprise a vial containing both media and spores. These work broadly in the same way as the strip. Following sterilisation of the sample and SCBI, the SCBI is activated by either pushing the cap or squeezing the sides of the vial. The internal glass ampoule is broken, mixing the spores with an indicating media. The complete vial is then incubated and if the sterilisation process is successful no colour change in the ampoule will be observed.
Stratlab has partnered with Excelsior Scientific in order to offer their complete range of Biological Indicators, Chemical Indicators and Bowie and Dick tests world wide. All tests are manufactured to ISO 13485 and ISO 17025 and FDA audited. The Bowie and Dick tests are non hazardous, free of heavy metals. The Self Contained Biological Indicators and Spore Strips / Spore Discs are compliment with ANSI/AAMI/ISO/EN 11138-1 and USP where applicable.
In addition the spore strips and discs are available in a range of uncommon size formats to fit into small areas. The Chemical Indicators meet specifications of AAMI/ISO 11140-1 and are non hazardous. They are available for Radiation, Ethylene Oxide, Dry Heat, Steam and Hydrogen Peroxide processed. They are available in a variety of formats and custom printing is available.
For more information please see www.stratlab.co.uk or contact Stratlab's customer service team via sales@stratlab.co.uk Stratlab Ltd., Unit 1, Norwood Road, March, Cambridgeshire, PE15 8QD UK. T(intl): +44 (0)1354 657000 F(intl): +44 (0)1354 656675 Registered in England No: 4356230 VAT No.: (GB 799 9256 38)
---