Members Login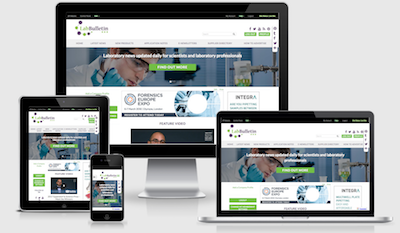 Monthly Newsletter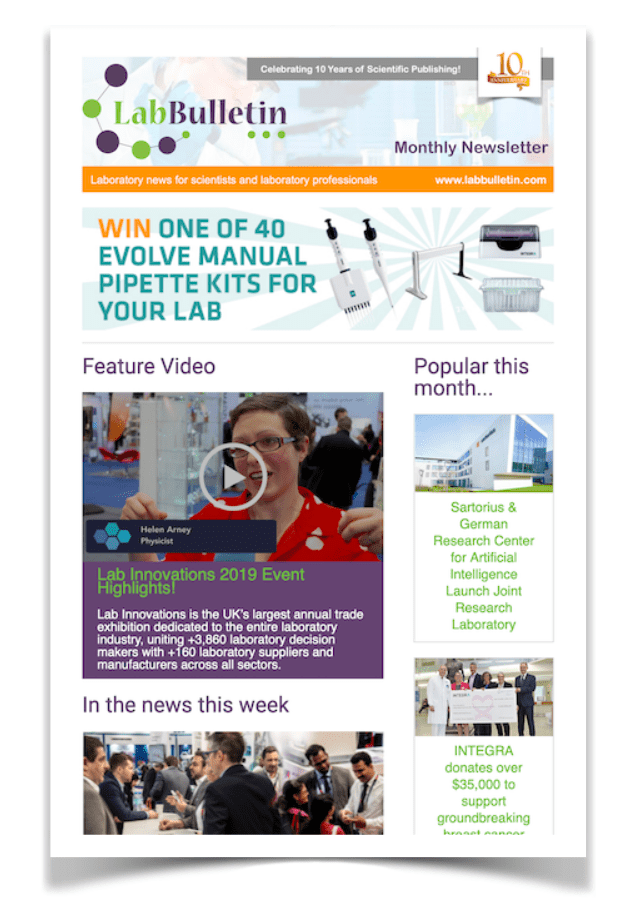 Astell and JW Lees - A Little Bit of History
publication date:
May 26, 2017
|
author/source:
Astell Scientific Ltd
Leading autoclave and steriliser manufacturers, Astell Scientific, has a proud history dating back to 1884, but even they were slightly taken aback when Manchester brewers JW Lees asked them to replace their Astell laboratory autoclave: it was 30 years old!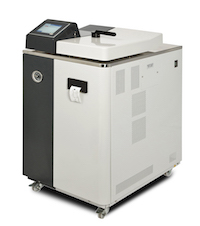 JW Lees has been brewing since 1828 and produces a range of cask ales including CAMRA award-winning Moonraker dark ale, and limited edition seasonal cask ales, as well as lagers and smooth beers. The laboratory monitors the microbiology of the brewing process from wort to final packaging. This requires absolute sterility of the nutrient media on which micro-organisms are cultured and the laboratory glassware which is used for testing. There is no substitute for steam sterilisation and, back in 1996, JW Lees purchased a second-hand Astell autoclave that had been originally supplied to the Morland Brewery in Abingdon in 1986. It served its new owners well for 21 years until, in 2017, it finally became part of brewing history.
Assistant Brewhouse Manager, Jon Gillibrand, had to find a replacement autoclave and, on the strength of those 21 years, he bought an Astell AMA270 top-loading 135 litre autoclave with a fully programmable Touch Screen Colour Controller. The AMA270 is a direct steam model meaning it is supplied with steam from the brewery boiler rather than the autoclave generating steam internally. This means that cycle times are very quick because there is no waiting time for the steam to be generated. "If it gives as good service as its predecessor," commented Jon, "its money well spent!"
---
---
more news from astell scientific
---