Members Login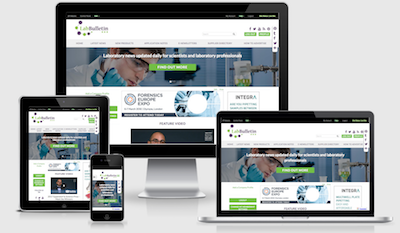 Monthly Newsletter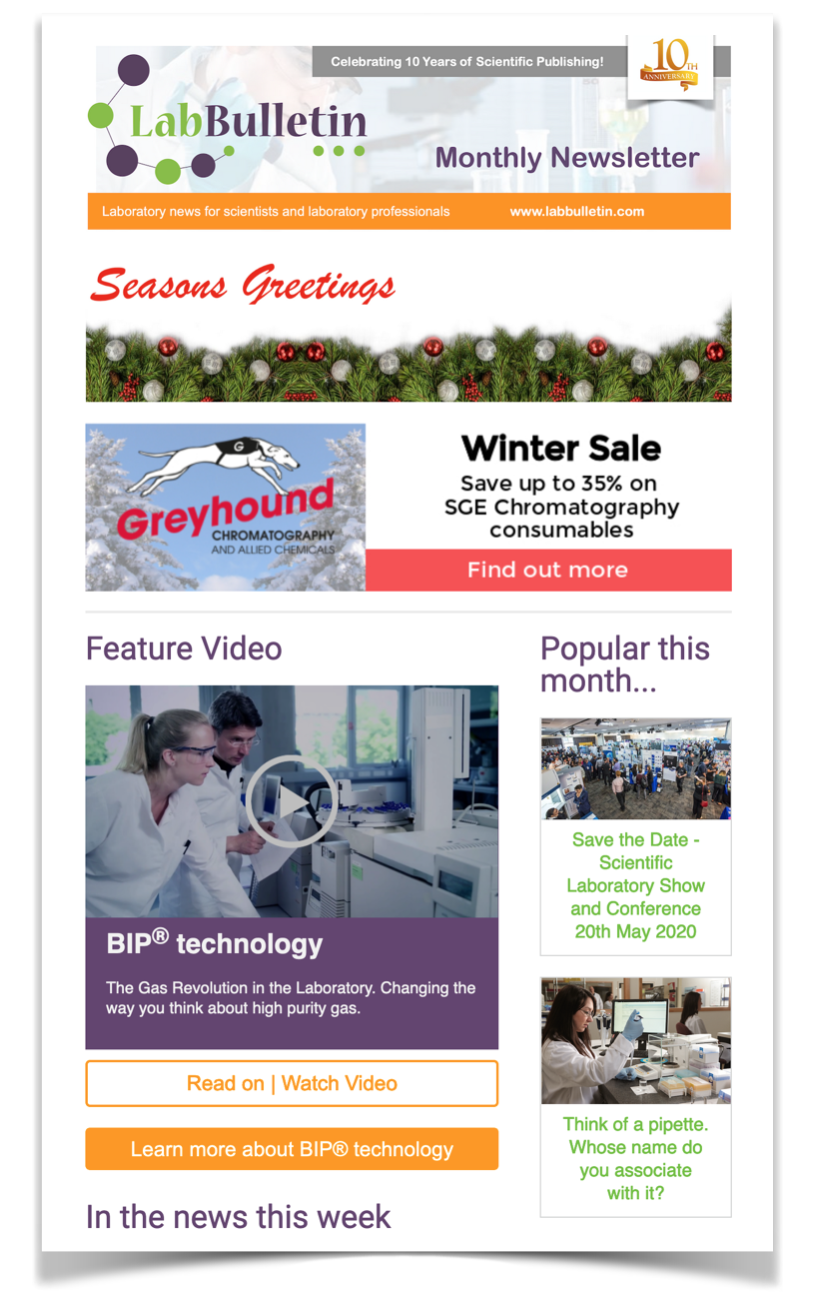 Advancing the Science of OINDPs: Copley Scientific joins IPAC-RS
publication date:
Apr 3, 2018
|
author/source:
Copley Scientific Limited
Copley Scientific, a global leader in the design and manufacture of inhaler testing equipment, is pleased to announce that it has joined the International Pharmaceutical Aerosol Consortium on Regulation & Science (IPAC-RS) as an Associate Member.
IPAC- RS is an international association that seeks to advance the science of orally inhaled and nasal drug products (OINDPs). As an Associate Member, Copley will actively participate in consortium working groups and knowledge networks, drawing on expertise accrued over decades working at the forefront of inhaler testing equipment development. With an emphasis on enhancement of the regulatory science associated with OINDPs, IPAC-RS directly supports the development of safer, more efficacious products for the treatment of respiratory illnesses such as asthma and chronic obstructive pulmonary disease.
'IPAC-RS plays a vital role in initiating and driving collaboration across the industry and we are looking forward to contributing to its work,' said Mr Mark Copley, Director, Copley Scientific. 'Pulmonary drug delivery is uniquely complex and there remain considerable challenges for the community to address. A particular area of interest for us is the ongoing evolution of the test methods associated with delivered dose uniformity and aerodynamic particle size distribution measurements. These metrics define OINDP performance and are measured from R&D through to QC. Ensuring the associated methods and equipment are relevant, precise, and robustly fit-for-purpose is therefore crucial.'
IPAC-RS is constituted of leading innovator and generic companies working in the field of inhaled and nasal drug delivery. Through collaborative research and by building consensus amongst industry professionals, IPAC-RS enhances the regulatory framework for OINDPs, representing the community to regulatory agencies such as the Food and Drug Administration (FDA), European Medicines Agency (EMA), Brazil National Health Surveillance Agency (ANVISA), and the China Food and Drug Administration (CFDA) as well as other key stakeholders including the pharmacopoeias and other standard setting bodies. IPAC-RS created the Associate Membership category to enable suppliers to OINDP manufacturers to participate in collaborative efforts to advance the science and regulation of these drug products.
'IPAC-RS welcomes Copley as an Associate Member. From our earliest days as a consortium, we have appreciated the perspectives and engagement of our supplier members and we look forward to Copley's involvement,' says Robert Berger, IPAC-RS Chair.
---
more news from copley scientific
---