Members Login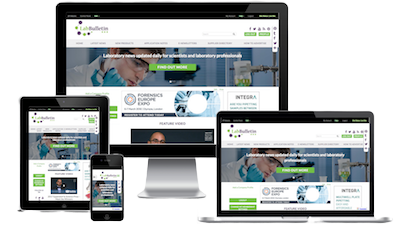 Monthly Newsletter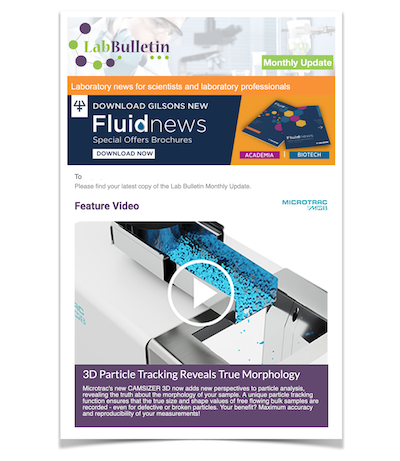 Microscopy | Image Analysis
IT Solutions and Laboratory Automation
Confused about Cascade Impaction? Watch the New Animations from Copley Scientific to Improve your Understanding of Inhaled Drug Product Testing
publication date:
Sep 13, 2016
|
author/source:
Copley Scientific Limited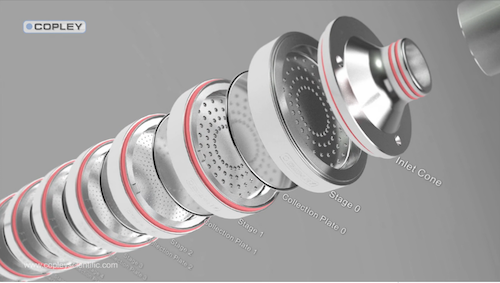 Copley Scientific, the world's leading manufacturer and supplier of inhaler test equipment, has released two new educational animations that provide a clear, easy to understand introduction to critical aspects of inhaled product testing.
The videos, entitled 'How does a cascade impactor work?' and 'System for improved in vitro-in vivo correlations (IVIVCs) of inhaled drug products' are an excellent resource for training, for researchers new to inhaled product testing and/or those seeking enhanced testing strategies.
The size of particles delivered by an inhaled product influences where the drug deposits in the lung, affecting efficacy and is therefore considered a critical quality attribute. Uniquely, cascade impaction enables the generation of an aerodynamic particle size distribution specifically for the active pharmaceutical ingredient (API) within a formulation and is specified in the pharmacopoeias for the testing of all inhaled products. 'How does a cascade impactor work?' takes the viewer inside an animated cascade impactor - the Andersen Cascade Impactor (ACI) - to provide a step-by-step explanation of how it separates and collects particles for subsequent chemical analysis (typically by HPLC). In this way the animation supports the development of a robust understanding of this pivotal analytical technique, which can, at times, be a little difficult to understand.
Ensuring that data measured in the lab – in vitro – is as representative as possible of what happens to a drug in the body – in vivo – is extremely valuable for bioequivalence and further advancement of inhaled technologies. The second animation presents an optimal test set-up that delivers enhanced IVIVCs, relative to standard pharmacopoeial test methods, and explains how each key element works. Equipment highlighted includes: the breath simulator, for the application of a patient representative breath profile; the Alberta Idealised Throat (AIT) for more realistic modelling of the human throat; and the Mixing Inlet – a key piece of equipment that enables application of a variable flow rate through the inhaler, whilst maintaining a constant flow rate through the cascade impactor; in this case the Next Generation Impactor (NGI). Cascade impactors must always be operated at a constant flow rate, which has, until now, been a limitation of this methodology when considering improving IVIVCs.
---
---
more news from copley scientific
---