Members Login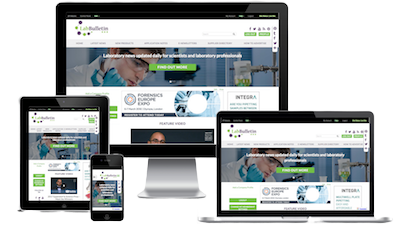 Monthly Newsletter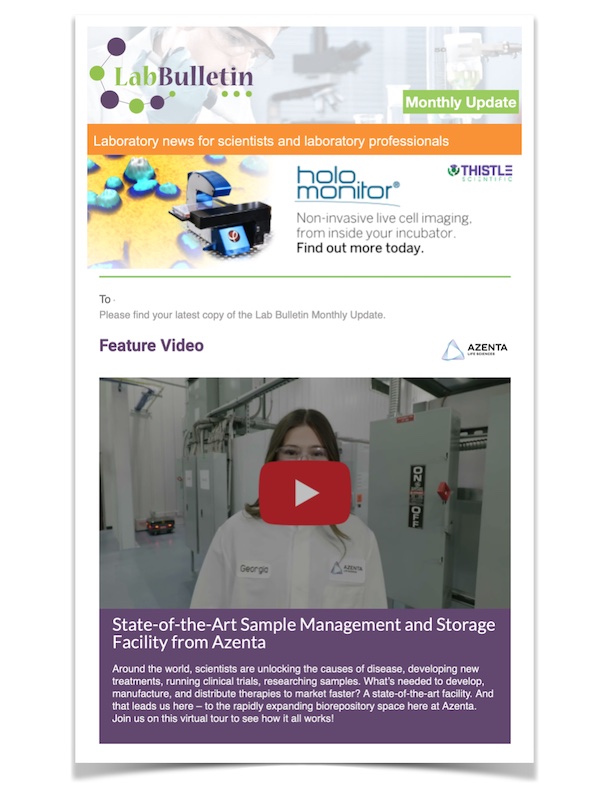 Microscopy | Image Analysis
IT Solutions and Laboratory Automation
AMSBIO Signs Global Agreement for Groundbreaking Myotube Technology
publication date:
Apr 17, 2018
|

---
AMSBIO has signed an agreement with Genea Biocells (San Diego, USA) to become global distribution partner to the academic community for its groundbreaking skeletal muscle differentiation product range.
Genea Biocells developed the world's first protocol to robustly differentiate human pluripotent stem cells to skeletal muscle cells with high yields and without cell sorting or genetic manipulation (Caron et al. 2016). Leveraging AMSBIO's international marketing reach and technical support team this exciting technology has already gained significant uptake in labs.

Phillip Pridham-Field, Stem Cell Products Business Unit Manager at AMSBIO commented "Genea Biocells skeletal muscle differentiation kit provides researchers with a unique tool to rapidly differentiate stem cells into functional myotubes in a reproducible fashion. Tested on a wide range of human embryonic and induced pluripotent stem cell lines the kit follows a simple 3-step process of media changes and cell passaging. Eliminating the need for cell sorting or transfection of myogenic transcription factors, the three-step protocol used generates a highly pure population of approximately 70 per cent skeletal muscle myotubes in just a few weeks". He added "Our life science customers are using the kit to provide new methods of studying developmental biology, novel approaches to producing accurate disease models, new techniques to help drug discovery and also in toxicity testing".

Uli Schmidt, President at Genea Biocells said "We are delighted to have partnered with AMSBIO for the distribution of our skeletal muscle differentiation kit. Having such a reputable company with global reach to market our products allows our scientists, as well as the academic community, to focus on research towards a better understanding of neuromuscular diseases and hopefully accelerate therapeutic research to treat these devastating indications".

AMSBIO are an international leader in innovative products for stem cell research. The recent launch of StemFit - a xeno-free, defined medium proven to effectively maintain iPS and ES cells under feeder-free conditions during stem cell culture has been enthusiastically received by the research community. For further information about AMSBIO's extensive range of products for stem cell research please visit http://www.amsbio.com/stem-cells.aspx.

Founded in 1987, AMS Biotechnology (AMSBIO) is recognized today as a leading company contributing to the acceleration of discovery through the provision of cutting-edge life science technology, products and services for research and development in the medical, nutrition, cosmetics and energy industries. AMSBIO can draw upon in-depth expertise in extracellular matrices to provide elegant solutions for studying cell motility, migration, invasion and proliferation. Widely acknowledged as an expert in cell culture, AMSBIO partners with clients in tailoring cell systems to enhance organoid and spheroid type screening outcomes from a technological and cost-effective perspective.

Genea Biocells is a neuromuscular disease-focused preclinical-stage company using proprietary human pluripotent stem cell technologies. The company leverages its expertise in human pluripotent stem cell derivation, banking and unique skeletal muscle differentiation to develop disease-modifying drugs for a range of rare diseases.
---
---