Members Login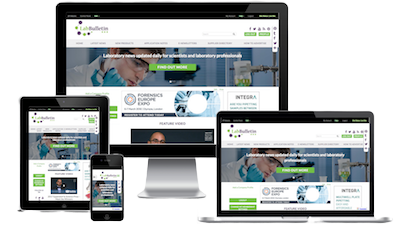 Monthly Newsletter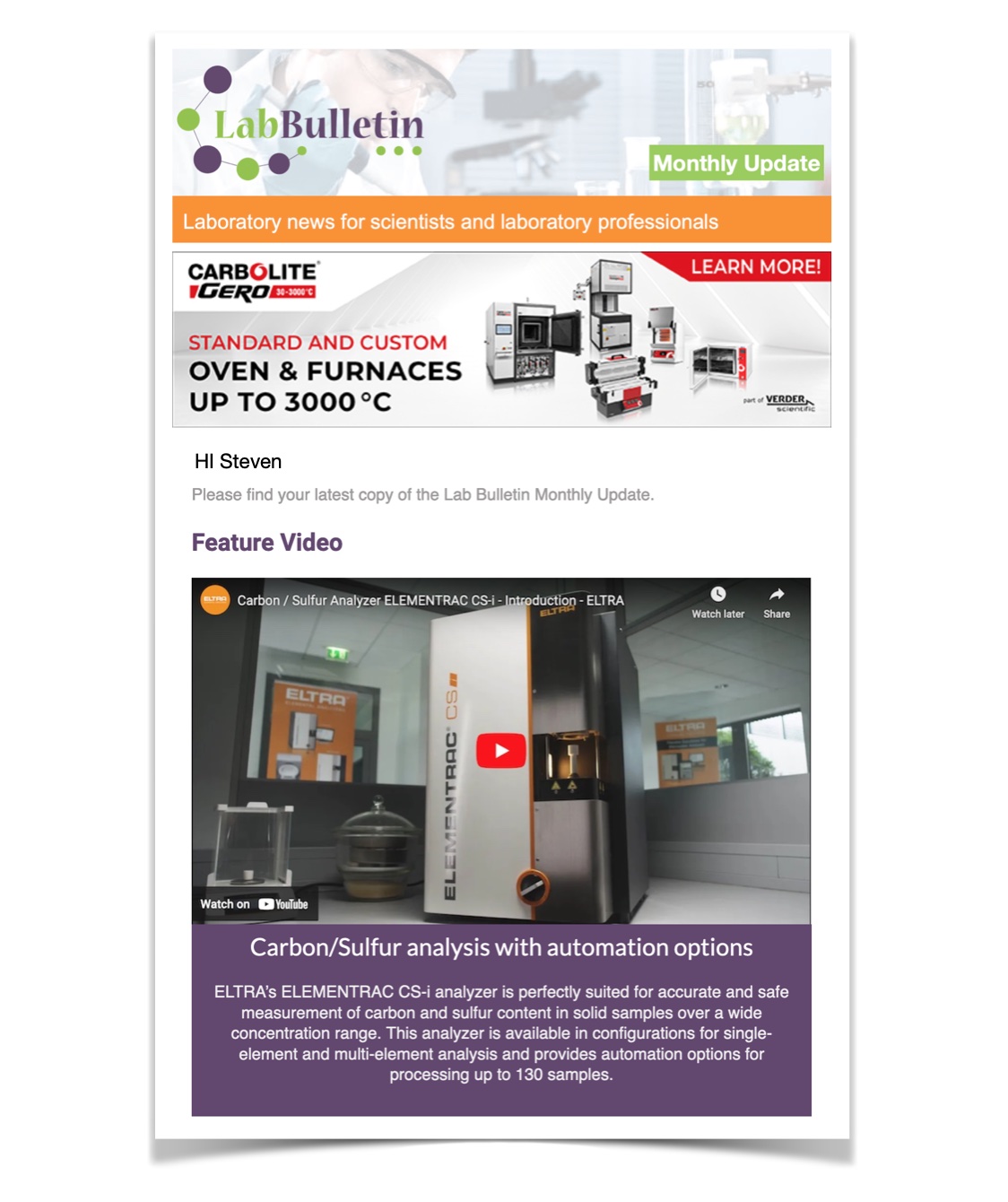 Channels
Special Offers & Promotions
Microscopy & Image Analysis
Laboratory Automation & IT Solutions

A Spectrophotometer For Every Application
publication date:
May 25, 2016
|
author/source:
Bibby Scientific Limited
Jenway offer four ranges of visible and UV/visible spectrophotometers which have been designed to suit a wide range of budgets, industries and applications.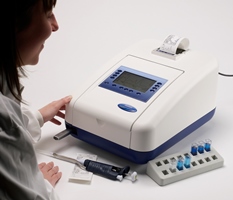 The 73 series range of spectrophotometers includes two basic models for simple photometrics and concentration; two advanced models with the addition of spectrum scanning, quantitation curves and kinetics; and two models which are dedicated to life science analysis, including the Genova Nano, which is ideal for micro-volume samples.
The common operating platform used on all the 73 series spectrophotometers provides familiarity when setting up and navigating the different models in the range. All six models are covered by a three year warranty, which includes the xenon lamp, and have a range of complimentary accessories available.
Models 7300, 7305, 7310 and 7315 are supplied with free bi-directional PC software which enables the spectrophotometers to be controlled via PC. The PC software suite also provides enhanced post measurement tools and easy exportation of results to Microsoft Excel. This PC software can also be used to control the standard spectrophotometer modes on the Genova Plus and Genova Nano.
The Genova Plus and the Genova Nano spectrophotometers are dedicated for life science applications and are pre-programmed with methods for the measurement of ssDNA, dsDNA, RNA and oligonucleotide concentrations. The instruments are also pre-programmed with methods for measuring protein concentrations including Bradford, Lowry, BCA and direct UV assays. These protein measurement modes allow up to 12 standards, with 3 replicates of each standard, to be measured to create the standard curve.
As well as modes for measuring the purity of nucleic acids and optical density for cell harvesting; these versatile instruments can also be used as a standard spectrophotometer. They have measurement modes for photometrics, multi-wavelength, concentration, spectrum scanning, kinetics and quantitation.
The Genova Nano uses the latest nano technology and is fitted with a micro-volume accessory, which allows the user to pipette the sample directly onto the read head. The Genova Nano only requires 0.5µl of sample and can detect concentrations of dsDNA as low as 2.0ng/µl. With an auto ranging pathlength, between 0.2 and 0.5mm, the instrument will optimise the pathlength automatically to provide the most accurate results.
For a limited time only models 7310 and 7315 are available at the price of the 7300 and 7305 respectively.
To take advantage of this special offer and receive this promotional price email marketing@bibby-scientific.com to receive a quote using offer code JH116OFFER.
This special offer is running until 30.06.2016. All prices are subject to standard terms and conditions of sale and the special order code MUST be used at the time of ordering. Offer subject to availability.
---
more about models 7310 and 7315
---
---
Exhibitions & Events
Media Partner