Members Login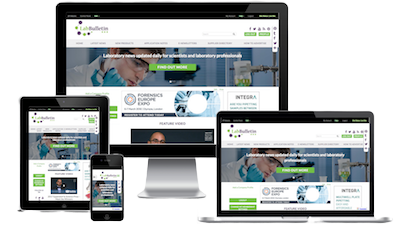 Monthly Newsletter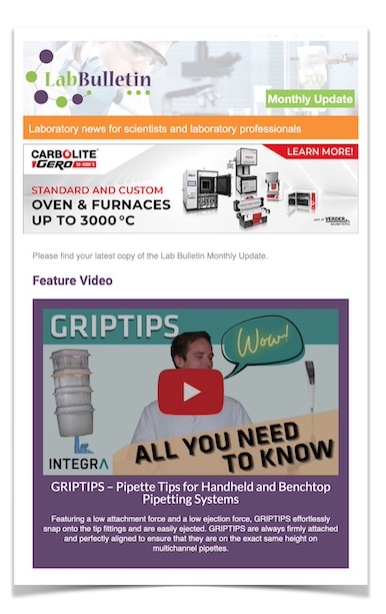 Special Offers and Promotions
Microscopy | Image Analysis
IT Solutions and Laboratory Automation
New Food & Beverage LC & LC-MS Applications Guide
publication date:
Nov 24, 2015
|
author/source:
Advanced Chromatography Technologies

To coincide with the 7th International Symposium on Recent Advances in Food Analysis (RAFA), which took place on 3rd - 6th November 2015 in Prague, Advanced Chromatography Technologies (ACT) have published a new Food and Beverage LC Applications Guide.
This new guide brings together 90 of the latest and hottest food & beverage LC and LC-MS related applications from chocolate analysis to pesticide analysis, from preservatives to vitamins and from steroids to caffeine. Please contact us for your free copy.
Advanced Chromatography Technologies also offer a comprehensive range HPLC and UHPLC Method Development Kits. These Kits are convenient and extremely cost effective providing up to 3 columns for the cost of a single column. A comprehensive range of porous particle, solid-core particle and 300Å biomolecule column kits is available, with a wide range of particle sizes from 1.7µm to 5µm and column dimensions from microbore (0.5mm id) to analytical (4.6mm id).
ACE Method Development Kits group together the essential column chemistries to maximise selectivity – the key to resolution in chromatography, and all for the price of a single column. Based on an ultra-inert, high efficiency silica, ACE phases incorporate the latest developments in LC stationary phase design, providing chromatographers with more choices for alternative selectivity, without compromising stability or robustness.
For further information on any ACE product contact info@ace-hplc.com
---
---
More news from Advanced Chromatography Technologies
---