Members Login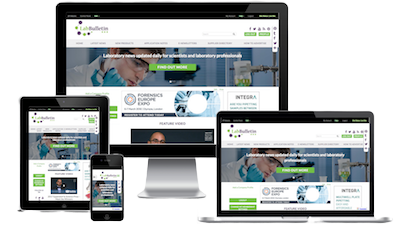 Monthly Newsletter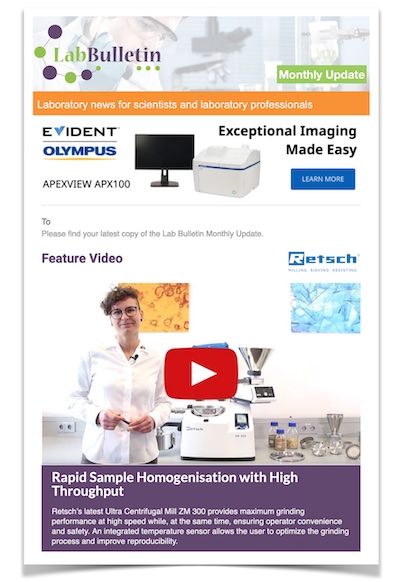 Special Offers and Promotions
Microscopy | Image Analysis
Xylem - Precision Quality Analysis - Brands you can rely on
publication date:
Oct 10, 2014
|
author/source:
Xylem Analytics
Xylem will be exhibiting its analytical offering at LabInnovations, showcasing the products of Bellingham + Stanley, ebro, SI Analytics, O.I.Analytical and YSI Life Sciences.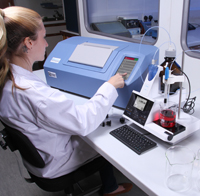 On show including for the first time in the UK will be Bellingham + Stanley's new ADP600 Series of Peltier temperature controlled polarimeters that are capable of measuring across the UV/Vis spectrum to 3-decimal places; ideal for quality control and research use in the food, chemical and particularly in the pharmaceutical industries where results are required in accordance with Pharmacopeia and FDA regulation 21 CFR Part 11.
Additionally, the YSI 2900 Series of biochemistry analysers will be represented by the three sensor 2950 model being at the show. Capable of measuring a wide range of important chemistries and key nutrients applicable to critical bioprocess monitoring, fermentation control bio-fuel research and food & beverage applications; results may be achieved for up to six chemistries in less than a minute. Chemistries include Glucose, Lactate, Glutamine, Glutamate, Xylose, Ethanol, Methanol, Sucrose, Galactose, Lactose, Choline, Glycerol and Hydrogen Peroxide; plus Ammonium and Potassium by way of ISE.
New technology has been applied to the latest version RFM340+ Peltier controlled refractometer, which now incorporates high definition full colour display and a Methods system that cleverly guides users and 4000 readings may now be stored and output using a "Print to Secure PDF" function via new USB or LAN interfaces.
Meanwhile, SI Analytics will present its latest TitroLine® 6000 automatic titrators with interchangeable burette and the ProLab® 3000 multi-channel laboratory meter with built in micro-processor that facilitates use in the pharmaceutical and bioscience sector. Located in Mainz, Germany; SI Analytics' heritage can be traced back through its former SCHOTT® Geräte name to the invention of glass electrodes in 1937 when SCHOTT® laid the foundation for the success of electrochemical measurement. A full range pH electrodes and the new HandyLab portable meters will also be on show.
ebro manufactures a range of precision thermometers and data-loggers. Although most devices are used in cold-chain distribution such as the EBI-25 warehouse systems or EBI-300 Series of reusable and disposable loggers; ebro produces the EBI-11 PU data-loggers that are used to ensure critical sterilization temperatures are achieved during food production and within the medical arena.
The Aurora 1030W TOC Analyser manufactured by O.I.Analytical will be displayed alongside the 1088 Autosampler. Capable of processing 300 samples in 24 hours, Aurora provides analysis of the Total Organic Carbon (TOC), Total Inorganic Carbon (TIC) and Non-Purgeable Organic Carbon (NPOC) content of drinking water and water used in food & beverage production. The Aurora 1030W supports USEPA-approved methods, Standard Methods, ASTM, DIN/ISO/CEN, USP and EU Methods.
Accessories, buffer solutions and Certified Reference Materials to support Xylem's range of precision quality instrumentation will also be on show.
---
Visit Xylem at Lab Innovations | Stand H10
---
---