Members Login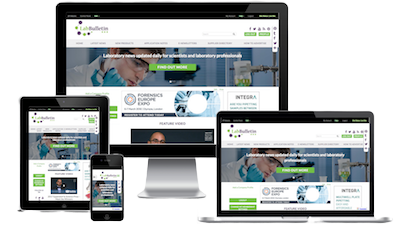 Monthly Newsletter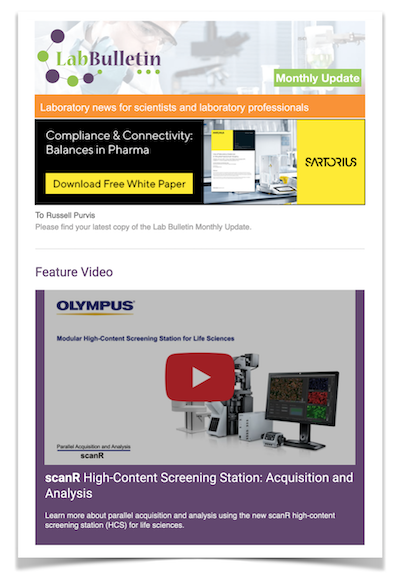 Special Offers and Promotions
Microscopy | Image Analysis
Xmark Media announces the 2013 Vacuum Expo & Vacuum Symposium, Ricoh Arena - Coventry 16-17 October
publication date:
Jun 7, 2013
|
author/source:
Talking Science Limited

Xmark Media announces the launch of Vacuum Expo and its partner conference, Vacuum Symposium. In response to industry needs and enthusiasm, the organisers have added a new meeting this year.
The UK's key event for vacuum and nano technologies and techniques taking place in a vacuum chamber is to be held on the 16th & 17th October 2013 at the Ricoh Arena in Coventry. The past successes of these combined events have shown just how much enthusiasm there is for this a quality, well-organised and low cost event. The 2012 event saw a 30% growth in visitors indicating the healthy state of the industry in the UK.

Organiser Laurence Devereux talks about providing a service for the vacuum industry: "We have to listen and respond to what our visitors and exhibitors need here in the UK. Currently, this is for training people new to working with vacuum technologies while providing continued professional development for others. For our industry to be competitive, it must be able to have the latest knowledge of what is available to them to remain efficient, productive and competitive in this ever more demanding sector."

With this in mind, the Vacuum Symposium will be running four free meetings: the annual 'Functional Thin Films' meeting, formerly the 'Nanostructured Metal oxide Thin Films Meeting' and 'Vacuum-coatings technology and applications' will cover two days addressing the in-depth practical needs of both academia and industry when it comes to the laying down of thin films, a key activity of users of vacuum technologies and systems. 'RGA 11 - RGA calibration in industry and research' is a biennial event and in addition to the presentation of recent innovations in RGA technology and calibration, this meeting will drive the industry towards the establishment of a reasonable traceable calibration scheme for mass spectrometers. The last meeting, one more than last year, is entitled 'All aspects of Leak Detection'. A wide range of talks will cover the basic functions of leak detection including 'locating and measurement' of leaks to the quality control of a product ensuring a device or system integrity.

An interesting feature of Vacuum Expo is it's co-location with PHOTONEX, which is all about components and techniques of LIGHT. Many of the 70 exhibitors in this exhibition offer products and instruments that are used in a vacuum and this is where there is so much synergy in the two events.

Kay Cable of Laser Components commented after the 2012 show: "It was well organised with good quality enquiries. We met repeat customers plus new opportunities due to the good turn-out. Combining Photonex with Vacuum Expo has worked exceedingly well".

Vacuum Expo 2013 will open its doors on October 16 & 17 at the Ricoh Arena in Coventry where it will be held in conjunction with the 4th Vacuum Symposium UK.
---
more about Vacuum Expo 2013 and registration information
---