Members Login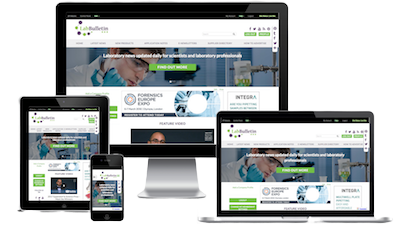 Monthly Newsletter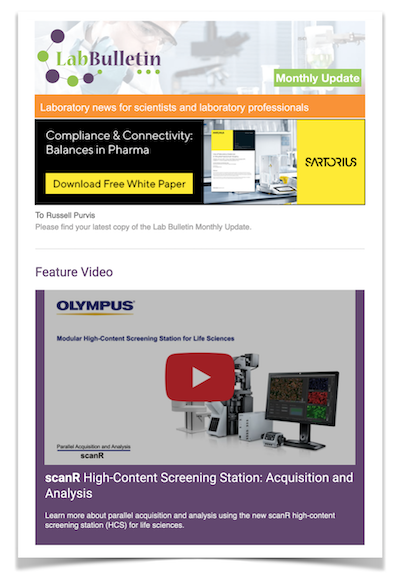 Special Offers and Promotions
Microscopy | Image Analysis
Molecular Profiles and Onyx Scientific Form Strategic Alliance Spanning Drug Discovery to Manufacture
publication date:
Aug 14, 2012
|
author/source:
The Scott Partnership Limited


New Alliance Offers Fully Integrated Services from Drug Discovery through to Late Phase Clinical Trial Manufacturing
Molecular Profiles, a leading specialist contract research and manufacturing organisation, announced that it has entered into a strategic alliance with Onyx Scientific, a contract manufacturing organisation offering chemistry services to large and emerging pharmaceutical and biotech companies worldwide. The partnership enables the two companies to deliver end-to-end services from initial drug discovery through to early and late phase manufacturing.
The newly formed alliance means that customers of both Molecular Profiles and Onyx Scientific will have access to a wider range of services with the added benefit of a consistent team and delivery. The complementary alliance benefits from Onyx Scientific's specialism in active pharmaceutical ingredient (API) production and initial solid state screening, combined with Molecular Profiles' expertise in formulation and analytical development and early phase clinical trial manufacturing. Onyx Scientific also has sites in India providing customers with late stage clinical trial and commercial manufacturing services, completing the full service offering and accelerating drug candidates from discovery through to manufacture.
As the services offered by the two companies are well aligned, including a shared expertise in the area of solid state characterization, customers can expect a seamless and fully integrated service throughout the full drug discovery, development and manufacturing process. Customers also have the flexibility to select individual services from the full range to match their specific requirements.
Denise Bowser, Commercial Director at Onyx Scientific comments: "We are excited that the combination of the two companies will be able to offer customers the full range of chemistry and formulations services. Technical teams across these two best-in-class organisations will be routinely working together and our customers can rest assured that they will receive a seamless service throughout their drug discovery and development programmes."
Claire Madden-Smith, Commercial Director at Molecular Profiles comments: "We are delighted to have partnered with Onyx Scientific and look forward to realising the benefits of this strategic alliance. Our customers are now able to access services ranging from API production through to formulation development and late stage manufacturing, providing flexibility and the opportunity to experience a consistent delivery across these stages."
More information about Molecular Profiles' award-winning services is available at
www.molprofiles.co.uk
, by e-mail at
info@molprofiles.co.uk
or call Claire Madden-Smith on +44 115 8718888.