Members Login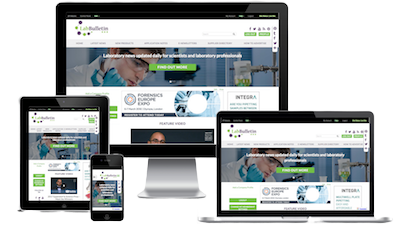 Monthly Newsletter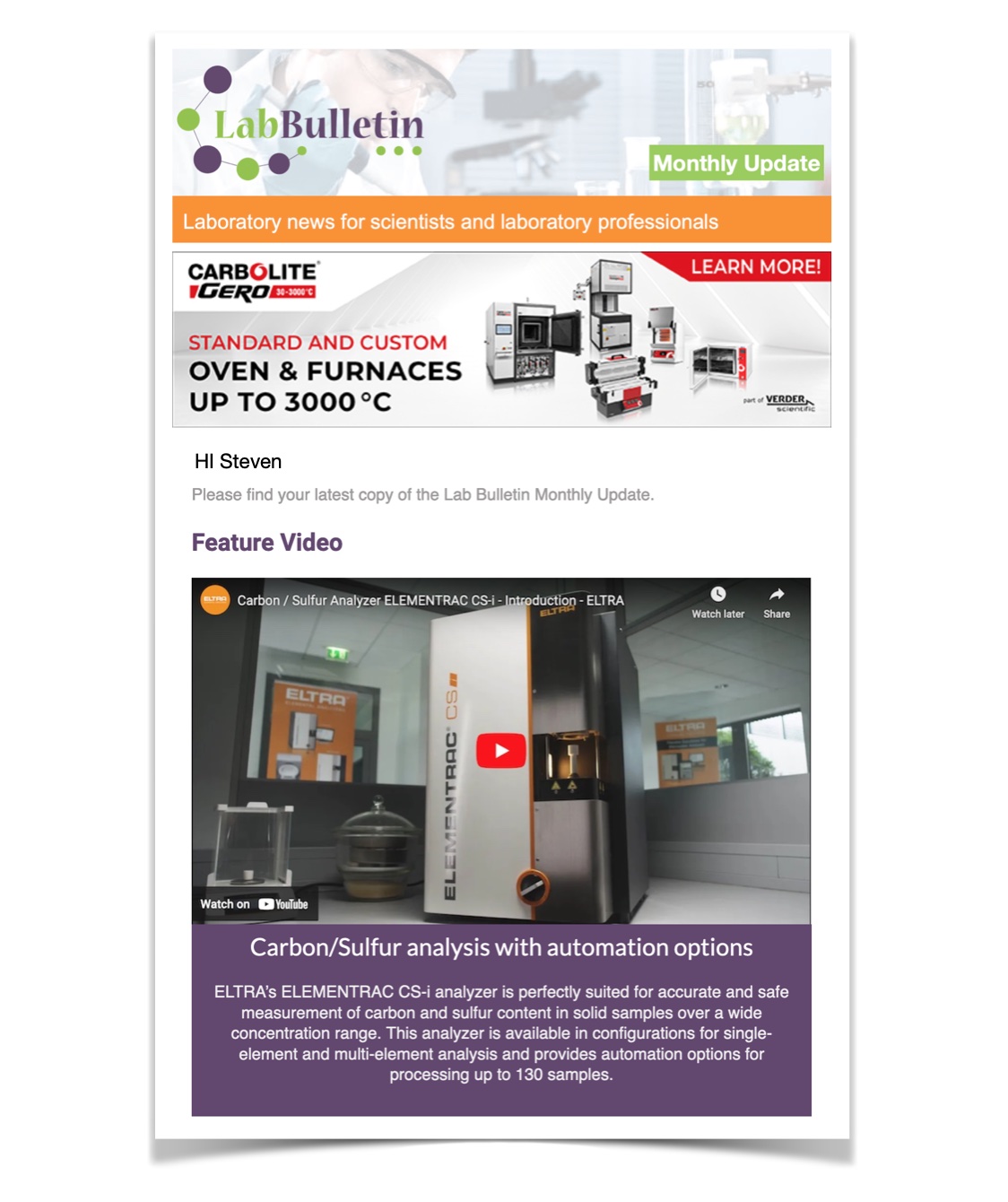 Channels
Special Offers & Promotions
Microscopy & Image Analysis
Laboratory Automation & IT Solutions

Cresset Targets International Growth with Innovate UK Scaleup Programme
publication date:
Nov 8, 2023
|

Cresset, an innovative provider of solutions for computer-aided drug design (CADD), design-make-test-analyze (DMTA) efficiency, and drug discovery contract research has been accepted onto the Innovate UK Scaleup Programme, which aims to help specially selected businesses with scaling potential realise their commercial ambitions.
From its headquarters in Cambridge, UK, Cresset has ambitious plans to scale up its international operations, building on its existing commercial presence in North America and Asia to become closer and more integrated with its global customer base.
Innovate UK will provide Cresset with a bespoke package of support to help the company fulfill its potential. Being accepted onto the programme marks the latest milestone in Cresset's growth journey, which has seen the company achieve average year-on-year growth of 40% and increase its employee headcount by 200% since 2020 to 120 employees. Cresset has created a significant number of high-value jobs in the UK as a result of this rapid expansion.
It has grown from its UK headquarters on the outskirts of Cambridge to become an international company with 75% of its revenues now coming from outside the UK. As part of its work with Innovate UK, Cresset will focus on operational effectiveness and how it can even better service its customers in the pharmaceutical, biotechnology, and agrochemical space.
Innovate UK's Scaleup Programme is focused on businesses that have a large economic impact, creating highly-skilled jobs, driving up productivity, and maintaining the UK's competitiveness.
The support received via the Scaleup Programme will consist of a one-year programme of activity focussing on three strategic areas for business improvements, including operational infrastructure, intellectual property (IP) strategy focussing on capturing research and development innovation value, and international scaleup and development. This will enable Cresset to put the structures and systems in place to deliver the next phase of its growth journey and reach its key target markets more effectively.
Maxine Adam, Head of Business Growth at Innovate UK, says, "Our work with the Cresset team is a great example of just how much value this programme can add to the endeavors of the business leaders we support. The inputs are varied and blend strategic thinking with invaluable hands-on tactical guidance, to create outcomes that deliver real commercial advantage. It's a pleasure working with the Cresset Directors at this pivotal time for their business.'
Speaking about the programme, she adds, "Admission onto the Scaleup Programme is a rigorous and highly selective process. To be eligible, selectors look for innovative, ambitious, high-growth-oriented companies that are already on their scaling journey. Cresset is a perfect candidate in this respect and we are looking forward to helping it scale up, drive growth, and realise its potential as a high-performing and world-leading business."
Commenting on being accepted onto the programme, Cresset's CEO Dr. Robert Scoffin said: "We have ambitious plans to take Cresset to the next level as a business by continuing to drive forward our international expansion and capturing the value of our innovative R&D activity. We have been on a remarkable growth journey in recent years and have huge pride in the success we have achieved in such a short space of time".
"Now we have a fantastic opportunity to improve our operational efficiency, increase our global presence, and better support our customers in advancing drug discovery through our work with Innovate UK".
Chemists in the world's leading research organizations use Cresset solutions across their design-make-test-analyze cycle to discover, design, optimize, synthesize, and track the best small molecules. Our patented CADD Software, collaborative Torx® DMTA platform, and expert Discovery CRO scientists, enable chemists to enhance efficiency and win the race to scientific success in industry sectors including: pharmaceuticals, agrochemicals, fine chemicals flavors and fragrances.
Innovate UK is the national business growth and scaling service. We empower ambitious innovation-focused SMEs in every sector and from seed to scaling stage, to succeed and become highly investable.
Our specialists are embedded in all nations and regions and help leadership teams from client businesses hone the commercial strategy around their innovations. This extends to support, in the form of advice, access to resources and introductions to partners, across priority areas such as effective innovation management, internationalisation and investment readiness.
The most dynamic scaling businesses may be eligible for the Innovate UK Scaleup Programme. This offers enhanced support via an expert Scaleup Board and its extended connections, that prepares clients for serious fundraising and international expansion.