Members Login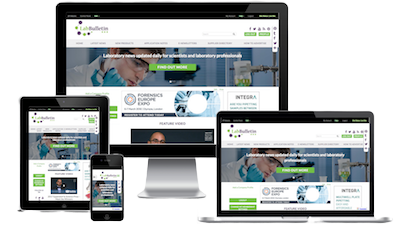 Monthly Newsletter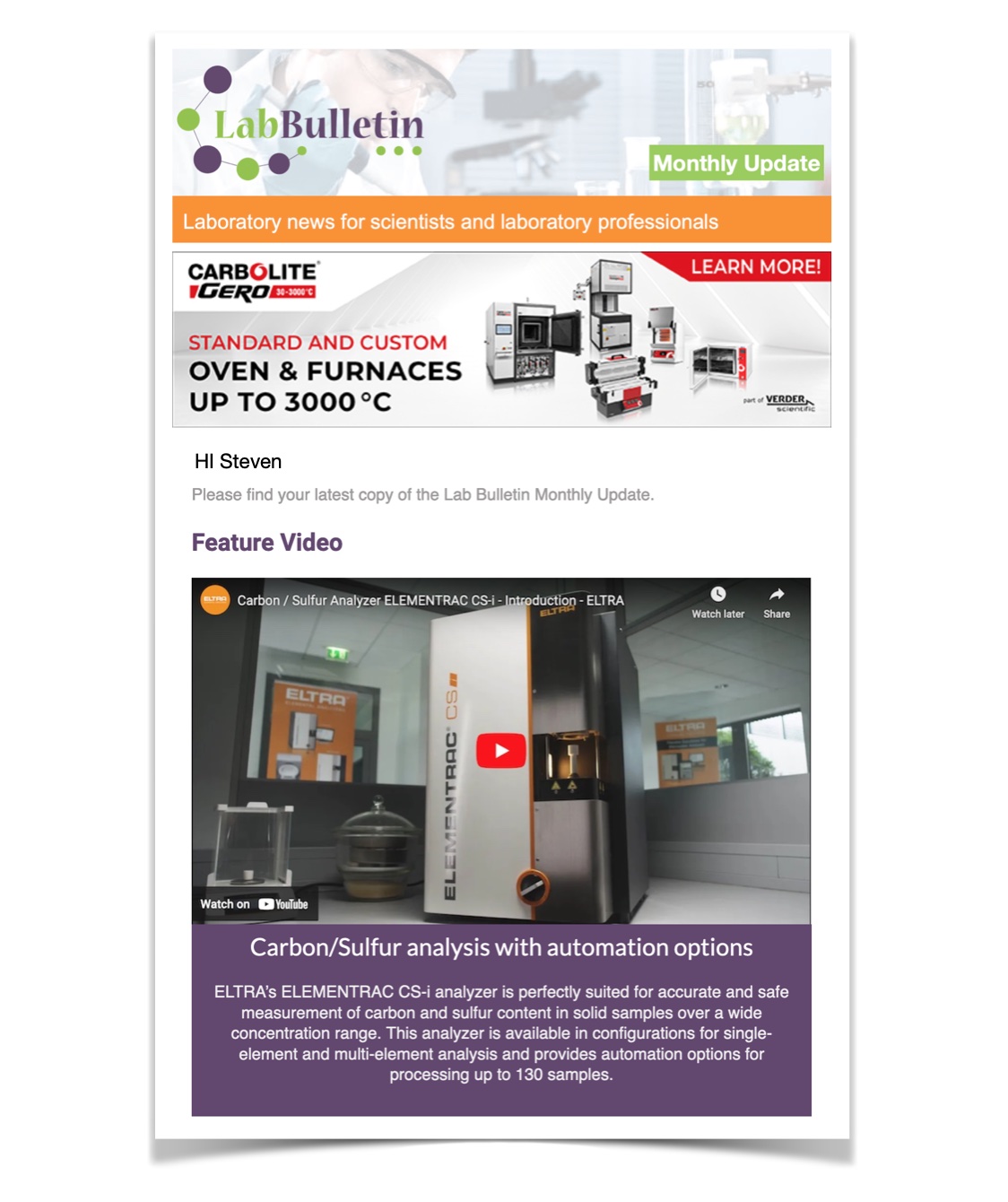 Channels
Special Offers & Promotions
Microscopy & Image Analysis
Laboratory Automation & IT Solutions

Cresset Discovery Services contracted by PhoreMost to work on
publication date:
Dec 24, 2019
|
author/source:
Cresset BioMolecular Discovery Ltd

---
Cresset Discovery Services, provider of contract research services for early phase discovery, announce it has been contracted by PhoreMost Limited, the UK-based biopharmaceutical company dedicated to drugging 'undruggable' disease targets, to work on a novel oncology protein target.
PhoreMost has leveraged its proprietary SITESEEKER® drug discovery platform and PROTEINi® libraries to identify a peptide sequence inhibiting a novel protein target which was previously thought to be undruggable, relevant to an oncogenic cellular pathway. Cresset Discovery Services has been contracted under a flexible service agreement to determine how the peptide binds to the target, and to ultimately help find small molecules that have the same effect.
"We have already completed a computational analysis of the peptide sequence to predict binding mode and geometry, using a pre-release version of our Flare™ V3 software, a structure-based design solution, to provide electrostatic and surface hotspot mapping," explains Dr Martin Slater, Director of Consulting Services at Cresset Discovery Services.
"Our SITESEEKER platform offers a powerful solution for identifying novel targets and mechanisms that are therapeutically interesting," says Dr Richard Boyce, Senior Director of Research at PhoreMost. "Cresset Discovery Services' computational experience and high standard of scientific support is ideally suited to help drive the next stage of this project."
Chemists in the world's leading research organizations use Cresset software and discovery services to discover, design and optimize the best small molecules. Our patented software and expert scientists offer unrivalled insight into protein-ligand systems, enabling chemists to accelerate their research in industry sectors including pharmaceuticals, agrochemicals, fine chemicals and flavors and fragrances.
PhoreMost has developed a next-generation phenotypic screening platform called SITESEEKER® that can discern the best new targets for future therapy and crucially, how to drug them. This has the potential to significantly increase the diversity of novel therapeutics for cancer and other unmet diseases. Based on the Company's core proprietary 'Protein Interference' technology, SITESEEKER systematically unmasks cryptic druggable sites across the entire human genome and directly links them to useful therapeutic functions in a live-cell context. Using this platform, PhoreMost is building a pipeline of novel drug discovery programmes aimed at addressing a range of unmet diseases.
---