Members Login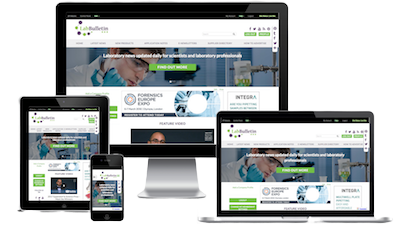 Monthly Newsletter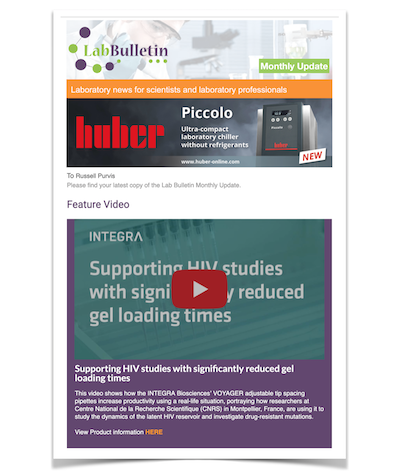 Special Offers and Promotions
Microscopy | Image Analysis
INDICIA Biotechnology demonstrates expertise in protein biomarkers
publication date:
Feb 1, 2011
|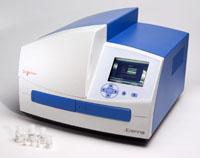 INDICIA Biotechnology of France, a specialist in immunotechnology, combines its expertise in three key areas - sample bio-analysis, assay development and IVD test production - into one complete service. INDICIA Biotechnology is committed to boosting clinical trials and to providing new theranostic solutions. The company, which is currently focusing on protein biomarkers of clinical interest and their applications for in vitro diagnostics, is keen to expand its operations across Northern Europe, including the UK.
INDICIA Biotechnology benefits from over 12 years' experience in supporting bio-industries in R&D projects, and in providing services relating to immunoassays. The company is the only European Contract Research Organisation (CRO) to use ERENNA® technology in its services, thanks to its partnership with Californian-based biotechnology company SINGULEX. The ERENNA® Immunoassay System uses a robust digital molecule-counting module to count photons.
This new technology allows for the possibility of measuring biological molecules on the femtogram scale. This offers a sensitivity level that is 10 to 100 times higher than that provided by conventional technology. INDICIA Biotechnology constructs tailor-made bioanalytical testing services and develops new tests. The company's list of services includes 50 parameters across five therapeutic fields (inflammation, oncology, metabolism, neurology and cardiology).
INDICIA Biotechnology's services are also based on techniques such as ELISA and Luminex's xMAP®, as well as immunochromatography and monoclonal antibodies.
INDICIA Biotechnology is active in a range of areas, such as immunogenicity; immunomonitoring; efficacy and safety surveys; the setting-up of quality-control methods; and, finally, point-of-care diagnostics.
INDICIA Biotechnology's expertise is recognised by major companies and start-ups.
For further information, please contact Mr Legastelois, CEO of INDICIA Biotechnology at slegastelois@indicia.fr, or visit www.indicia.fr.
About INDICIA Biotechnology
Based in Oullins, in eastern France, INDICIA Biotechnology is a global provider of outsourced development and bioanalytical services for the pharmaceutical, biotechnology and medical-device industries.
The company is ISO 9001/ISO 13485-certified, and is duly approved within the framework of France's Research Tax Credit scheme, thus allowing foreign companies established in France to include INDICIA services within their R&D expenses.