Members Login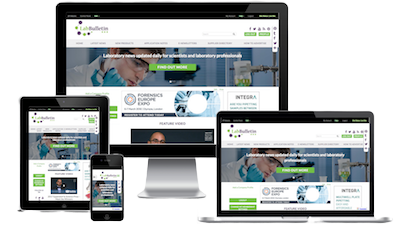 Monthly Newsletter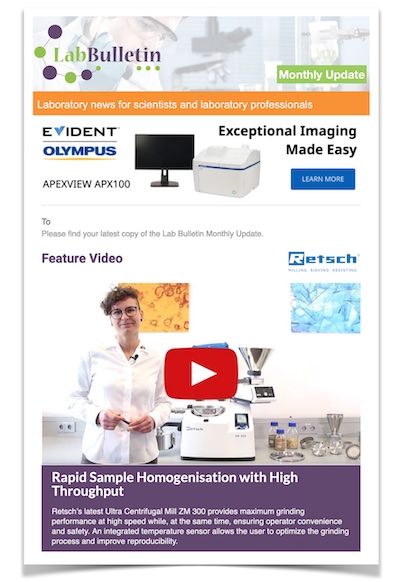 Special Offers and Promotions
Microscopy | Image Analysis
TAP Biosystems Announces Webinar on Innovations in 3D cell culture

Live event Discusses Applications in Neuroscience and Presents RAFT 3D Cell Culture System
TAP Biosystems, a leading supplier of innovative cell culture systems and consumables for life science applications, today announced that it will be hosting two live webinar sessions on Thursday November 8th on 'Innovations in 3D cell culture'. These webinars are essential for all life-scientists who are assessing strategies for making their cell-based assays more physiologically relevant.
Two leading industry experts will be presenting and answering questions on 3D cell culture and its applications in Neuroscience on Thursday November 8th at 9am GMT (5pm CST) and 5pm GMT (9am PST).
Dr Grant Cameron, RAFT Development Director, will introduce TAP's innovative new RAFT system and describe how it will enable scientists to create 3D cell cultures in which cells are left "encapsulated" in physiological strength collagen. He will then discuss how this rapid and reproducible technique enables excellent cell growth, as cells are better able to mimic their in-vivo counterparts in this three-dimensional environment.
Dr James B. Phillips, Lecturer in Health Sciences at the OU, will discuss 3D cell culture techniques and present data from his investigations on the spatial and mechanical environment of the nervous system and the role of the extracellular matrix in regeneration.
Dr Grant Cameron, RAFT Development Director at TAP Biosystems stated: "We are delighted to announce the first in a series of webinars focusing on 3D cell culture and its applications across cell biology research, assay development and secondary screening."
Cameron added: "We look forward to discussing with scientists how their work could benefit from utilising our RAFT 3D cell culture system to simultaneously create up to 96 3D assay ready cell cultures, in less than one hour."
To join the webinars, scientists can
register free