Members Login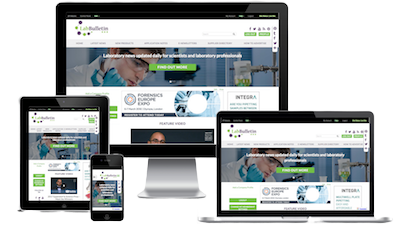 Monthly Newsletter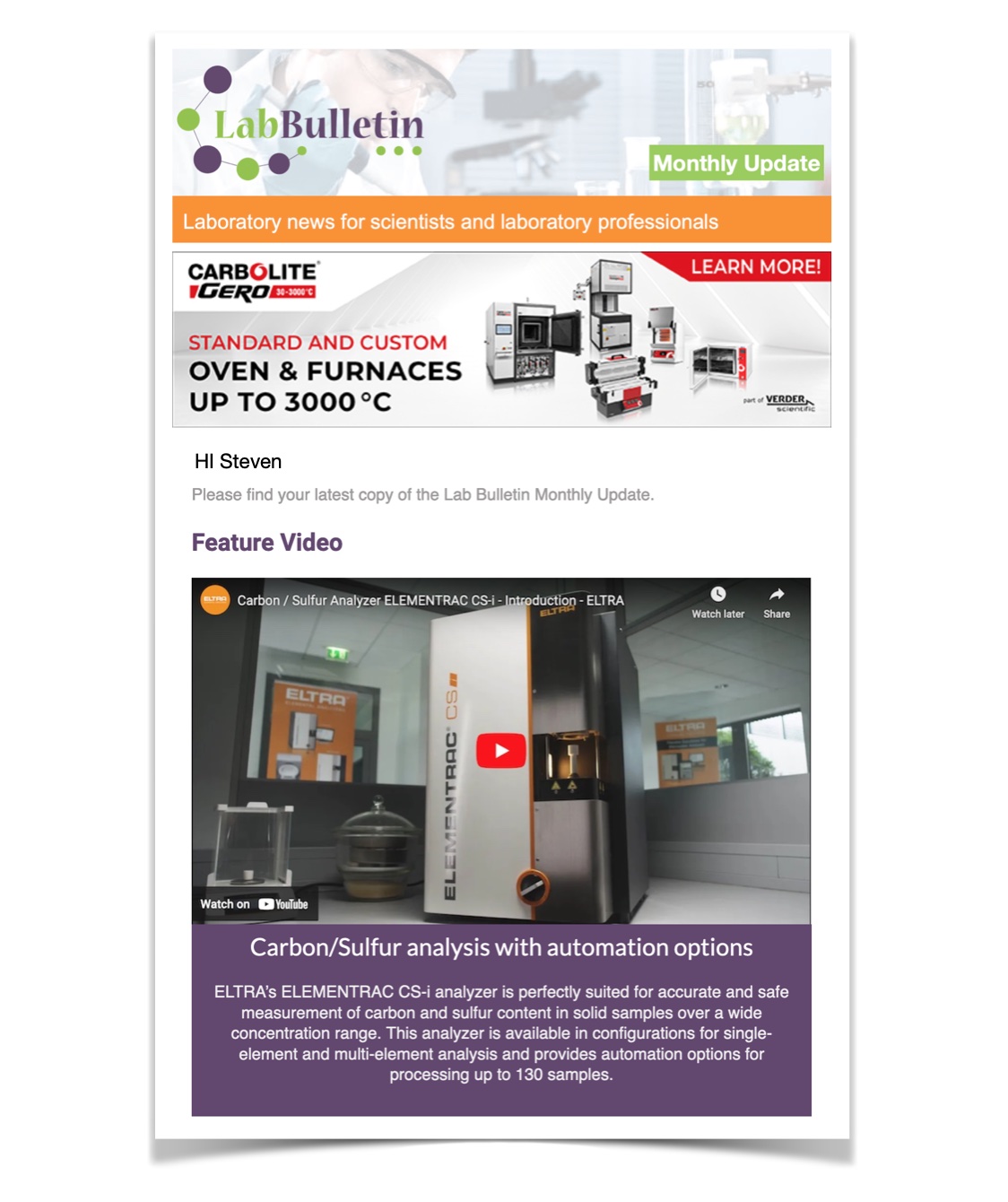 Channels
Special Offers & Promotions
Microscopy & Image Analysis
Laboratory Automation & IT Solutions

Tecan and ProtiFi announce collaborative partnership for integrated proteomics
publication date:
Nov 5, 2020
|
author/source:
Tecan Group Ltd

---
Tecan and ProtiFi have partnered to create an integrated, highly scalable and easy-to-use proteomics workflow powered by the ProtiFi S-Trap™ sample preparation system and the Tecan Resolvex® A200 automated positive pressure workstation. The combined solution enables researchers to reproducibly prepare samples of all types for mass spectrometry-based proteomics.
Preparing samples for proteomics has traditionally required a time-consuming and error-prone multi-step workflow that, according toliterature, causes 75 % of the overall variability in proteomics data. S-Trap sample processing run on the Resolvex A200 solves this problem, allowing researchers to prepare large numbers of proteomics samples rapidly and consistently. The joint system provides researchers with an automated, standardized, and optimized workflow that increases productivity and eliminates the need for method development, enabling users to obtain better results from higher quality, more reproducible and uniform sample preparation.
ProtiFi S-Trap sample processing is a revolutionary plate-based approach that eliminates many of the challenges of proteomics sample preparation, and has been cited hundreds of times in the analysis of samples as diverse as serum and dirt. S-Trap plates capture, concentrate and clean up samples, removing all contaminating molecules, such as detergents, PEG, salts, Laemmli loading buffer and viral transport media. Samples are digested in the plate to generate assay-ready samples in just a few hours. In combination with the compact, benchtop Resolvex A200 positive pressure workstation, this offers affordable and high throughput automated proteomics sample preparation to laboratories for the first time. The Resolvex A200 system uses gas-based positive pressure to deliver maximum process reproducibility and uniformity across columns or wells, and automates accurate liquid dispensing for up to 11 protocol solvents – including the S-Trap denaturation, washing, binding and elution buffers – to ensure efficient clean-up, digestion and elution. The standard S-Trap proteomics protocols come preinstalled on the Resolvex A200 workstation, or users can create custom protocols optimized for unique needs, reducing processing times and enhancing analytical performance.
Learn more about Resolvex A200
ProtiFi, LLC innovates technologies to revolutionize omics research. By making omics approaches accessible, rapid and reproducible, ProtiFi solutions accelerate our understanding of biology and facilitate personalized medicine and precision health. ProtiFi specializes in the invention, development and commercialization of technologies to solve bottleneck issues in sample collection, sample preparation, sample workup and data analysis. With R&D and production laboratories on Long Island, New York, ProtiFi's exclusive products include S-Trap™ kits for reproducible, efficient sample preparation, Tryp-N™ ("N-terminal trypsin") for clarified MS/MS spectra and higher sensitivity, and SimpliFi™ (simplifi.protifi.com), an online data analysis engine to easily and interactively transform large omics data sets into meaning. ProtiFi technologies have been cited in hundreds of papers and have become the method of choice for research in core labs and CROs, academia, big pharma and especially in clinical proteomics.
Tecan is a leading global provider of laboratory instruments and solutions in biopharmaceuticals, forensics and clinical diagnostics. The company specializes in the development, production and distribution of automated workflow solutions for laboratories in the life sciences sector. Its clients include pharmaceutical and biotechnology companies, university research departments, forensic and diagnostic laboratories. As an original equipment manufacturer (OEM), Tecan is also a leader in developing and manufacturing OEM instruments and components that are then distributed by partner companies. Founded in Switzerland in 1980, the company hasmanufacturing, research and development sites in both Europe and North America and maintains a sales and service network in 52 countries. In 2019, Tecan generated sales of CHF 637 million (USD 643 million; EUR 574 million). Registered shares of Tecan Group are traded on the SIX Swiss Exchange (TECN; ISIN CH0012100191).
---