Members Login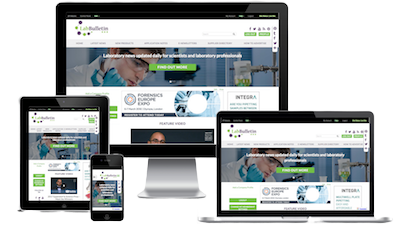 Monthly Newsletter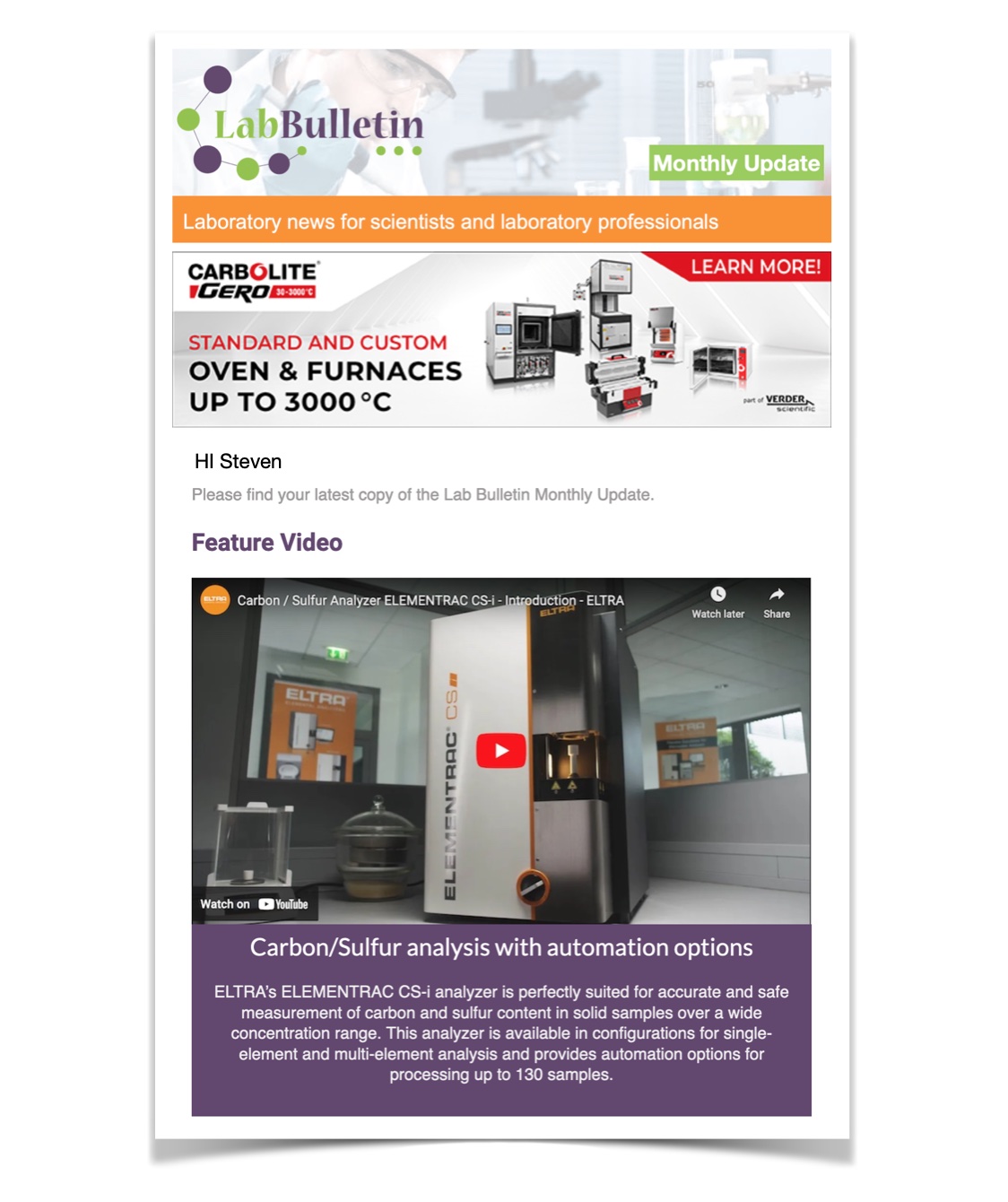 Channels
Special Offers & Promotions
Microscopy & Image Analysis
Laboratory Automation & IT Solutions

Study finds Legiolert
publication date:
Aug 11, 2021
|
author/source:
IDEXX Laboratories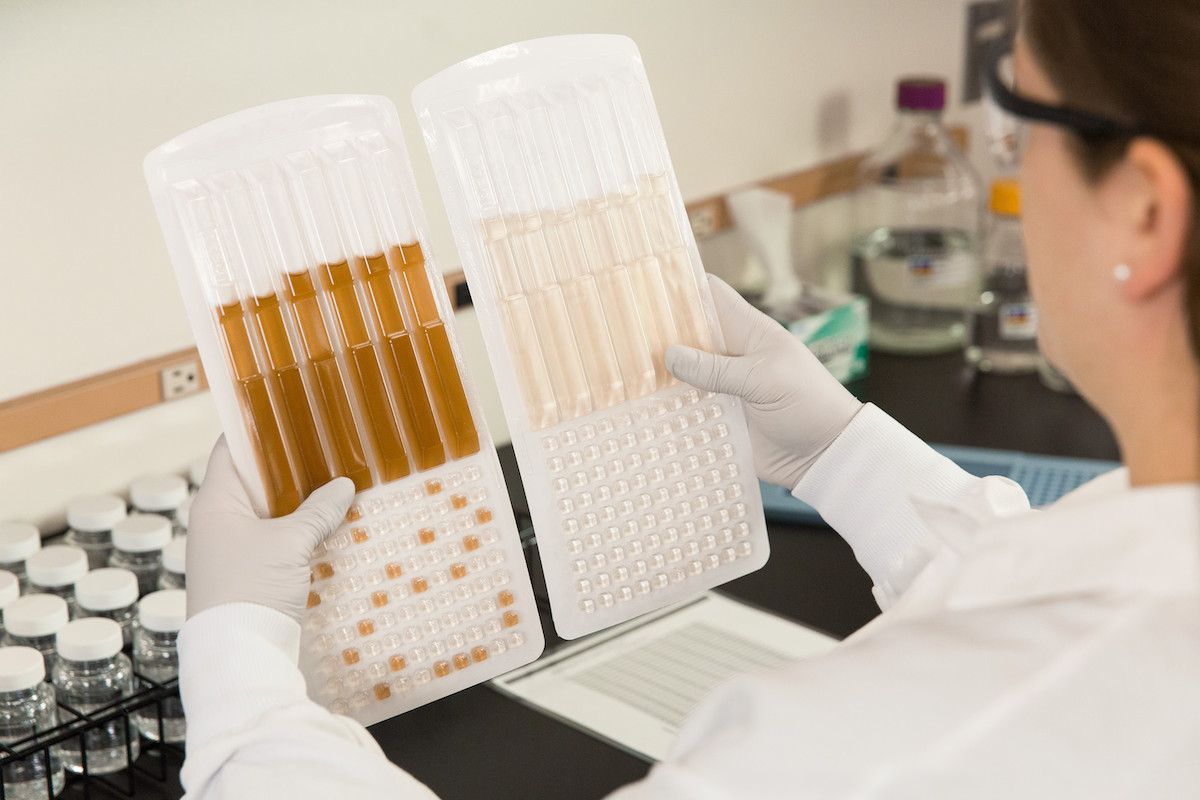 IDEXX has welcomed the publication of a study1 carried out by the Public Health Laboratory of L'Hospitalet in Barcelona, Spain, which compared the IDEXX Legiolert® test with the standard method for detection and enumeration of Legionella (ISO 11731).
Comparing the methods in both potable and non-potable water samples according to the rigorous ISO 17994 protocol, the study found that Legiolert detected more positive results than ISO 11731 and was statistically more sensitive for Legionella pneumophila.

Additionally, Legiolert was compared to ISO 11731 for the detection of all Legionella species, and while ISO 17994 results demonstrate the two methods to be statistically equivalent, Legiolert was found to be more sensitive.

The study found that all Legiolert results were confirmed to be Legionella pneumophila, indicating a specificity of 100% and no false positives. The authors of the study also noted the procedural advantages of Legiolert, and suggest that it is an easier-to-use test that could be performed more frequently than the standard ISO 11731 method.

Legiolert uses bacterial enzyme detection technology to identify and enumerate Legionella pneumophila, the principal cause of Legionnaires' disease. This latest study is notable because it shows that despite being specific to Legionella pneumophila, Legiolert even outperforms ISO 11731 when other Legionellaspecies results are included.

These results convinced the study authors to utilise Legiolert instead of the traditional plate method whenever possible in order to minimise the risk of Legionnaires´ disease in their community.

Full details of the study can be found here.

1 Checa, J., Carbonell, I., Manero, N., & Marti, I. (2021) Comparative study of Legiolert with ISO 11731-1998 standard method-conclusions from a Public Health Laboratory. Journal of Microbiological Methods, 186.
About IDEXX Water
IDEXX Water is a global provider of water testing solutions that deliver easy, rapid, accurate and cost-effective information on water quality to laboratories and public utilities around the world. IDEXX entered the water testing market in 1993 with Colilert®, now one of the most frequently used testing methods for the detection of coliforms and E. coli in water worldwide. More recently, IDEXX launched Pseudalert® for 24-hour detection of Pseudomonas aeruginosa in hospital water systems, pools, spas and bottled water. Legiolert® was launched in 2017 for rapid detection of Legionella pneumophila, helping to safeguard against Legionnaires' disease in sensitive populations.


About IDEXX Laboratories
IDEXX Laboratories, Inc. is a member of the S&P 500® Index and is a leader in pet healthcare innovation, serving practicing veterinarians around the world with a broad range of diagnostic and information technology-based products and services. IDEXX products enhance the ability of veterinarians to provide advanced medical care, improve staff efficiency and build more economically successful practices. IDEXX is also a worldwide leader in providing diagnostic tests and information for livestock and poultry and tests for the quality and safety of water and milk. Headquartered in Maine, IDEXX employs more than 8,000 people and offers products to customers in over 175 countries.