Members Login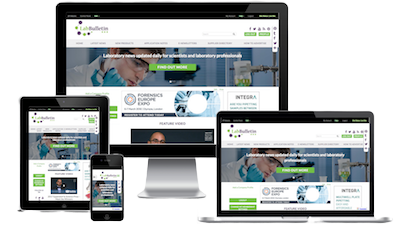 Monthly Newsletter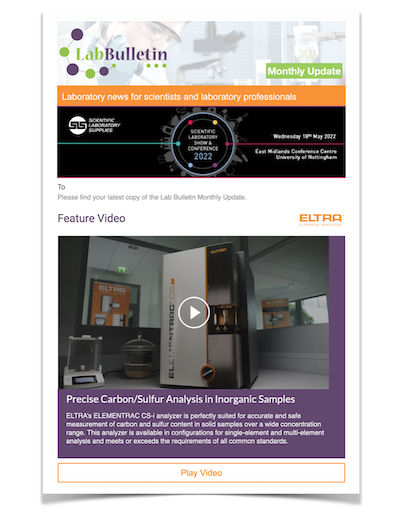 Special Offers and Promotions
Microscopy | Image Analysis
Novasina, leader in water activity measurement worldwide, unveils the next milestone by introducing a break-through in water activity measuring technology
publication date:
Jun 23, 2017
|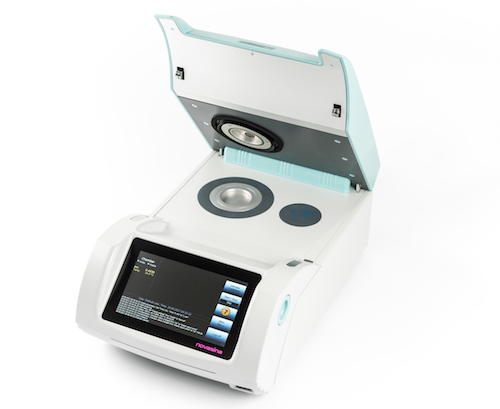 Introducing the LabMaster-aw neo
While with other measuring technology a client must decide between quick and inaccurate results or slow but precise measurements, the new LabMaster-aw neo can do both, in other words it offers the advantages of speed and accuracy all in one.
Maybe you have to back-track on aw readings?
For the first time, a water activity meter comes with a fully 21CFR11 compliant audit trail which shows every task performed on the instrument.
Maybe you are not sure which calibration standards you have used in the aw-meter?
The LabMaster-aw neo recognizes each SAL-T standard by RFID technology. Also the verification and calibration is performed automatically – therefore calibration is virtually foolproof.
While designing this new instrument, special care was taken in the sealing technology behind the measurement chamber as only a completely hermetic seal against the environment guarantees perfect reproducibility and accuracy. The improved closing mechanism allows an even better seal.
The LabMaster-aw neo is simply the continuation of Novasina's successful path in water activity measurement, offering new and highly requested features without leaving existing well established benefits behind. This includes the re-usable SAL-T salt standards – these are still used but equipped with an RFID tag for tracking ability.
Measurement range is 0.0300aw up to 1.0000aw & the temperature control range has been extended to 0-60°C (32F-145F).
Last but not least, a fully 21CFR11 compliant user system with improved user license and user profiles have been implemented as well.
An interactive help system provides guidance to customers at every stage of the measurement.
Any questions? Simply call Novasina +41 55 642 67 65.
---
Find out more about the LabMaster-aw neo
---