Members Login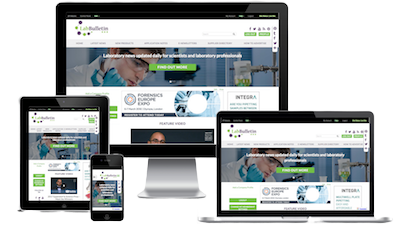 Monthly Newsletter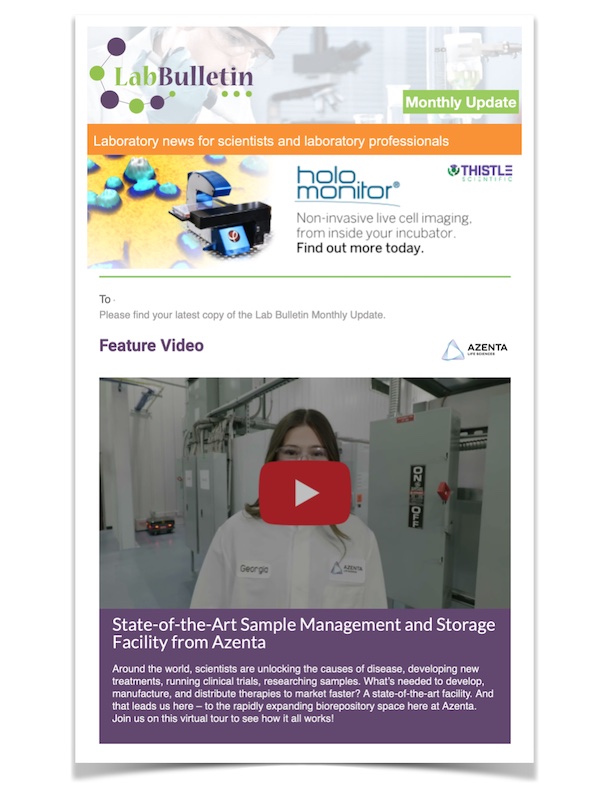 Microscopy | Image Analysis
IT Solutions and Laboratory Automation
Renishaw launches the inLux SEM Raman interface
publication date:
Aug 11, 2022
|
author/source:
Renisaw plc
Renishaw, the pioneers in combining Raman spectroscopy with scanning electron microscopes (SEMs), have launched their latest product, the inLux SEM Raman interface.
Adding the inLux interface to your SEM enables in situ Raman spectroscopy which provides highly specific chemical and structural characterisation to complement your SEM information. The inLux interface is compatible with SEMs from all major manufacturers and can be easily added to new and existing SEMs on site.
The innovative design of the inLux interface enables Raman measurements to be performed while the sample is under the SEM beam. This allows simultaneous Raman, photoluminescence (PL) or cathodoluminescence (CL) measurements with SEM imaging, making experimental workflows easier and faster. The inLux interface is used without any need to move the sample, even when performing mapping measurements. This enables simple and accurate correlation between the Raman data and SEM images. When not in use, the inLux probe can be withdrawn from the SEM chamber enabling completely independent use of the SEM.
The inLux interface offers a comprehensive range of Raman capabilities. You can collect spectra from single points, multiple points, or generate 2D and 3D confocal Raman images. The inLux interface comes fully equipped for all this work as standard, enabling you to analyse areas larger than 0.5 mm in each axis.
Fully encoded position control, down to 100 nm, assures precise sample movement. You can equip the inLux interface with up to three fibre optic modules, two different Raman excitation wavelengths from 405 nm to 785 nm and an optional CL probe. These modules offer flexibility when dealing with fluorescent or challenging samples.
The inLux interface is used in conjunction with Renishaw's research grade Raman spectrometers and software. This provides comprehensive processing and analysis capabilities whilst being intuitively simple to use. From industrial contamination identification to academic research; the inLux interface can help you get the most from your SEM.
Tim Batten, Product Manager commented, "Renishaw has been making combined SEM Raman solutions for over 20 years. The inLux interface is the culmination of our expertise. It has been specifically designed as an easy-to-use bolt-on SEM accessory, opening the world of Raman analysis to all SEM users."
About Renishaw
UK-based Renishaw is a world leading engineering technologies company, supplying products used for applications as diverse as jet engine and wind turbine manufacture, through to dentistry and brain surgery. It has over 5,000 employees located in the 36 countries where it has wholly owned subsidiary operations. For the year ended June 2021 Renishaw recorded sales of £565.6 million of which 95% was due to exports. The company's largest markets are China, the USA, Japan and Germany. Throughout its history Renishaw has made a significant commitment to research and development, with historically between 13 and 18% of annual sales invested in R&D and engineering. The majority of this R&D and manufacturing of the company's products is carried out in the UK. The Company's success has been recognised with numerous international awards, including eighteen Queen's Awards recognising achievements in technology, export and innovation.