Members Login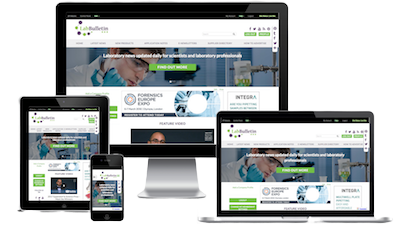 Monthly Newsletter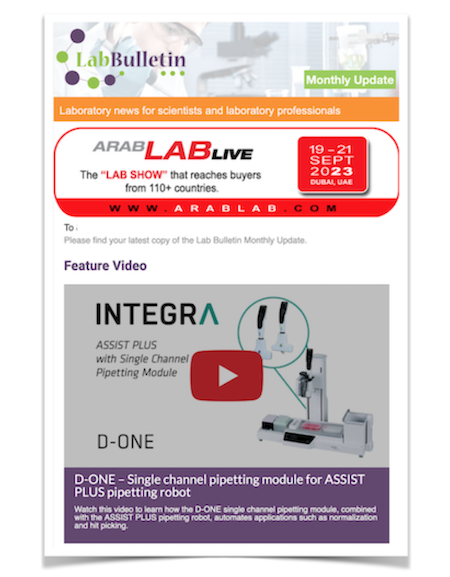 Microscopy | Image Analysis
IT Solutions and Laboratory Automation
MedAI Launches Artificial Intelligence Drug Discovery (AIDD) Platform to Accelerate Drug Development
publication date:
Feb 8, 2021
|

To accelerate drug development, MedAI, an expert of AI-assisted R&D research company, announces that it has completed the construction of its Artificial Intelligence Drug Discovery (AIDD) Platform. With this platform, scientists at MedAI are now capable of providing innovative solutions for pharmaceutical companies to push forward their drug discovery projects.
"Traditionally, drug development is a lengthy, complex, and costly process and often has a high degree of uncertainty. There can be multiple unforeseen difficulties along with drug target development, candidate drug discovery, prediction of drug crystal forms and many other steps, thus creating setbacks for the research teams," commented the representative speaker of MedAI.
"We believe with our AIDD platform, the traditional drug discovery process can be revolutionized, at least to some degree. AI-assisted design methods coupled with innovative solutions in evaluation, scoring and selection will make major differences, bringing a lot of benefits such as higher success-rate. The lead discovery and optimization time will also be shorted. To tap the full potentials and fulfill key objectives, all components in the platform are carefully optimized to ensure they are a unified and powerful AI-platform as a whole," added the speaker. "We have already seen several successful use cases via cooperation with big pharma and institutions."
The AIDD platform can facilitate nearly all the main stages of early drug discovery:
Candidate drug discovery
The platform is able to design high-quality derivatives or analogues based on known active compounds, apply deep learning to generate models, match properties and conduct synthesis feasibility analysis, and quickly find high-quality lead compounds.
Molecular docking
The platform has the state-of-the-art machine learning (ML) techniques in computational docking that can estimate the free energy of binding between the ligand and target protein.
Property prediction
Being able to effectively extract structural features through deep neural network algorithms, the platform can virtually predict and evaluate ADMET and other properties of small molecule structures on cell, protein and disease level.
Virtual screening
The platform has abundant database resources, high-performance computer servers, and can provide AI-based virtual screening services.
Retrosynthetic path design
Retrosynthesis is one of the most complex issues in the field of organic chemistry, which is the design of efficient synthetic routes for a given target. The platform can assist in retrosynthetic path design.
Learn more about the AIDD Platform
About MedAI
Ever since its founding, MedAI has been known for its expertise in applying AI into drug discovery, personalized healthcare and various other medical applications. The goal of MedAI is to solve the difficulties and challenges faced by the pharmaceutical industry and to accelerare the drug discovery process. To this end, it has newly developed an AI-powered drug discovery platform and two platforms, which can help researchers more efficiently and wisely make choices in drug discovery and development attempts.
---