Members Login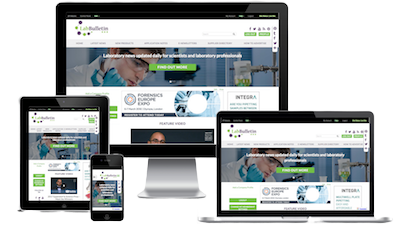 Monthly Newsletter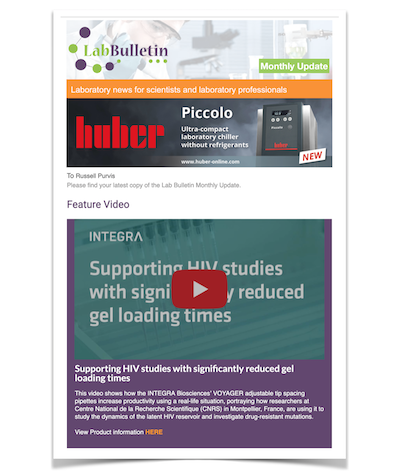 Special Offers and Promotions
Microscopy | Image Analysis
Macrogen Europe expands single cell sequencing offering
publication date:
Mar 23, 2022
|
author/source:
Macrogen Europe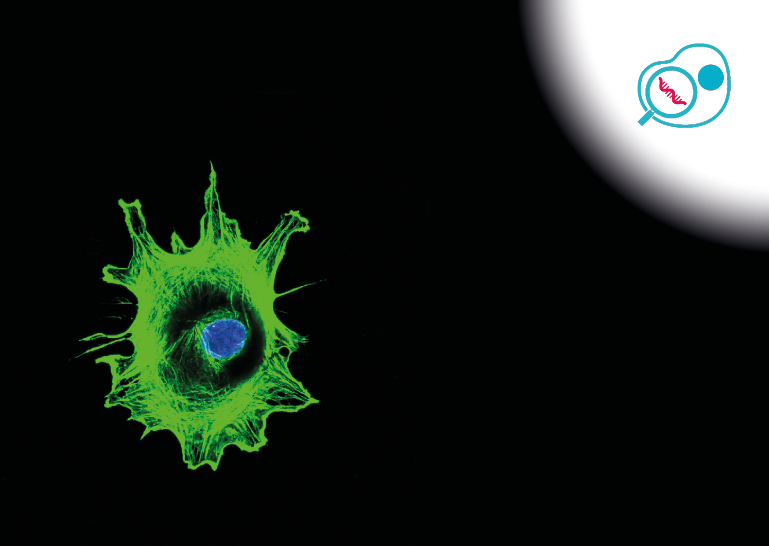 Expanded service provides fast, versatile sequencing for oncology and immunology
Genomic sequencing service provider Macrogen Europe has announced an expanded offering for its single cell sequencing services. The expanded service gives clients an enormous array of options for input material, DNA library preparation and analysis. It provides scientists with highly in-depth transcriptomic data that is invaluable in areas such as immunology and oncology research.
Single cell sequencing creates the most accurate picture of gene expression profiles through individually analyzing thousands of isolated cells. The sequencing data enable analyses such as clustering, functional annotations and identifying differentially expressed genes. These analyses clearly show the variation in gene expression levels between cells – rather than average values seen in bulk transcriptome sequencing. It provides deep insights into the existence of clusters and subpopulations of cells within a single heterogeneous sample. These insights are instrumental in a wide range of studies.
Macrogen Europe's offering includes the 10x Genomics Chromium 3' single cell gene expression and the 5' single cell immune profiling workflows. These workflows are widely used in single cell research and ensure excellent comparability with previously published studies. They also provide tremendous flexibility in terms of tissue types, cell numbers, and data output. Advanced data analysis pipelines are offered as an easy turnkey solution for intuitive visualizations of the sequencing data.
One of the main areas in which single cell events can have significant implications is the research into cancer risk, development, and progression. Many cancers develop through an accumulation of mutations – caused by genomic instability – which means that subpopulations with unique expression profiles are common. This heterogeneity is often a driver of metastasis and resistance to therapy and can be studied in detail with single cell sequencing.
Immunology is another field of research where cell heterogeneity holds critical information on many important biological questions. Many populations of immune cells cannot be studied adequately when analyzed as a single, uniform group. A single cell approach is needed to understand the underlying genomic mechanisms in many immunology-related research projects.
"Single cell sequencing is rapidly gaining popularity among genomics researchers," says Dr Seungeun Lee, technical support lead at Macrogen Europe. "Our upgraded service can help many scientists quickly start using this technology." Macrogen Europe's CEO, Dr Bongcho Kim, added: "We aim to remain a reliable outsourcing partner with a cutting-edge, versatile offering for our biotech and academic clients. This expansion of our portfolio is an important step in ensuring that we offer a broad portfolio of genomics services quickly and cost-effectively."
Macrogen Europe has been offering fast, high-quality Sanger and next generation sequencing services since 2008. Using the latest DNA sequencing technology from industry-leading suppliers such as Illumina, Pacific Biosciences and Thermo Fisher Scientific, Macrogen Europe delivers accurate, reliable results to researchers and industry professionals across Europe and Africa.
Macrogen Europe BV is a leading provider of Sanger sequencing, next generation sequencing (NGS) and bioinformatics services for scientists in academia, clinical research, and industry. Macrogen Europe provides flexible, fast sequencing of DNA and RNA with comprehensive, reliable data. Its services are available across Europe and Africa and include whole genome, whole exome, and targeted sequencing – as well as transcriptome, epigenome, metagenome and single cell sequencing.
Macrogen Europe BV's services are for research use only (RUO). Not for use in diagnostic procedures.