Members Login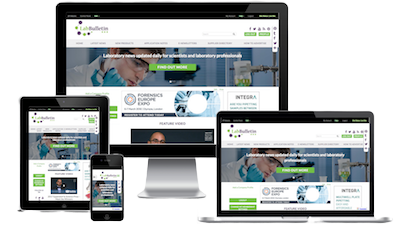 Monthly Newsletter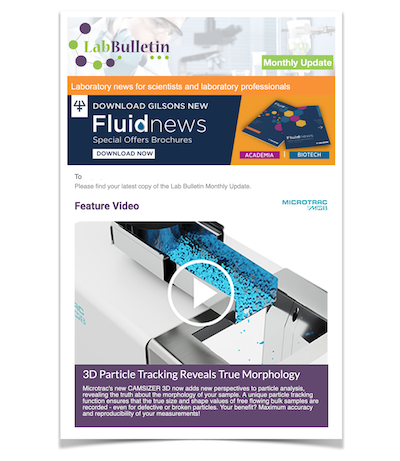 Microscopy | Image Analysis
IT Solutions and Laboratory Automation
Introducing ZEISS Sense BSD
publication date:
Mar 9, 2022
|

Your new backscatter electron detector for fast and gentle ultrastructural imaging
Scanning electron microscope (SEM) imaging can present challenges, especially for non-conductive biological samples. Rapid imaging with the desired resolution requires high electron doses and acceleration voltages, which can cause charging effects and sample damage that compromise image quality.
ZEISS Sense BSD combines high-resolution ultrastructural imaging with a new degree of efficiency and image quality, making TEM-like imaging possible with your SEM.
Image Ultrastructure with a New Degree of Speed & Quality
With a new diode design and superior detector sensitivity, Sense BSD can detect very small numbers of electrons and convert low signals into high-contrast images.
Fast image acquisition with low acceleration voltages and low electron doses becomes possible – your biological sample can be imaged without damage, and deterioration of the image quality induced by charging effects is prevented.
See ZEISS Sense BSD in Action & Connect with the CLEM Community
"From 3D Light to 3D Electron Microscopy", Virtual Joint Workshop and Symposium, March 13-16, 2022
Join the correlative light-electron microscopy community for four days of scientific sessions, covering correlative workflows, volume EM imaging, sample preparation, image processing techniques, segmentation, and visualisation.
Exchange with other researchers and industry and stay up-to-date on emerging technologies and methods for correlative microscopy and volume EM in life sciences. The event is jointly organized by EMBL, The Francis Crick Institute, and VIB Ghent.
Explore the Program & Register