Members Login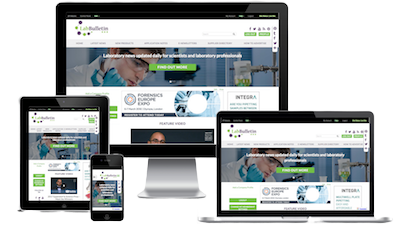 Monthly Newsletter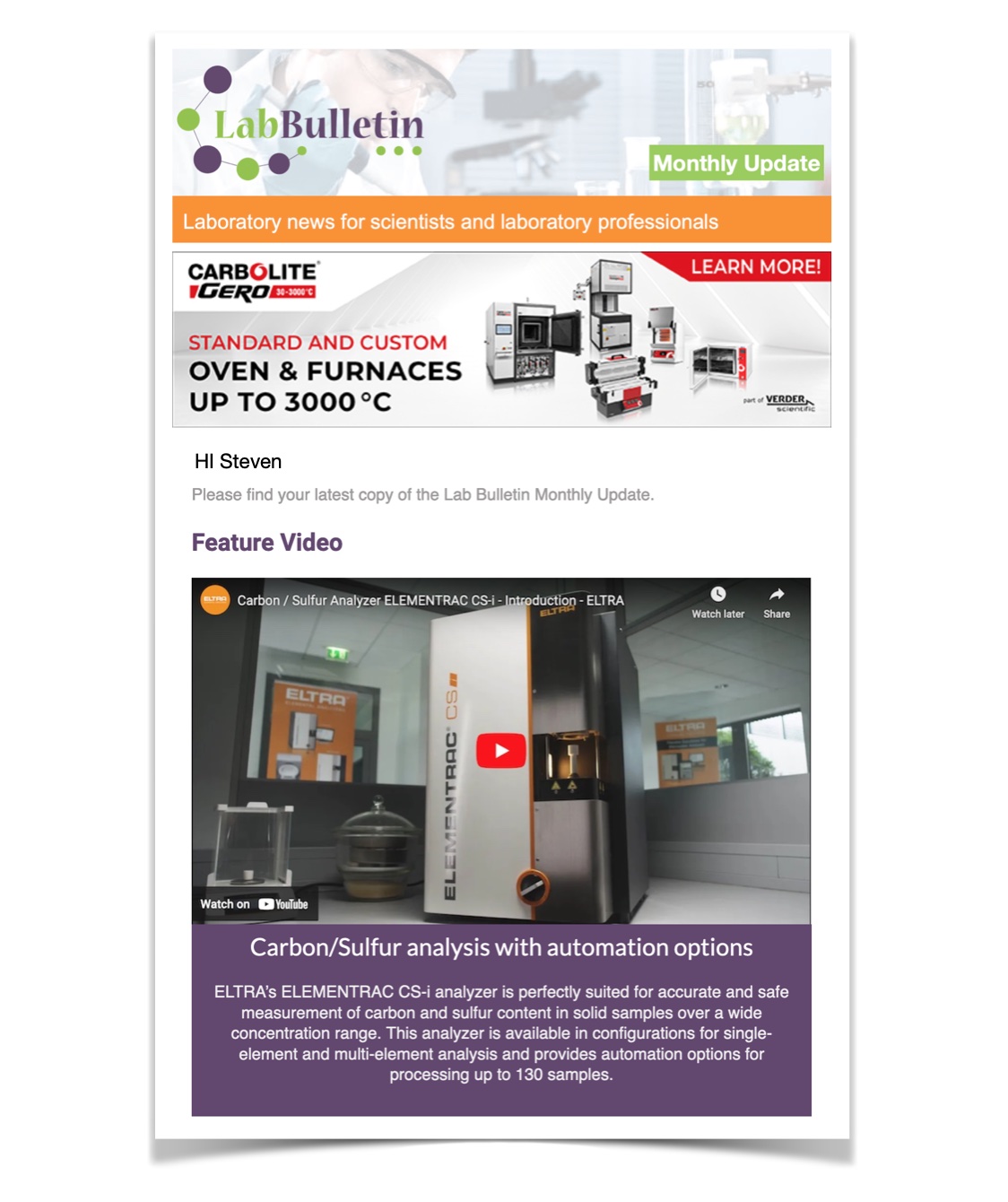 Channels
Special Offers & Promotions
Microscopy & Image Analysis
Laboratory Automation & IT Solutions

Delivering a Complete and Compact Purified Water Solution for UCL Laboratory
publication date:
Feb 26, 2021
|
author/source:
Veolia Water Technologies UK

Veolia Water Technologies UK's (VWT UK) innovative PURELAB® Quest unit has been selected to provide a complete purified water solution for a newly refurbished laboratory at University College London (UCL). The compact unit, which delivers all required types of purified water, was chosen to help maximise the available workspace.
Located on the main UCL campus, the Anatomy Building has been undergoing phased updates to much of its interior, including several separate lab areas. The compact, bench-mounted PURELAB® Quest unit, which delivers Type I, II and III purified water, was installed as part of the recent refurbishment of one of the neurobiology laboratories.
Stephen Burton, Experimental Officer at UCL explained: "The lab itself is very small with only enough space for two or three people to work under normal circumstances. Therefore, the challenge was to ensure we could fit in all the required equipment and still allow sufficient workspace."
Specifically designed for smaller laboratories, PURELAB® Quest measures just 232 x 510 x 421 mm but is capable of delivering purified water up to Type I at 1.2 litres per minute – as much as twice the rate of other systems. To further improve efficiency, it also features easy to set automatic volumetric dispensing from 100ml to 7 litres. This means researchers can initiate delivery and walk away to complete other tasks rather than wait.
"All types of purified water are needed for the work carried out in this lab but often in small quantities. When looking at all the available options it became clear that the PURELAB® Quest unit would provide exactly what we required, and the compact dimensions made it ideal for this setting. The existing purified water system was much larger, so by replacing it with the PURELAB® Quest unit we were able to free up valuable space in the refurbished lab."
As the quality of the water delivered is essential to the integrity of the work being conducted, PURELAB® Quest also includes multiple quality sensors that monitor the water parameters. Furthermore, to prevent the biofilm contamination that is a risk even in ultrapure systems, it has an in-built, automatic recirculation function that prevents the water becoming static and allowing biofilms to form. The unit installed at UCL also includes the additional ultraviolet (UV) purification module to ensure the water can achieve the parameters required for some molecular biology techniques.
"PURELAB® Quest had only recently launched when Stephen first contacted us, so this was one of the first units installed anywhere in the UK," explained Suleman Akhtar, VWT Scientific Area Sales Manager – London. "Although we couldn't visit the site due to COVID-19 restrictions, we spoke in detail about what the lab required and the building's systems. From this we drew up a recommended package that included the PURELAB® Quest UV bundle as well as a 15 litre water storage reservoir for when larger quantities are required and a water boost pump to overcome the lower water supply pressure."
The PURELAB® Quest UV 1 year 'All-In' bundle provided to UCL includes product installation, a one year service contract, an extended two year warranty and a one year set of the required unit consumables. This means lower capital investment while also providing peace of mind, simpler management and operation of the unit and lower running costs as the consumables do not need to be purchased separately.
To ensure long term reliability, PURELAB® Quest has been tested on up to 150,000 dispensing cycles, the equivalent of more than 20 years of laboratory use. To help minimise the environmental impact, the unit is manufactured from more than 85% reclaimed materials, and the consumables have been designed for longevity. It is also Internet of Things (IoT) enabled and can be integrated with VWT's Hubgrade digital management system, which allows remote monitoring, centralised alerts of any water quality issues and simple tracking of the replacement of consumables.
Stephen concluded: "We are very pleased with the new system and how it has integrated into the refurbished lab. The unit even looks good, which is always an advantage. Features like the easy to navigate interface and automatic dispensing make it simple and convenient to use."
Learn more about PURELAB® Quest
---