Members Login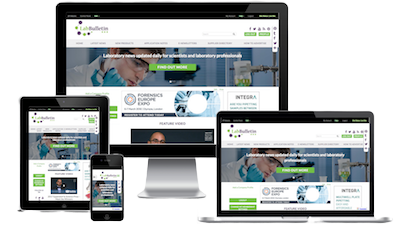 Monthly Newsletter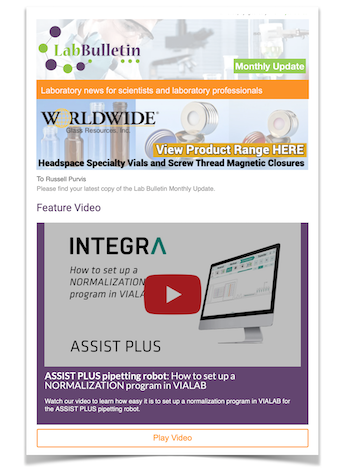 Special Offers and Promotions
Microscopy | Image Analysis
Case Study - Vision-Based Sports Analytics for Europe's Top Football Clubs
publication date:
Jun 10, 2022
|
author/source:
Teledyne FLIR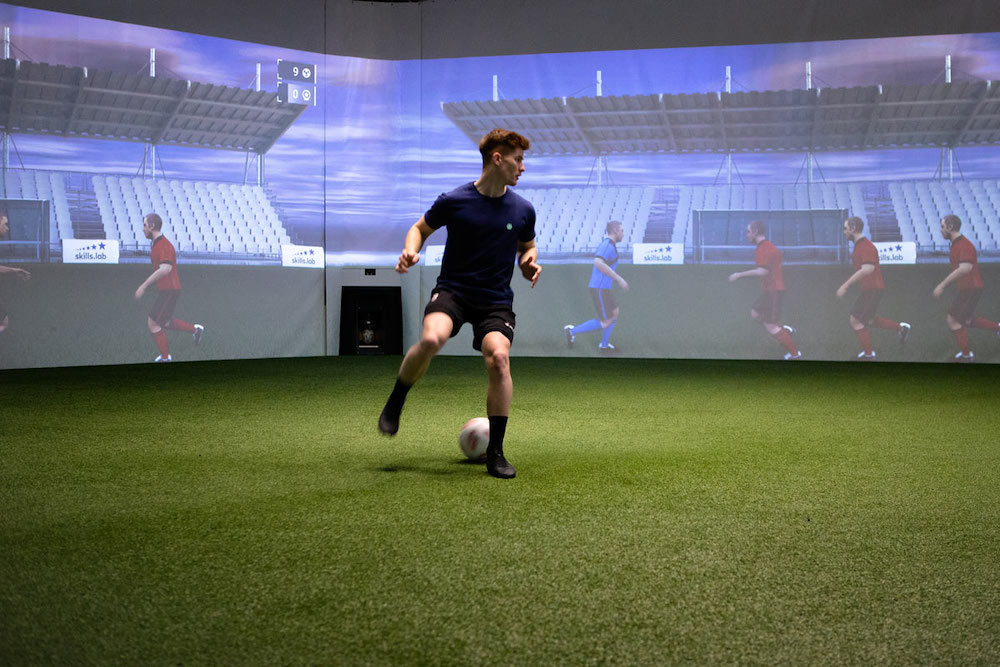 Vision-Based Sports Analytics, Training, and Player Assessment for Europe's Top Football Club
Football is not only the world's favorite pastime, but also a multi-billion-dollar industry. Individual players can command millions of dollars in salaries and transfer fees. With so much at stake, coaches and scouts need to make the most informed personnel choices, then, keep their players on top condition. For the most advanced real-time empirical data, top European clubs rely on Anton Paar SportsTec skills.lab solutions. By combining complex algorithms with Teledyne FLIR cameras, skills.lab provides coaching staff with complete holistic views of a player's capabilities including detailed information to create individual training & recovery programs.
To cover the entire pitch and analyze details such as ball handling time, ball speeds & trajectories in real time with distances of up to 60 meters, the system uses 10GE Oryx cameras for analyzing data and Grasshopper3 cameras for both recording and interactive live streaming onto 360° projection screens.
Read more about these fascinating systems and how they use machine vision to help football clubs evaluate and analyze players:
How skills.lab solutions provide interactive empirical data in real-time
How skills.lab uses a combination of sensing technologies
Why Anton Paar Sportstec chose Teledyne FLIR for their high-quality systems
About Teledyne FLIR
Teledyne FLIR, a Teledyne Technologies company, is a world leader in intelligent sensing solutions for defense and industrial applications with approximately 4,000 employees worldwide. Founded in 1978, the company creates advanced technologies to help professionals make better, faster decisions that save lives
and livelihoods.
About Teledyne Technologies
Teledyne Technologies is a leading provider of sophisticated digital imaging products and software, instrumentation, aerospace and defense electronics, and engineered systems. Teledyne's operations are primarily located in the United States, the United Kingdom, Canada, and Western and Northern Europe.