Members Login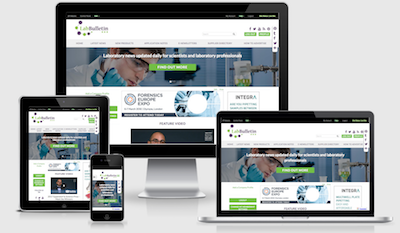 Monthly Newsletter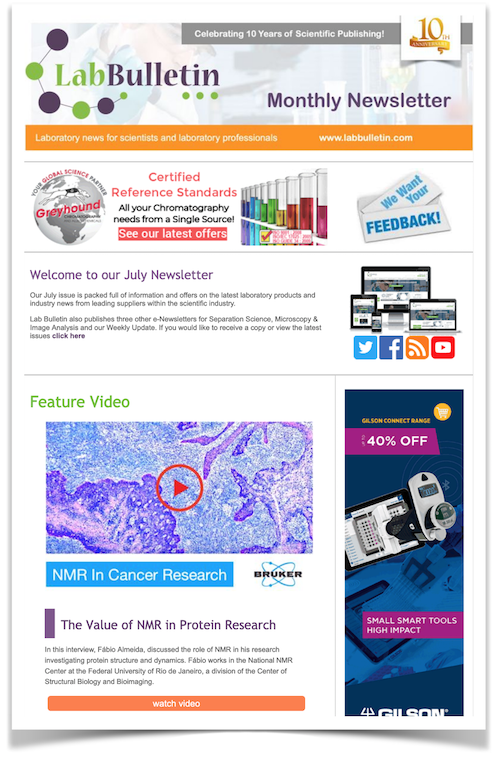 What to look for in a shaker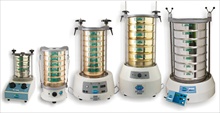 Three essential characteristics that you need from a good test sieve shaker:
Effective sieving action for tests to reach an ultimate end point.
The end point should be reached in the shortest possible time.
The results should be reproducible.

The construction of the shaker is important if it is to provide a long trouble free life. One powered by an electromagnet has the distinct advantage of no mechanical parts that might need servicing or replacing.
The Unique Clamping enables the clamp plate to be fitted in in the shortest time as well as ensure the clamp plate secures the sieves with pressure, which provides consistent results and longer sieve life.
Anti - Vibration Feet help maintain optimum performance and ensures the machine is held in a steady position.
Endecotts Minor M200 has all these features.
The
Endecotts Minor M200
is an economical, compact and portable vibrating shaker designed to conduct sieve tests in conjunction with sieve stacks for particle sizing of various material samples. By utilising an electromagnetic drive and natural rubber spring mounts the Minor M200 is one of the most efficient sieve shakers available on the market today.
The MINOR M200 is a fixed amplitude shaker, operated by a single process timer which provides a range of incremental periods or continuous running.
The Minor M200 has been designed and manufactured to combine low cost with the benefits of a well designed and engineered shaker incorporating many features usually found only on larger more expensive models.
It is ideal for the laboratory or plant since it is compact and genuinely portable (weighing only 17kg). There are no rotating parts in the Minor M200 consequently it is quiet in operation and maintenance free. The sieve stack is held firmly in position between the location and clamp plates by poly fibre straps; these allow the whole unit to be packed away in a space less than 200 mm high.
Simply set the 0 to 60 minute timer for a timed operation or select "I" for continuous sieving. The vibrating action imparts a precise movement to the sieve stack ensuring efficient sieving and excellent repeatability.
For further information on the range of Endecott shakers, please
click here
Endecotts also offer larger sieve shakers and high quality test sieves.For further information on Endecotts products, please visit
www.endecotts.com