Members Login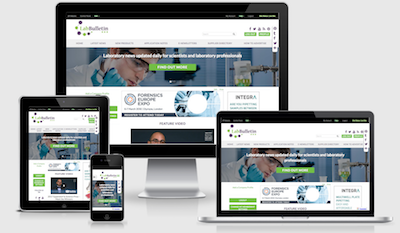 Monthly Newsletter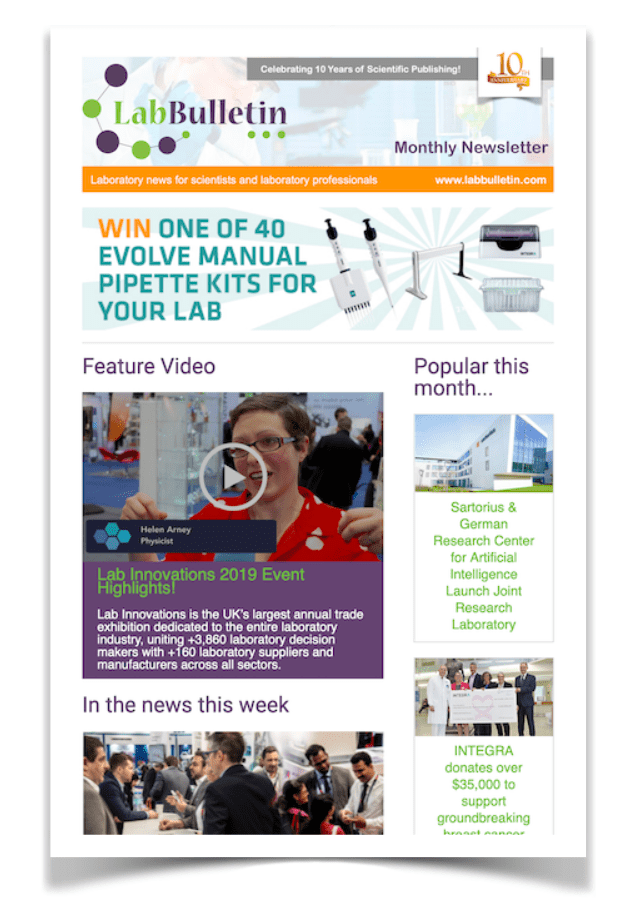 When Was The Last Time Your Test Sieve Had A Health Check?
When Was The Last Time Your Test Sieve Had A Health Check?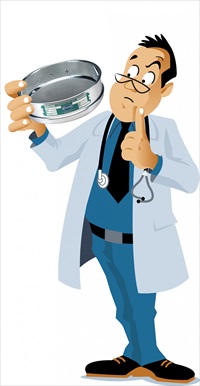 In order to ensure the validity of your testing you may need to verify that your sieves are still compliant with the standard against which they were originally inspected.
A sieve may no longer be compliant to the standard for the following reasons:
Deviations from uniformity of mesh such as creases, wrinkles, tears and over-sized apertures will render the sieve no longer compliant to the standard.
If the mesh is badly scored, or has become loose through use.
A sieve frame which has become dented, specifically if the damage prevents the sieve from stacking properly with others of the same size.
How often should I verify continued compliance?
Consideration should be given to the following points:
Frequency of use – The greater the use the more frequent verification may be needed.
Sieve aperture – Finer meshes may need verification sooner than coarser ones.
Sieve medium – Condition of the sieving medium (mesh or perforated) is often a good indicator!
Test material - Many materials can be quite abrasive and may cause the sieve to become out of specification sooner than you realise.
Are you testing for in-house or a third party? – It is more important that your sieves are 'fit for use' if you are testing for someone else!
Test method:
- Standard – Is a requirement specified?
- Do you sieve by hand or mechanically?
- Often the test method used may cause the sieve to be out of specification sooner.
Are there any industry standard requirements?
Are you registered to BS EN ISO 9001:2000 or ISO/ IEC 17025 - which necessitates a regular check on your testing equipment!
Sieve Maintenance
Test sieves should always be used with care, cleaned regularly and stored in a safe place.
Particles should not be forced through the test sieve. Even the gentle brushing of the material through the finer meshes is generally undesirable, but this is occasionally unavoidable for certain materials that are otherwise difficult to sieve. If brushing is found necessary, care should be taken to avoid damage to the sieve and /or particle breakage. Sieves which are in constant use should be inspected regularly for mesh defects. Test sieves are a precise measuring instrument and should be considered as such.

REMEMBER – Test sieves are a precise measuring instrument, and should be used with care, cleaned regularly and stored in a safe dry place.
What can Endecotts do for you?
Our experienced staff members are available to offer advice about test sieves, how you can look after them and if they need replacing.
We can also offer a re-certification service where used sieves are examined and inspected in accordance with the appropriate specification. Complying sieves are issued with a Certificate of Re-inspection.
---
---
---
---