Members Login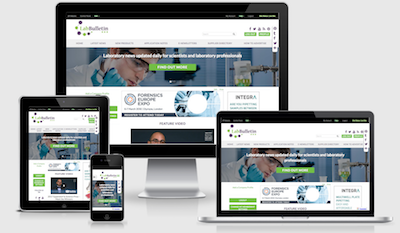 Monthly Newsletter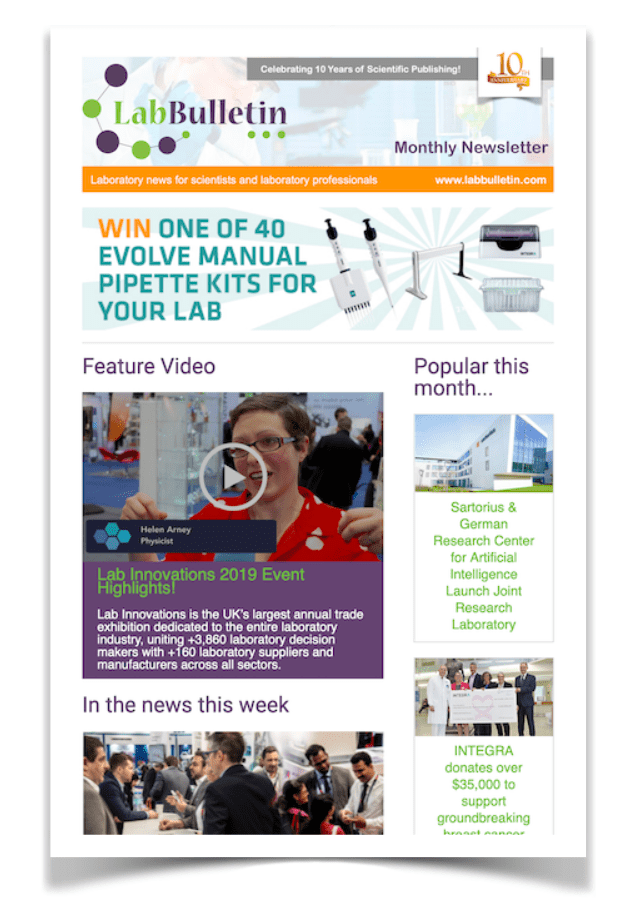 Visit Endecotts at Lab Innovations 2012

Endecotts – 'Manufacturers of analysis Equipment of Outstanding Quality' will be exhibiting the following laboratory equipment at the Lab Innovation show 2012 at stand B24, on the 7th – 8th November at the NEC in Birmingham
Sieve shakers
Minor M200 - This Sieve Shaker has been designed and manufactured to combine low cost with the benefits of a well designed and engineered shaker incorporating many features usually found only on larger more expensive models. The Minor M200 is easy to use, compact, and quiet in operation.
M100 - The low cost M100 is an excellent small laboratory shaker designed for 100 mm and 3 inch diameter sieves. It is robust, lightweight and provides the user with complete control over amplitude and vibration time.
Octagon D200 - The Octagon D200 is ideal for laboratory or on site use. It is robust,compact and sufficiently lightweight to be portable. Features of the Octagon such as having total operator control, non-blinding sieving action and precise sieve clamping makes the Octagon D200 easy to use.
Test Sieves are available in different sizes, depths, materials and certified degrees of inspection to meet every National and International standard and virtually every specification, including ISO 3310 and ASTM E-11. Each test sieve is inspected individually and numbered to provide full traceability. Endecotts Test Sieves are also supplied with a Certificate of Conformity.
The McCrone Micronising mill is widely acknowledged to be one of the most effective means of reducing sample to sub-micron sizes suitable for X-Ray diffraction; X-Ray Fluorescence; Infra-Red Spectroscopy and Atomic Absorption Analysis. What makes it so effective is the unique grinding action of the cylinders producing both linear contact blows and planar shearing, maintaining the crystallisation structure of the sample material, unlike other mills.
For more information on Endecotts products please visit
www.endecotts.com